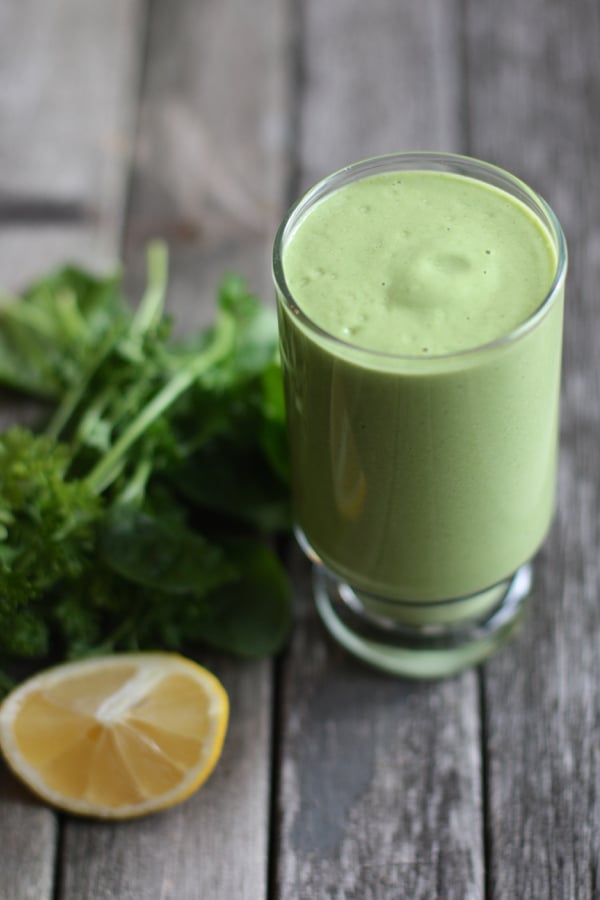 Gosh, it's been a while since I posted a smoothie recipe! No reason, really, except that my smoothie cravings are minimal in the January deep freeze. It's been all oats for breakfast lately, all the time. Still, I tend to forget that smoothies don't have to be freezing cold: one can use a non-frozen banana, for example, to achieve a warmer blend. And even if I don't want something room temperature or cool when I wake up, who's to say that I don't want a mean, green, nutrient packed afternoon snack? This smoothie–a banana, pear, avocado, and hempseed blend–is the perfect antidote to the afternoon energy slump, and it's delicious, too.
I first discovered the beauty of apples and pears in smoothies two years ago, when I whipped up an apple pie smoothie that knocked my socks off. I'd never really thought to blend these fruits up; for me, so much of the joy of eating them was the crunch. Since then, I've appreciated the thick texture and subtle sweetness that apples and pears lend to smoothie blends, as well as the fact they present a break from the more traditional array of tropical smoothie flavors.
In this smoothie, I pear a super traditional smoothie base (banana) with sweet pear, creamy avocado and hempseeds, baby kale, parsley, a touch of lemon, and a beautiful dose of creamy almond milk. The results are delicious; the blend is reminiscent of a green juice, thanks to the parsley, lemon, and mildly bitter greens, but it has all of the thickness and sweet satisfaction of a traditional smoothie. It's also highly nourishing, full of healthy fats, natural sugars, and nutrient packed greens. I hope you'll try it and enjoy it as much as I do!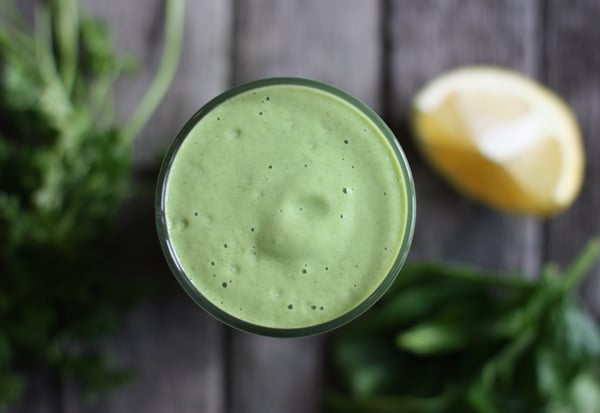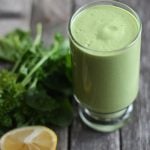 Banana, Pear, Avocado and Hempseed Smoothie
Author -
1

ripe ripe banana

frozen

1

small

ripe pear, peeled, cored, and quartered

1/4

large or 1/2 small Hass avocado

1/4

cup

parsley

1

cup

Dole® Power Up Greens™ Baby Kale and Greens

or greens of choice (spinach, kale, collards, and chard are all fine here)

1

teaspoon

lemon juice

1

tablespoon

hemp seeds

1 1/4

cups

almond milk

1

pitted medjool date

optional
Smoothies may not be my wintertime go-to, but I do so enjoy them every time I make one. Such an easy and delightful way to pack in a wide array of nutrients.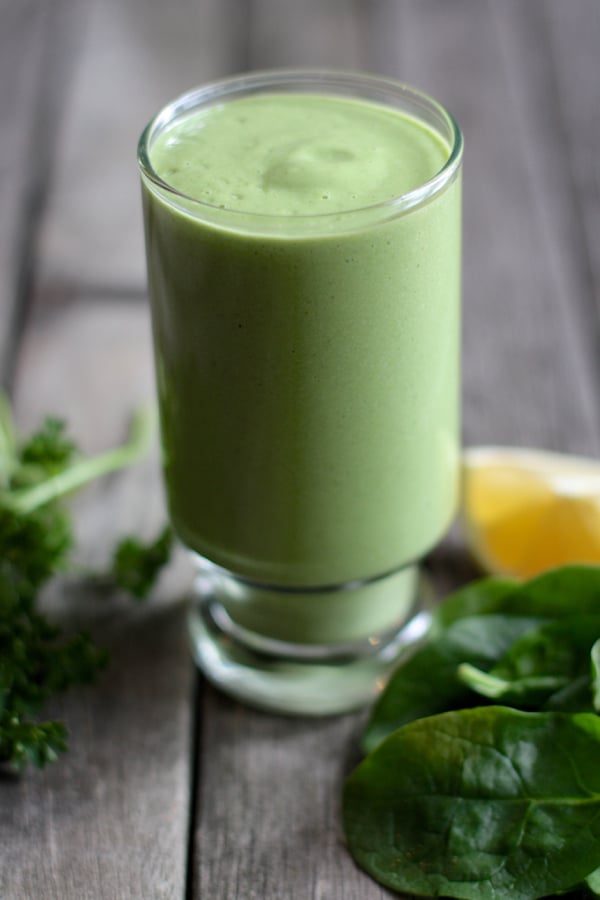 That's it for tonight, friends. On the blog tomorrow, a vegan taco idea for Superbowl Sunday (or really, any day) that's as easy as it is savory and filling. I hope you'll love it — see you soon!
xo