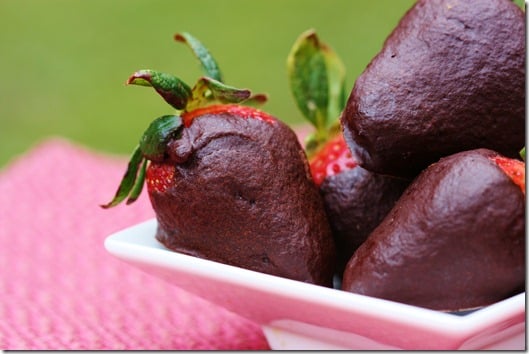 Things to do the day after a tough Orgo exam:
1. Come home and listen to Kelly Clarkson's "Stronger." Dance around your apartment a little. Repeat. 8 times.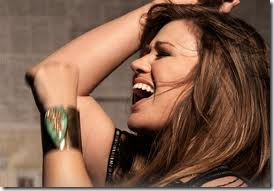 2. Tweet with JL and Evan about it.
3. Set you alarm for 20 whole minutes later than usual. Spend those minutes lounging in bed in these.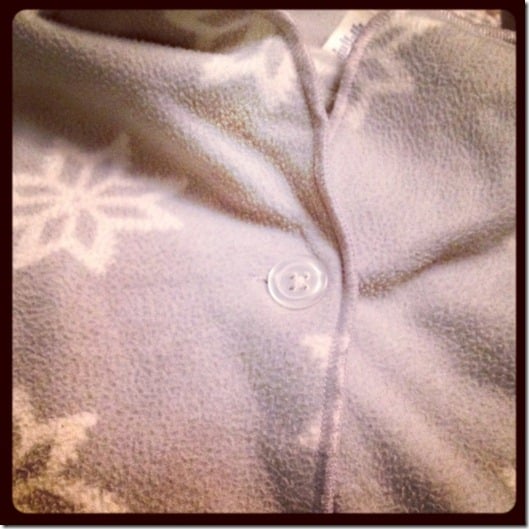 4. Read this beautiful tribute to the great John Leonard. Feel pangs of nostalgia for your old life.
5. Spend a little time with people who deserve some Valentine's Day company. Kids make the best Valentines of all!
6. Come home again from four hours at the library, looking forward to a hot date with the new remake of Jane Eyre.
6. Be instantly reminded that you are a post-bacc student, and cannot watch movies on weeknights. Or, um, ever. Compromise instead by allowing yourself to re-read a few passages of the book as you dig into a nutrient dense salad for dinner. Remember the way you held your breath the first time you ever read these lines:
"I am not an angel,' I asserted; 'and I will not be one till I die: I will be myself. Mr. Rochester, you must neither expect nor exact anything celestial of me – for you will not get it, any more than I shall get it of you: which I do not at all anticipate."
7. Take a minute to thank all of your smart, compassionate, and tough-minded reader's for making yesterday's discussion so damn good. You guys rock.
8. At some point between 7 hours of labs, 4 hours of pediatrics, an hour of gym, a few hours of blog work, and bedtime, take a mere 10 minutes to make these little guys.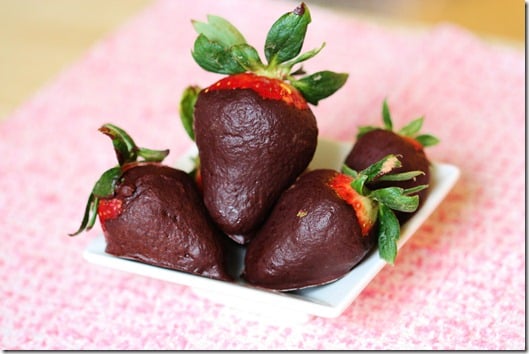 Because in the great words of L'Oreal: You're worth it.
10 Minute, Raw Vegan Chocolate Covered Strawberries (raw, vegan, gluten free, soy free)
Makes 12 Large Strawberries
1/3 cup melted coconut oil
6 tbsp raw cacao powder
1/4 cup agave syrup
1/4 tsp vanilla
1/8 tsp sea salt
12 large strawberries
NB: If your coconut oil needs melting, melt it gently for this recipe. You do not want to heat overheat it, or the chocolate sauce won't be smooth. Melt it over a very low flame, and only until melted, or store in a warm place so that it melts naturally!
1) Whisk together oil, agave, and vanilla. Add them to cacao and salt, and whisk together until smooth.
2) Dip strawberries in mixture till well coated, and lay on a foil lined sheet.
3) Refridgerate for at least 30 minutes before serving (so OK, maybe these aren't a 10 minute dessert, but they only take 10 minutes to make!).
4) Try not to finish them. Or don't try.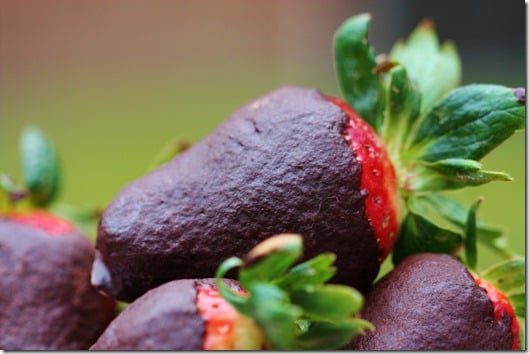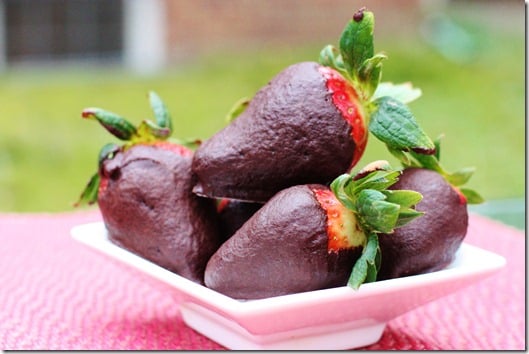 In a way, these are "cheater's" chocolates, because true raw chocolate making usually involves cacao butter. But to be honest? They're no less delicious than they would be if you made them some fancier way. And oh-so-easy. Usually, on the day after an Orgo exam, easy sounds just about right.
9. Make a reservation for yoga in the morning. Because your hips and back are worth it, too.
10. Wish all of your lovely readers a sweet, sweet Valentine's Day.
xo