Before I begin today's post, let me take a moment to thank you all for the wise, thoughtful, and illuminating comments on yesterday's post. I was particularly excited to see so many yoga instructors, trainees, and practitioners chime in and share their thoughts on how yoga has intersected with body image and self-discovery. Yoga has played a tremendously significant role in my own eating disorder recovery–nearly as pivotal a role as my veganism–and I'm always curious to hear about how it has affected others' journeys. One reader and friend, Kate, said the following:
As someone who practices traditional hot yoga every day, I can absolutely relate. Standing in front of the mirror, breathing and sweating and working and resting — I am forced to have an honest conversation with myself every day. It is a courageous practice — every time I step into the room, I am forced to spend 90 minutes truly looking at myself. And in this room, I started — and continue to see my body as one whole being, and less like different body parts that I want to fix.
I didn't like yoga at first. I didn't like it because it didn't feel like a traditional "workout" to me, and I didn't like it because it forced me to be alone with my body, to touch it, look at it, feel it, and listen to it. That I persisted with my practice in spite of how much it challenged my ED was an act of courage, for sure, and I love how Kate articulates the same experience.
Keep those wonderful insights coming! And now, let's switch gears to a very different topic: food photography.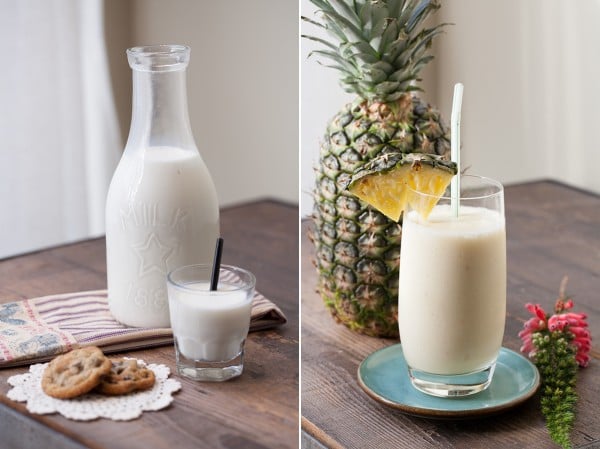 Food photography has eluded me for most of my blogging life. I started off with the same homespun photos that most food bloggers did–photos that are so rudimentary that when I look back at them, I'm amazed that anyone was enticed into eating my food! Food blogging has changed a lot since 2009, when CR began, and one of the most significant changes is the fact that food photography on blogs became very, very, very good. I've tried my best to keep up, downloading tutorials and trying to read manuals for dummies. I've certainly gotten better, but I can't say that I've mastered food photography, not really. I've never shot photographs in RAW, never used Photoshop, never invested in a great camera–never done any of the things you're supposed to.
Most importantly, what everyone says about food photography is that no amount of ebooks or outside guidance will help you unless you really take some time to start learning through trial-and-error: taking lots of shots, fiddling around with your camera's settings, shooting on manual and learning how to balance different factors in order to achieve perfect lighting and exposure. I've always aspired to do this, but my post-bacc got in the way of most blog-related aspirations, and somehow I never seem to make the time. Consequently, even when my photos are passable, I never really feel as though I know what I'm doing. And I've resolved to make this the semester in which I change that.
Learning to take great photos may be a matter of experimentation and experience, but when it comes to anything technical, I need all of the help I can get. This is why I recently reached out to Brooklyn based wedding and food photographer Karen Wise. I've admired Karen's work on Instagram and online, and I had a feeling that she'd be a wonderful source of inspiration and instruction. I asked Karen if she'd be open to a one-on-one workshop, and she said she would be. I was thrilled to accept her tutelage for the day!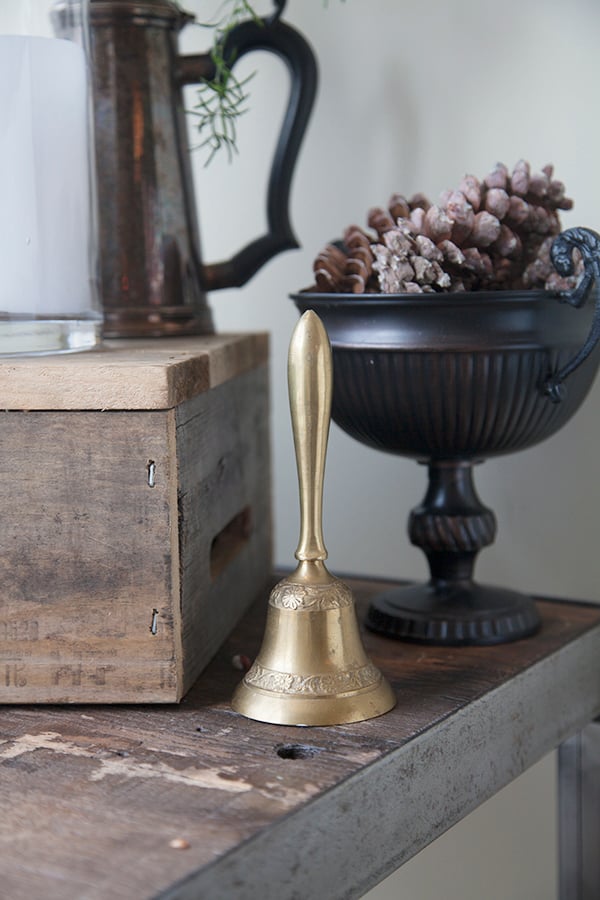 Karen and I met for the workshop at Naturally Delicious, the catering company and private dining room that's owned and operated by her friend, culinary mastermind Loren Michelle. Loren kindly prepared 10 vegan dishes for us to style and shoot (and, for lunch, eat) in her beautiful space in Brooklyn.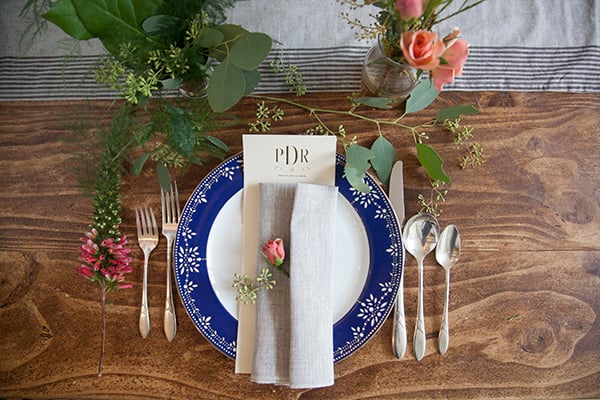 It was an incredibly educative day; I really couldn't have asked for a better instructor than Karen. She was patient, informative, and thorough. We covered a big curriculum in our short time working together; we started with a short history of still life photography, and then we went on to discuss manual shooting, camera fundamentals (technique, exposure, white balance, etc.), and a quick Adobe Photoshop and Adobe Bridge tutorial. It was a lot of information, but Karen relayed it accessibly and encouraged me to ask a lot of questions (which I did!).
I was amazed at some of the small things I learned; for instance, how profoundly a few tiny changes in lighting or props can alter an image.
I was also amazed at the level of thought and creative mastery that's involved when one makes the switch from shooting on automatic to manual photography. Infinitely more opportunities to control how an image turns out. I certainly didn't absorb everything I'll need to know over the course of one afternoon, but I did have ample opportunity to try different settings and be creative. Here are some of the images I captured:
As you can see, they're a whole lot more polished and thoughtful than the images you usually see here on CR 🙂
Now the trick will be for me to implement what Karen and I did together, incorporating it into my own work and learning how to apply a sense of intuition to my photos. I'm far from feeling like an expert, but I'm so happy that I'm taking a little time to mastering this craft. My dream is to have images here on CR that do justice to the recipes themselves. With continued effort on my part, and the foundation that Karen left me with, I think I'm getting closer.
You can learn more about Karen's work on her website, and more about her food photography in particular at her site, Food and Art. You can also read more about what she's been up to–workshops included–on her blog. Karen offers private workshops and group classes in New York City, and I'd absolutely recommend her as a teacher if you've been considering deepening your photography knowledge or skills. I've had a wonderful time getting to know her.
If you're looking for photography resources that you can experience at home, I also want to mention a few that I've found helpful. Lindsay of Pinch of Yum has created an awesome ebook, Tasty Food Photography. It's wildly popular among bloggers for good reason: it's accessible, clear, no-nonsense, and super informative. I love it. John and Dana, the awesome team behind Minimalist Baker, have created an online food photography school that looks fantastic (I haven't tried it, but it's a great value and very comprehensive). Finally, my friend Ashley, who writes the gorgeous blog Edible Perspective, has some great tutorials and blog posts on mastering food photography at home. She writes clearly and well, and it's totally worth checking her information out.
My hope is that I can soon deliver images to you that are as vibrant and textured and evocative as the food I try to create. It's an ongoing journey–writing has always been easier for me than the technical elements of blogging–but I'm becoming more well-rounded, I hope, by the day.
Tomorrow, I'm bringing you a Valentine's Day dessert that I just happened to have pulled out of the oven. The smell is so divine that I'm tempted to dig in before I can snap so much as a single shot, but I'll do my best to wait!
xo