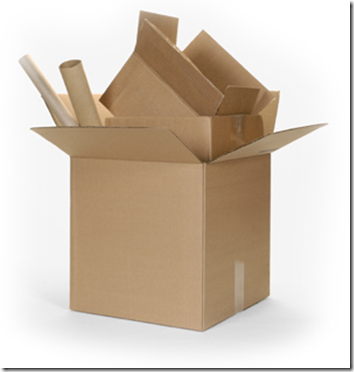 Every year, right after New Year's, a slew of bloggers write a post with the title above. Not one for New Years resolutions, I typically forgo a post of that sort. But today, the title—however overused—seems appropriate.
Why? Because at the end of the month, friends, I'm moving to our nation's capitol, and continuing my post-bacc at Georgetown.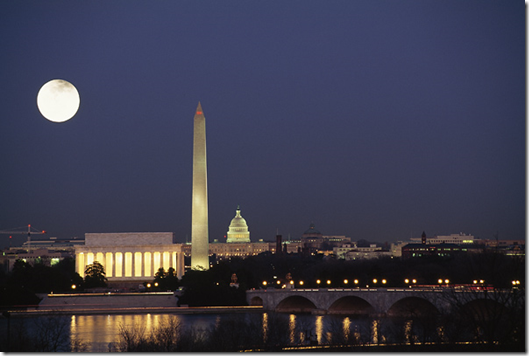 Maybe some of you saw this coming. I definitely saw it coming, back in December when I chose to go to Columbia, rather than go to school in D.C. (which, for infrequent readers, is where my boyfriend, otherwise known as "M," lives). I worried at the time that balancing the demands of my post-bacc with the necessities of a long distance relationship would be a little miserable, and I was right. Although it's been a good semester for me in many ways—challenging, full of personal growth, etc.—it has also been hard. Unnecessarily hard. I can't control the rigors of pre-med studies: those are what they are. But it's starting to feel like lunacy to juggle those rigors with being on a bus every other weekend—not to mention being constantly distracted by missing M, or by feeling as though I live a life that's caught betwixt and between two cities.
So, in a mere eighteen days, this lifelong, born-and-raised New Yorker is leaving the forty block radius in which she has spent virtually all twenty-eight years of her life, and moving to The District. I'm obviously sad to be leaving my home, and more than a little scared, but I think this is the right moment for an adventure of this sort. The post-bacc is grueling—so much more than I ever imagined it would be—and I need all of my focus, energy, and concentration to be with me as I pursue my goals, not strewn all over the 200 odd miles between Manhattan and D.C.
Being in Washington will give me more time to devote to school, more weekend space in which to volunteer and seek out hospital work, and a sense of rootedness that I haven't been able to enjoy in the last few months. As daunting as it is for someone like me, who's highly parochial in her own, big city way, it's not permanent. I have no clue where med school may take me, and for now, it's actually not so terrible for me to experience a little adventure away from New York, while all the while being in a fun town that just so happens to contain the person that I love.
So, dear CR readers: I'm sorry to put you through yet another upheaval by proxy this year, but please say that you'll join me as I eat, study, and explore my way through our not-very-vegan-but-getting-better capitol. I won't be able to share quite as many restaurant posts, but let's face it: with my student budget and schedule, I rarely eat out anymore as it is. I'll have more impetus to cook, a little more money to spend on good food when I can eat out, and I'll probably get to tell you about new dining establishments as they open, because the vegan scene in DC, while small, is growing.
Best of all? I'll have a much bigger kitchen. And I do mean much. Just you wait: this move is going to mean some exciting things for CR, and I cannot wait to unveil them.
In the meantime, I'm grateful to Katie, Valerie, Kathy, Andrea, and Victoria, who are already making me feel at home in the District with their generous, witty, and warm emails. I can't wait to see you all, and it means the world to me that I have some friends waiting for me in Washington. And I've got about two and a half weeks of exciting restaurant meals here in the big city—including a special blogger's dinner that I can't wait to recap.
I've also got about thirty boxes to pack, a sofa to dispose of, a bed frame to breakdown, and a Vita-Mix that's still broken. Oy. With that, I'm getting back to my endless to-do list, followed by dinner with the birthday girl. Goodnight, friends.
xo