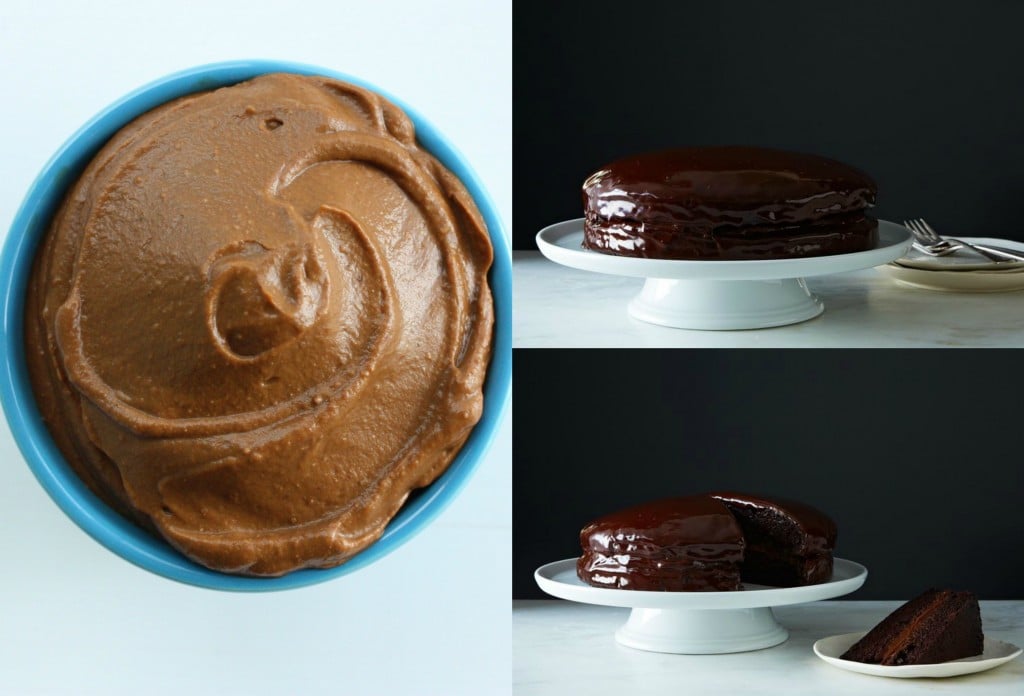 Last week, I kicked off pumpkin season with a pumpkin and almond breakfast porridge (which many of you have made and enjoyed already — I'm so glad!). This week, pumpkin returns in the form of a rich, creamy chocolate pudding.
Chocolate pudding, you say? Why, yes. While it may be a very unusual use for pumpkin, I promise that this pudding tastes only like decadent chocolate: you'll barely be aware of the fact that pumpkin is a base. The idea came to me last year when I made my raw brownies with pumpkin and chocolate frosting. The frosting was so good that I thought, "hey, who needs the brownies"–and that's quite a thought! Here's the unadulterated recipe.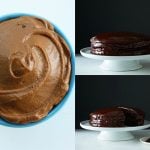 Chocolate Pumpkin Pudding
Author -
1 1/2

cups

pumpkin purree

or 1 can organic pumpkin–I like the Farmer's Market organic brand

3

tbsp

raw cacao powder

1/4

cup

almond or cashew butter

4

tbsp

agave nectar or maple syrup

to taste

Pinch

sea salt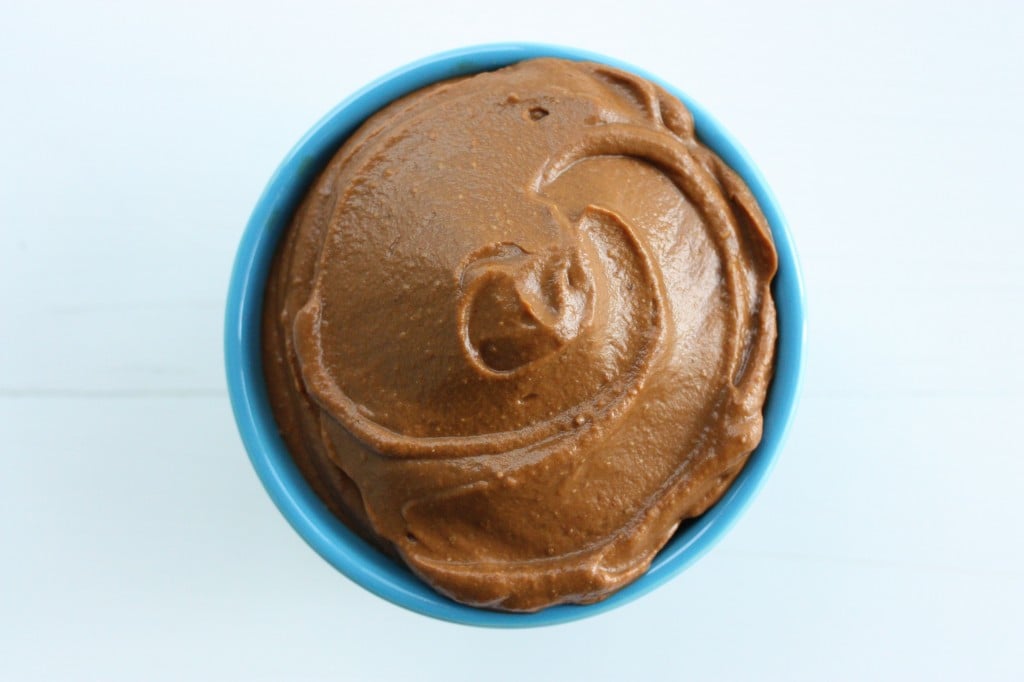 When my friends at Food52 asked me to come up with a perfect vegan chocolate layer cake, I knew right away that this pudding would also double as a chocolate "buttercream" filling layer. Needless to say, it worked perfectly. Along with two fluffy, chocolate layers of cake and a rich bittersweet chocolate ganache, this is a classic dessert.
So: enjoy this pudding/buttercream on its own, use it to frost raw brownies, or stuff it between layers of cake. No matter how you serve it, it's not only a delicious, but a healthful treat.
For my vegan chocolate layer cake, check out today's New Veganism post!
xo