Hey guys!
Keep your awesome responses to the Choosing Raw and Spark! Wellness Cleanse coming! I'm so excited that many of you have expressed interest in it.
I know that I'm a little late on this (just like me — saving holiday shopping for the last moment), but I'm here with my official Choosing Raw holiday gift guide. I began this baby a few weeks ago, and it seems to have gotten longer and longer as the days of holiday shipping grow fewer and fewer. There are so many wonderful things to give a vegan, a raw foodie, or anyone who takes an interest in health and wellness!
What you don't see here are my very favorite gifts: handmade ones. I didn't include those because they're best when they're personal and unique, but some great ideas include knit scarves and hats (for a great post on vegan knitting, click here), homemade vegan peppermint donut holes, candied nuts, pickled vegetables or homemade sauerkraut, or homemade kombucha (what a lineup of lovely raw ladies that was!).
If you're short on time, or you'd like to invest in a gift, though, here are my top picks for everyone on your list! Hope they give you some last minute inspiration.
For a major splurge:
1) VitaMix, Blendtec or Dehydrator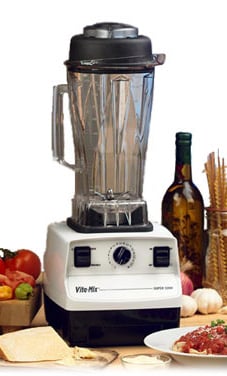 3) Rebounder
5) Trip to an eco-friendly resort
For the Fashionista
1) Kate's Design eco-friendly bracelets
3) 7 For All Mankind Organic Slouchy Jeans
4) Non-leather bag from The Sak
For the Foodie
1) Bamboo knife set from Target
2) Membership to an Organic Wine Club
4) Slow Food Apron from MotherTongues
4) New Salad Spinner
For the Yogi
1) Jade Yoga Mat (because you can never have too many)
3) Lululemon Gift Certificate
For the Eco-Fanatic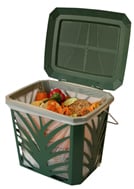 2) Donation to The Conservation Fund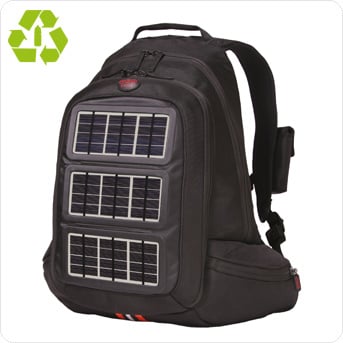 For the Book Lover
Stocking Stuffers
3) One Lucky Duck Macaroons or Cookies
4) Whole Foods Gift Certificates
5) Food Tee
6) Fine and Raw Chocolate Bon Bons
7) Dry Brush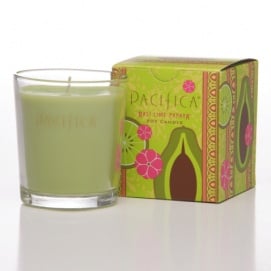 10) Set of Five Reusable, Eco-Friendly Tote Bags
You can also check out TreeHugger for a great eco-friendly gift guide, Melissa's blog for a fitness-savvy run down, and Bitt's blog for more raw ideas.
Happy Holidays!
xo