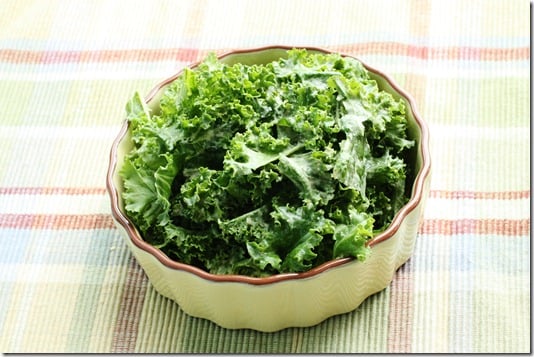 One of my major healthy eating tips for busy people is to spend a little while on weekends (or off days) making staples. "Staple" will vary from person to person, but for me, weekly staples include salad dressings, grains, beans cooked from scratch, a raw nut spread or pate, and a raw ball or bar or two. Of these, I might actually argue that salad dressings are most important. When I'm short on time, I'm more than happy to just use a mix of acid (lemon or vinegar) and fat (avocado, oil, tahini). But I do love a good salad dressing, and find that they can elevate so many kinds of meals, from salads to rice bowls. Having them on hand always means that veggie snacks will sound enticing, that salads will be festive, and that you have something to season just about anything.
You can visit my dressings to see an array of the ones I love, but this one is a current favorite. Since my creamy curried dressing some weeks ago, I've been on a kick of using walnuts in salad dressings; it's a distinctive taste—not neutral like cashews or pine nuts—but in a good way. And the Omega 3's are a nice benefit!
In this recipe, the earthy walnuts are brightened by zesty, sweet citrus. This recipe will be a keeper all winter long, I can tell: I find that citrus fruits are wonderful in autumn and through the colder months.
Creamy Orange Walnut Dressing (raw, vegan, gluten free)
Makes 1 cup
1/2 cup walnuts, shelled
1 heaping cup orange, peeled, sectioned, and seeds removed
1/4 cup water
1 tbsp mellow white miso (or any miso you have)
1 pitted date
1 tbsp lemon juice
1 tbsp apple cider vinegar
Dash salt (to taste)
Blend all ingredients together in a high speed blender till smooth. You can also do this in a food processor! Serve over greens, as a zesty mayo substitute in sandwiches, or on a hot bowl of brown rice.
When I first made this, I massaged it into kale: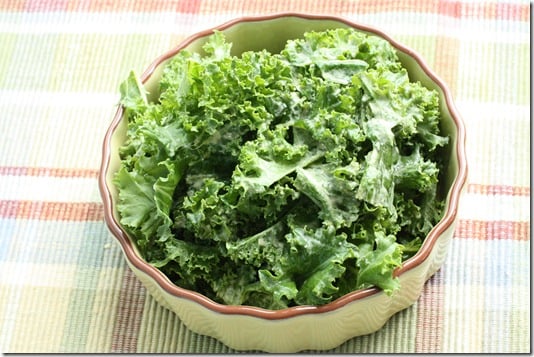 The next time, I packed it up in my customary lunchbox. This portable meal was a salad with white beans, carrots, a Real Food Barre in the black swan chocolate cherry flavor, and some of my dressing, of course!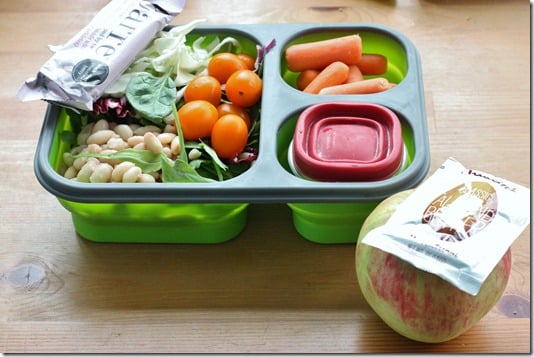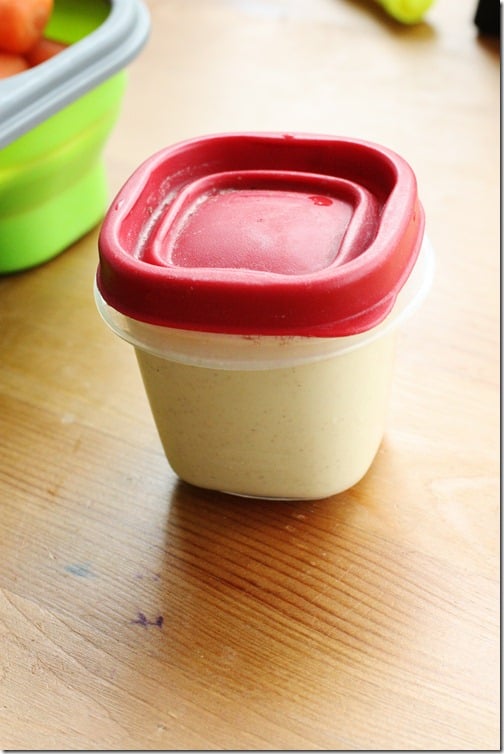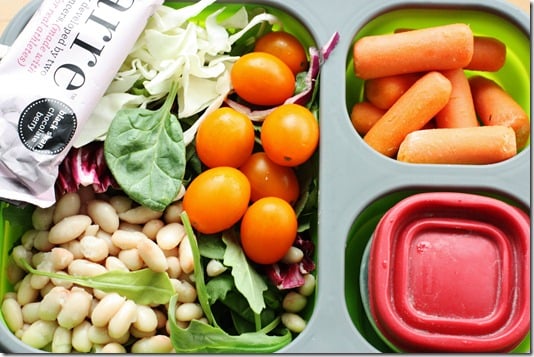 Apple and nut butter for afternoon snackage: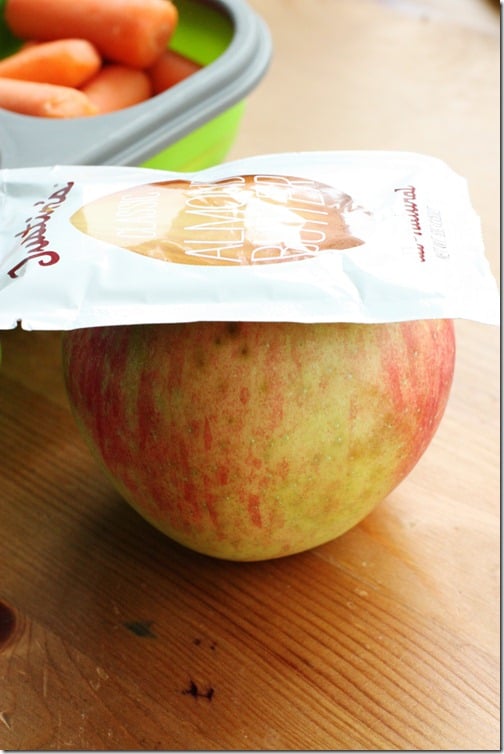 All told, a tasty lunchbox.
Hope you give the dressing a try soon! I'll see you back here with a delicious and exotic spin on autumn squash bisque.
xo