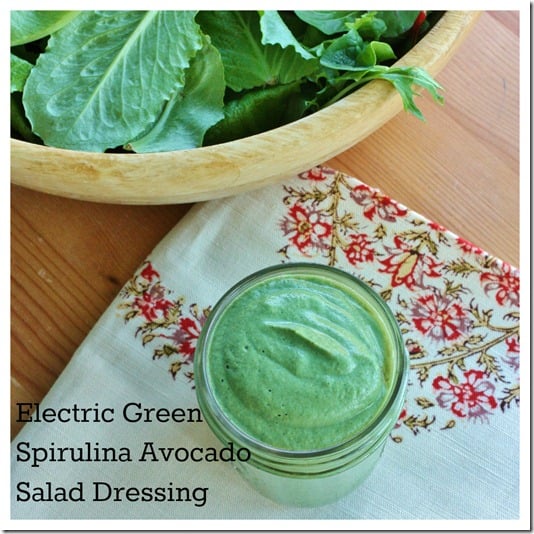 Spirulina is a blue green algae that has been eaten by human beings since at least the time of the Aztec empire (14th to 16th centuries). The Aztecs harvested it from Lake Texcoco, where it remained abundant until the lake was drained for development. Today, spirulina is once again popular, now as a dietary supplement. It's famous for being a complete protein, as well as a source of essential fatty acids and a trace source of vitamin B-12.
Go online, and you'll see all sorts of grand health promises attached to this humble algae, from detoxification to the prevention of cancer, the flu, herpes, mumps, measles, and AIDS. Are these claims proven? Well, there is at least one clinical study on the impact of blue green algaes and HIV/AIDS, which suggests that algae is non-toxic and may even improvement clinical endpoints of the syndrome. That said, the study size was very small, and a great deal more data would likely be necessary for that hypothesis to be substantiated. What we do know is that essential fatty acids are increasingly being shown to have substantial health benefits, and any source that doesn't require fish oil gets a thumbs up in my book.
I was recently contacted by the folks at Oriya Organics, who are makers of vegan, gluten free protein powder and a green medley. They asked if I'd like to try some of their products, and my answer was yes! I always love using new smoothie blend-ins and green boosts.
I used the protein medley in my carob blueberry smoothie, and it was great: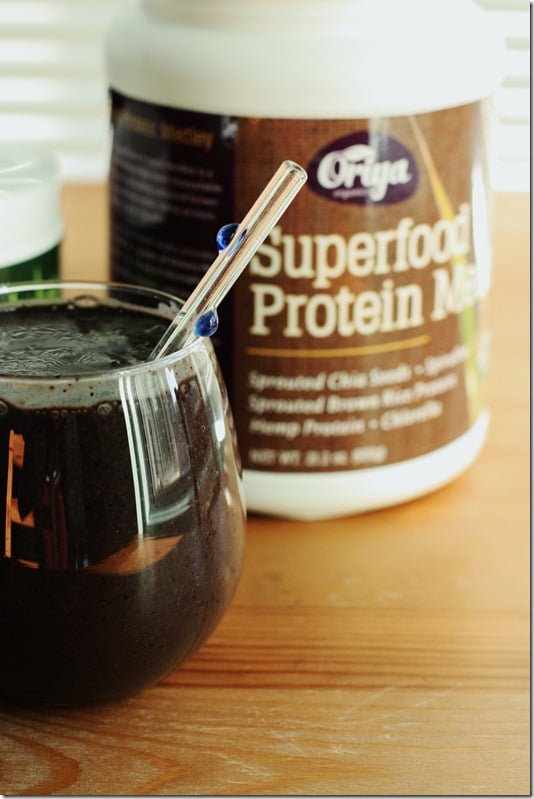 The protein powder features
Sprouted Brown Rice Protein
Hemp Protein
Sprouted Chia Seeds
Chlorella
Spirulina
1 serving features 18 grams of protein, along with many other vitamins and minerals. Meanwhile, the green medley is made up of:
Wheat Grass
Barley Grass
Chlorella
Spirulina
A wonderful mix of greens! I recently added it to my super crunchy spirulina quinoa: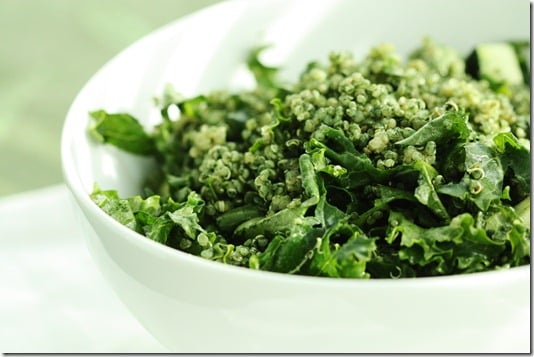 That recipe really inspired me to try more savory recipes with spirulina (and other green powders). It's easy to stick them into smoothies, but the real fun happens when one thinks of unconventional ways to use them. So today, I'm sharing the creamy, delicious dressing I made with the Oriya SuperGreen medley over the weekend: an avocado dressing that takes on an electric green hue with the addition of spirulina.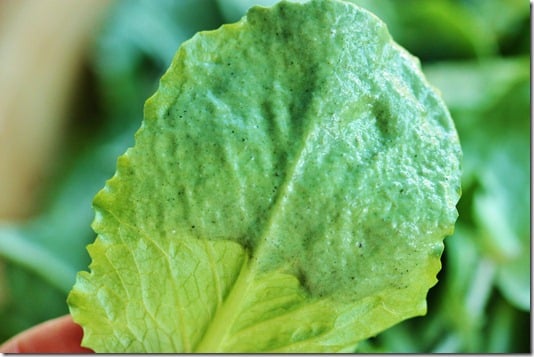 This dressing is so healthy, it's kind of crazy. It features hemp seeds for omega-3 fatty acids, avocado for additional healthy fats, zucchini as part of the base, a little miso, which contains healthy bacteria, and lemon juice to brighten things up. And that's before we even get to the algae! Here's how to make it yourself.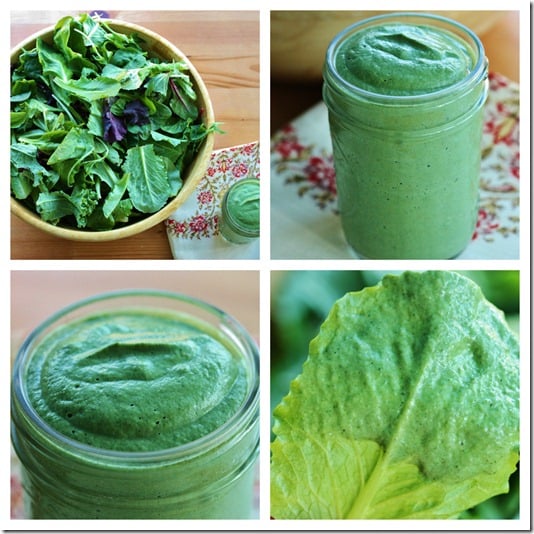 Electric Green Spirulina Avocado Salad Dressing
Makes about 1 1/2 cups

1/2 large avocado (or 1 small)
1 tsp green powder of choice (I used Oriya organics)
1 small zucchini, chopped
1/4 cup hemp seeds
1 tbsp mellow white miso (or whatever miso you have)
2 tbsp lemon juice
1/2 cup water
Blend all ingredients in a high speed blender till very smooth. Season to taste with a little extra salt if you like. You can also add any herbs that appeal to you.
This salad dressing is certainly green n' healthy tasting—not for those who are new to the taste of green foods—but if you're used to a lot of salad and green smoothies, I bet you'll like it as much as I did.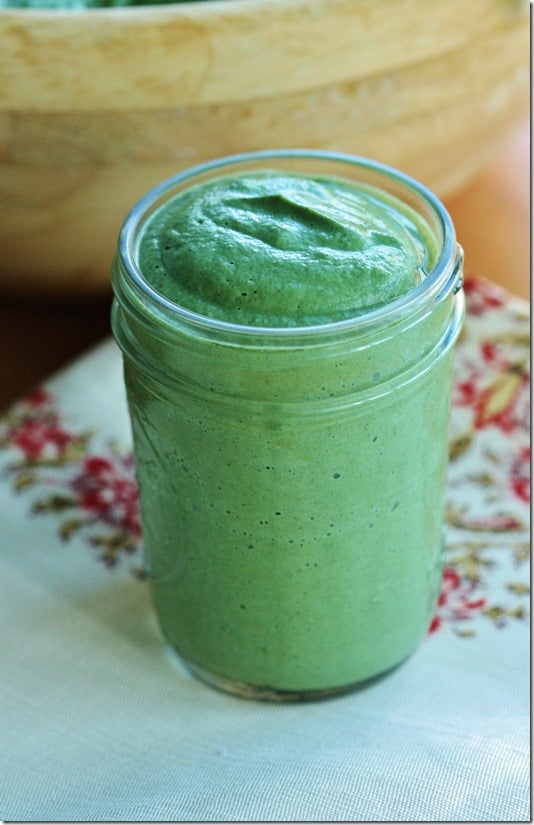 And it easily doubles as a dip for raw veggies, too!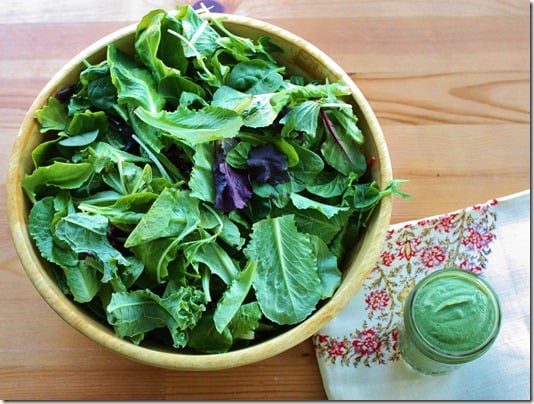 There's nothing so nice as the sight of a huge bowl of greens, just about to be dressed.
I hope you all had lovely weekends! Mine was busy, and this week looks to be very busy, too. I miss being able to sit down and write my blog at night and ruminate on animal rights, ED recovery, veganism in the news, and the like. But those days will return soon, and for now, it's always a treat simply to post what I post—even if it's a little jar of salad dressing—and know that you guys are reading.
xo