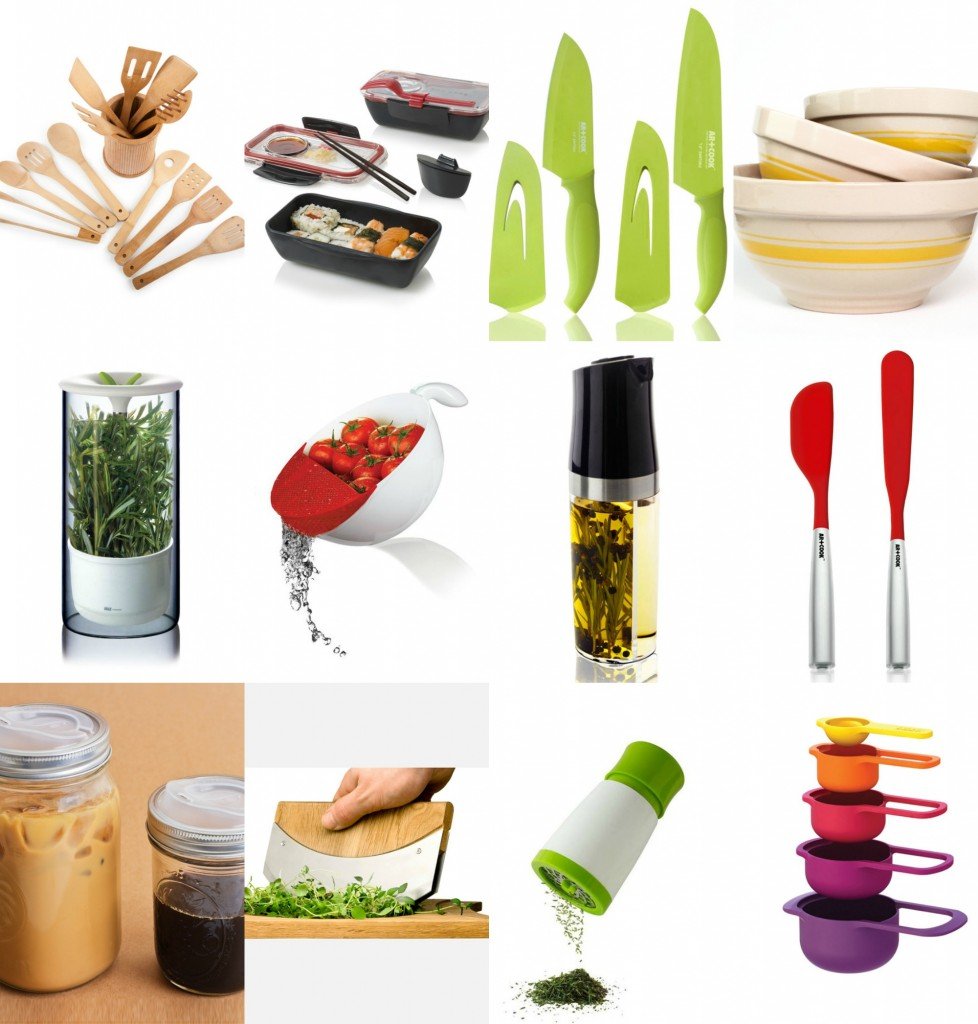 It's back-to-school time, and although I'm not a student this year, I'm close enough to the rhythms of student life that I'm swept up in all of the customary excitement. For me, September means not only a rush of creative energy, but also a sense of culinary rejuvenation. I become excited to create new recipes, especially since autumn is probably my favorite time of year at the farmer's market (you had me at winter squash!). The urge is particularly strong this year, since a very busy summer has left me feeling less-than-inspired in my cooking.
Today, I'm teaming up with the folks at Fab to bring you some fun, colorful, and fresh ideas for brightening your kitchen this fall. Fab is a hip, consumer-driven site that searches out unique and whimsical appliances, apparel, home decor, and serving pieces. While I could spend all day perusing the vintage section, or the jewelry, it's not surprisingly the site's kitchen offerings I love best. In the spirit of September as a month of kitchen inspiration, I thought I'd share with you twelve items from the Fab collection that are as practical as they are cool. Best of all, they're all $30 or less.
1. Mezzaluna Chopper. A perfect way to chop greens quickly for salads!
2. Yellow Mixing Bowls: I can never have too many mixing bowls in my kitchen. I love the brightness and simplicity of these.
3. 14-piece Wood Utensil Set: Over the course of the last few years, I've managed to lose nearly all of my proper utensils. Time to restock — and these elegant, wooden utensils are a great place to start.
4. Soak and Strain Bowl: Genius! No more having to wonder where I hid the colander…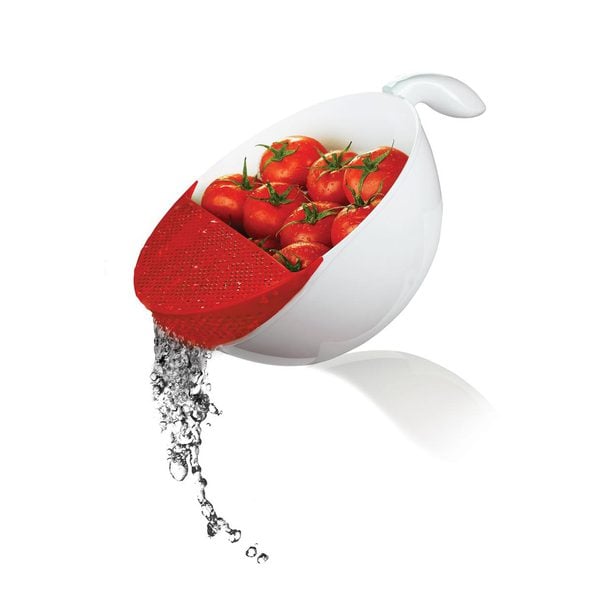 5. Green Santoku Knives: These are useful knives for paring and slicing, and the electric green shade makes them fun to use.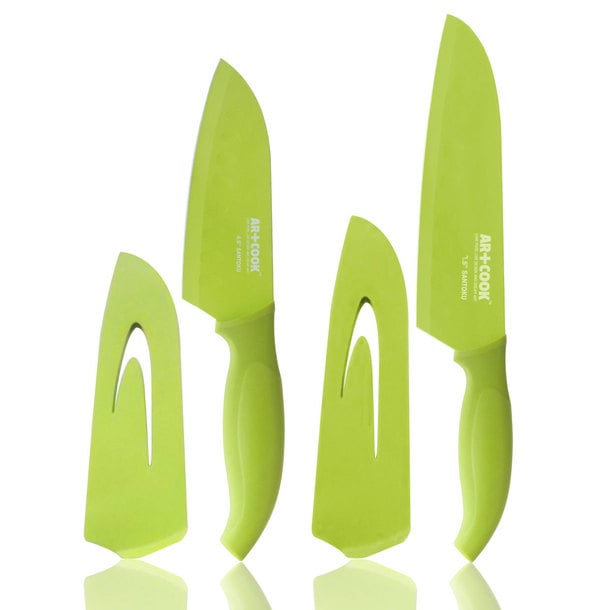 6. Green Herb Mill: I love this idea. I usually use scissors to snip herbs, but this is a neater alternative.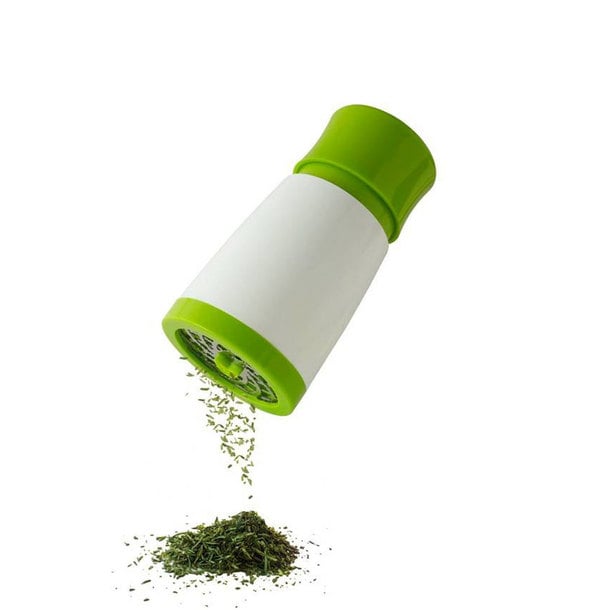 7. Herb Keeper: A great way to keep herbs fresh after you start to use them.
8. Mix and Scrape Spatulas: These are perfect not only for baking, but also for spreading crackers or bread "dough" onto dehydrator sheets.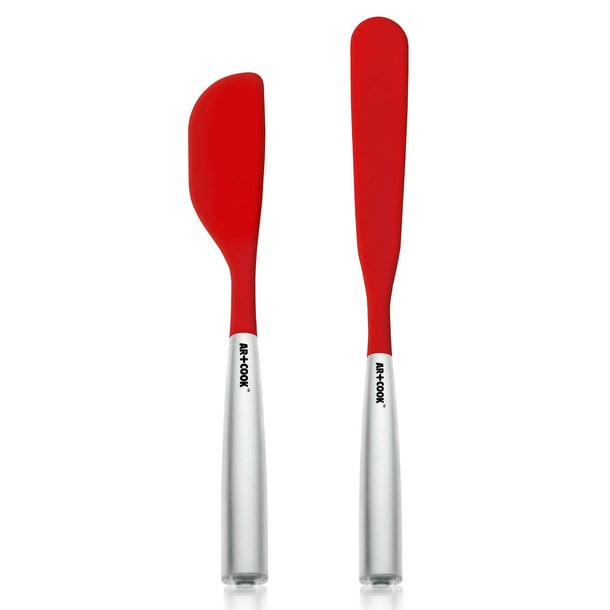 9. Cuppow Lids: I usually drink out of mason jars when I'm at home. This will make transporting green smoothies, juices, and coffee to work in the coming year a lot easier!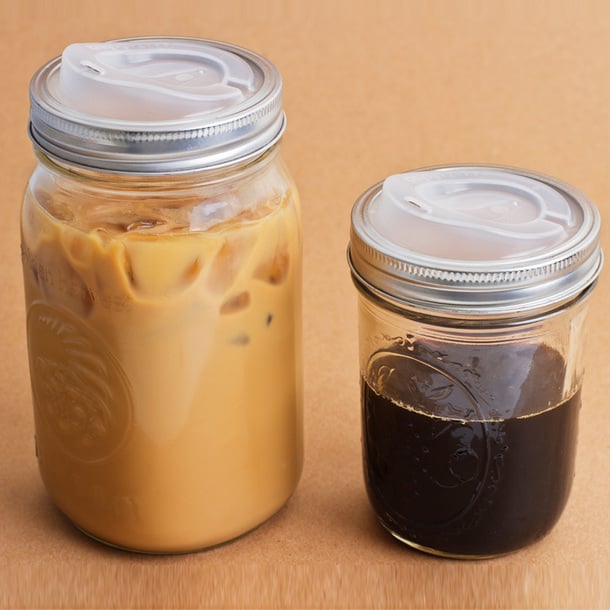 10. Nest Measuring Cups: Because you can never have too many. Bold shades of color are a plus (they're easier to find that way!).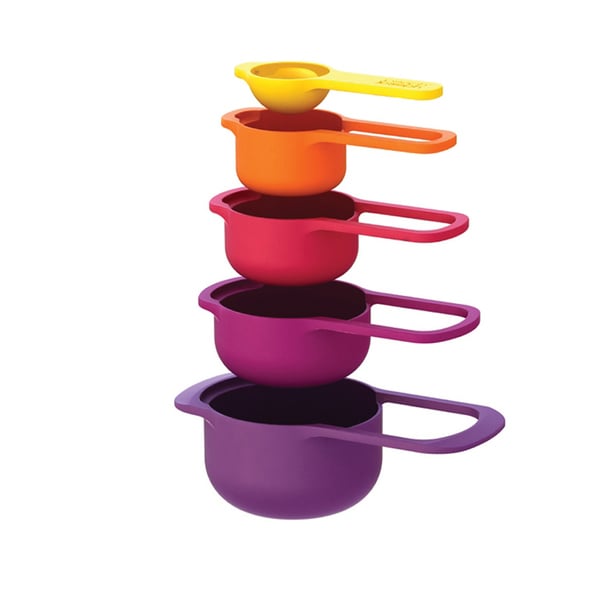 11. Oil and Vinegar Twofer: As much as I use olive oil and vinegar, I've never had a proper set. Maybe it's time to invest.
12. Portable Bento Box: Adorable design, and perfect for all of my student readers–or any professional who packs lunch!
Picking these out has certainly inspired me to roll up my sleeves and start cooking again–and I hope it'll do the same for you! Enjoy checking out the Fab site, and perusing the offerings. Everything on Fab is backed by a "Smile Guarantee," so if you don't like it, you can return it for a full refund.
And on that note, I wish you all a wonderful start to the weekend.
xo