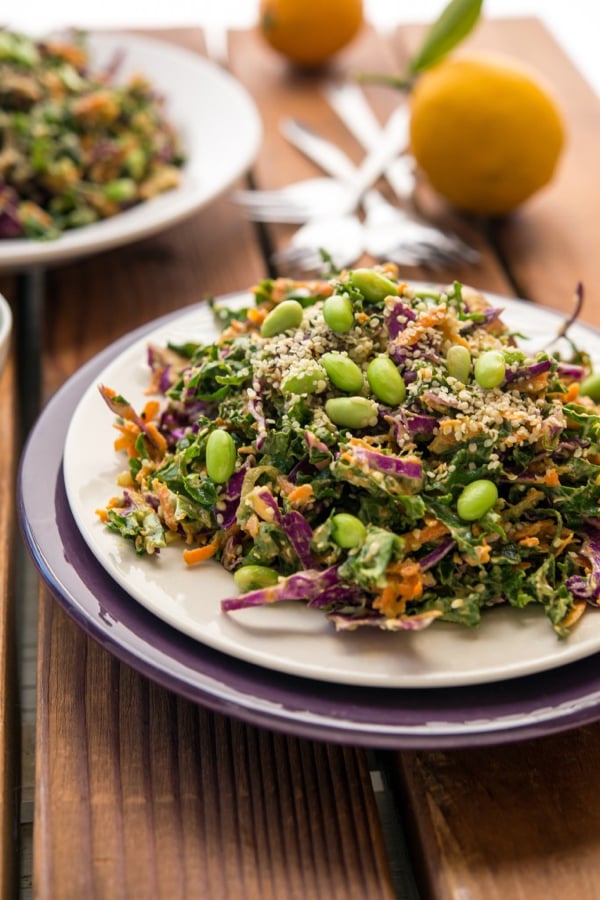 Three or so years ago, I discovered Jessica Nadel's blog, Cupcakes and Kale. It was the name that caught me first, the emphasis on food and lifestyle that's both healthful and playful, nourishing and indulgent. I was also impressed by Jess' beautiful food photography and overall range as a home cook; on her site, you'll find everything from cocktails to baked goods to simple weeknight suppers. More amazing still, Jessica creates all of this food while managing a special order vegan bakery and raising a toddler. And, apparently, writing cookbooks. I don't know how she does it.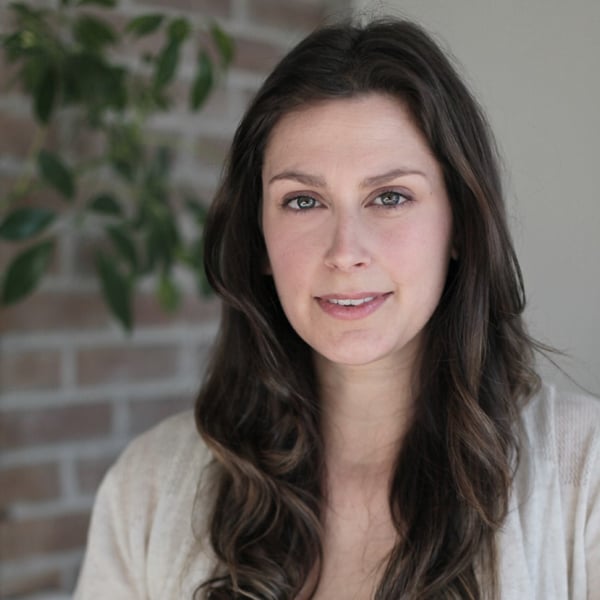 I've been looking forward to Jessica's book eagerly, since she first announced that it was on the way. It's finally here, and it has instantly become one of my favorite new vegan resources. The title is Greens 24/7: More Than 100 Quick, Easy, and Delicious Recipes for Eating Leafy Greens and Other Green Vegetables at Every Meal, Every Day, and the idea is simple: more than 100 recipes featuring leafy greens and super creative ways to use them.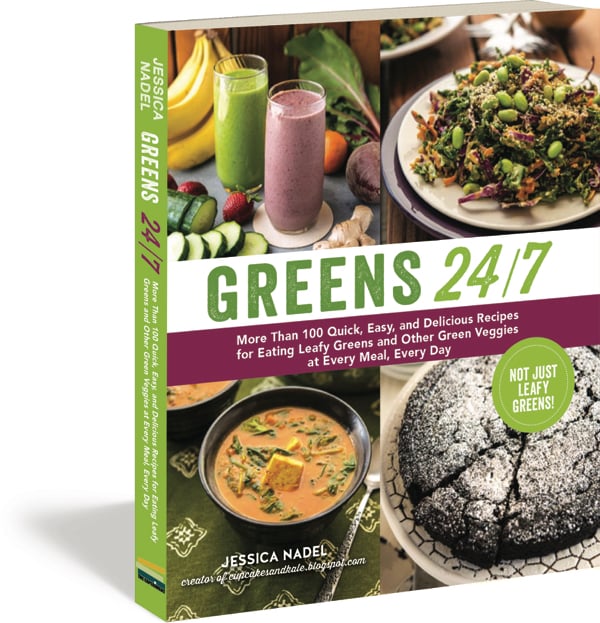 The concept is perfect for anyone who happens to love green leafy veggies, but it's especially helpful for parents who are trying to encourage their little ones to eat more greens, for family members or partners who are trying to entice their loved ones into giving greens a chance, and for busy folks who need quick and nutritious meal ideas. The book features soups, salads, and pastas–the usual vehicles in which we might find a bundle of collards or kale–but it also features recipes like stuffed sweet potatoes: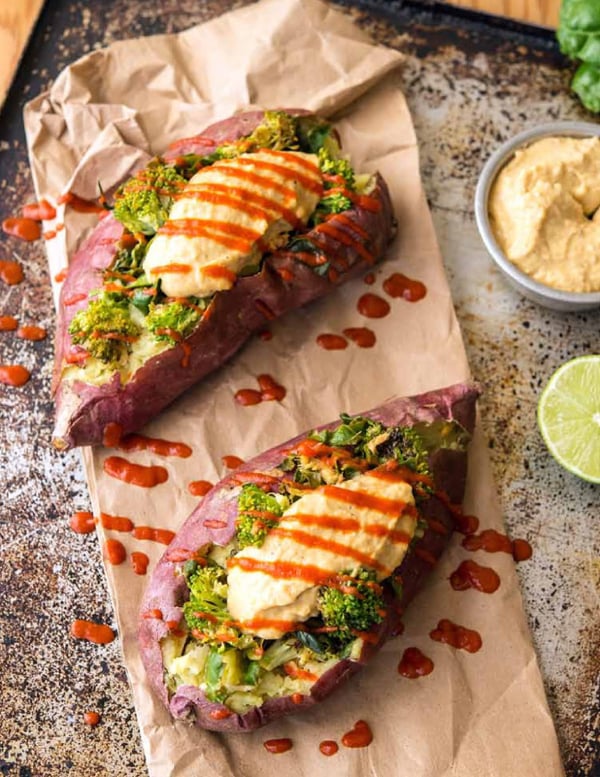 Raw collard wraps: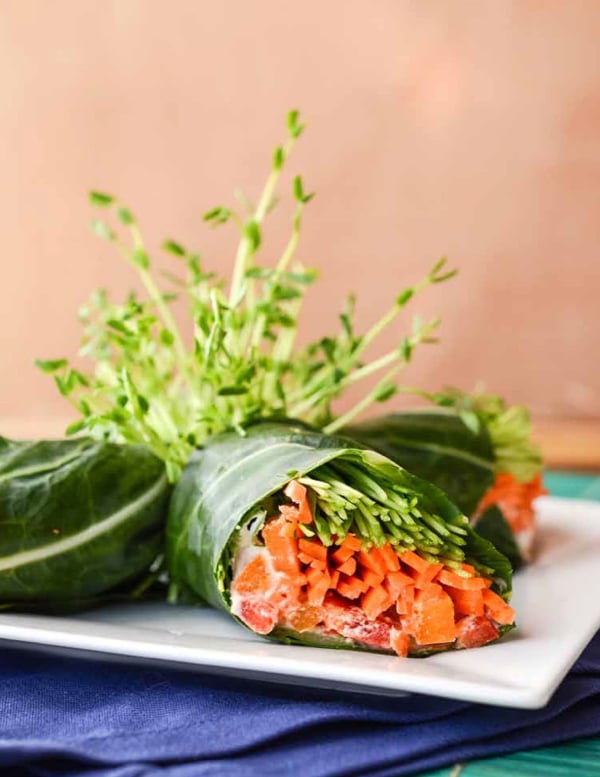 Zucchini Waffles: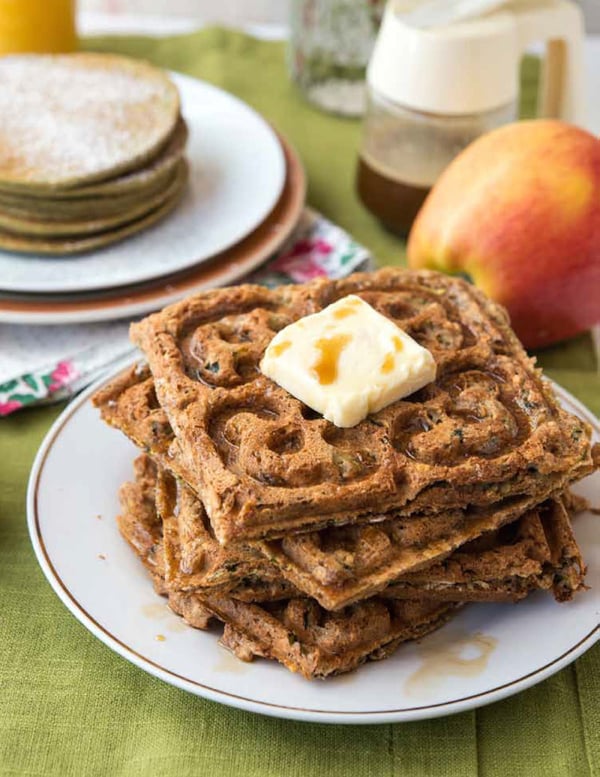 Or a magnificent spinach and mushroom galette: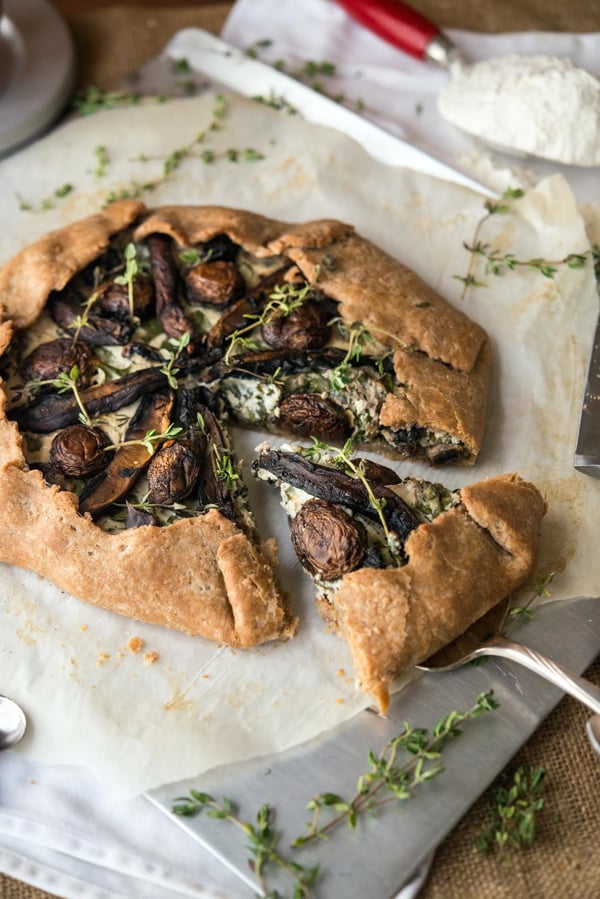 The book even provides some sneaky ideas for incorporating greens into your desserts. Like this sneaky–and oh-so-delicious–zucchini chocolate cake.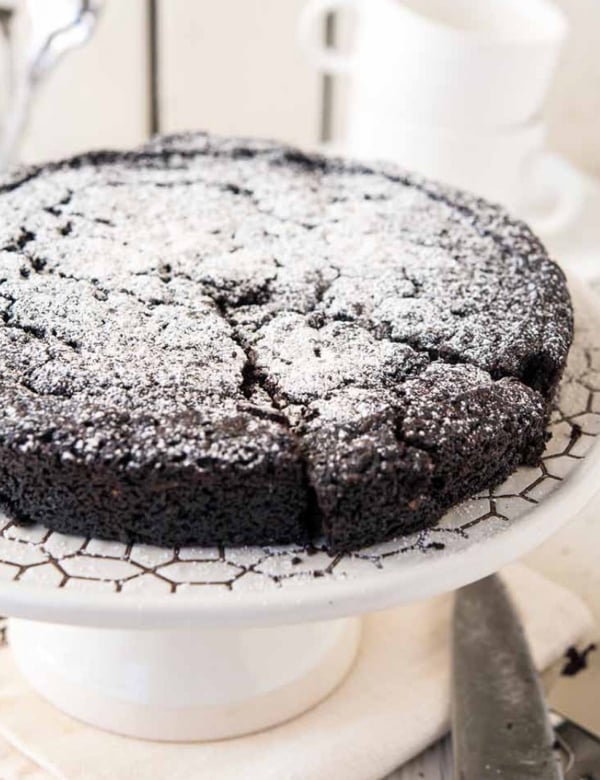 The images you see were created by Jackie Sobon, my friend and fellow blogger and the voice behind Vegan Yack Attack. Jackie's photographs are always stunning, and she's brought so much talent and energy and vision to Jessica's book.
The book is as useful as it is inspiring. Along with the recipes, you'll find easy meal plans and a whole introductory section on 30 different types of greens and how they'll be featured in the book. Jessica also provides storage and selection tips and ideas about how to use greens in a no-fuss fashion.
I wanted to share with you all a recipe from Greens 24/7, and it was hard to pick just one that would seem to capture Jessica's talent and range. In the end, I settled on her Shredded Rainbow Salad, not only because it's indicative of how quick and easy her recipes are, but also because it's precisely the kind of simple green food I love best. I hope you'll enjoy it.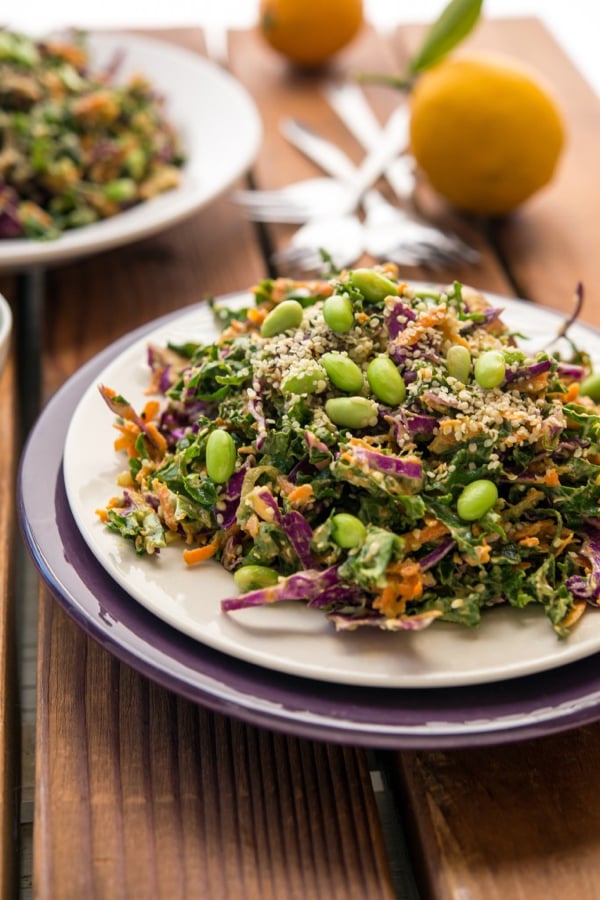 Jess Nadel's Shredded Rainbow Salad
Author -
*For the Lemony Avocado Dressing*:
1

small avocado

2

tablespoons

fresh cilantro

1/4

cup

60 ml water

2

tablespoons

lemon juice

1/4

teaspoon

sea salt
Shred or grate all the vegetables either by hand or using a food processor fitted with the grating blade.

Bring a small pot of water to a boil. Cook the edamame in boiling water for 3 to 4 minutes. Strain and rinse in cool water to stop the cooking process.

Combine all the shredded vegetables in a large bowl along with the edamame and 2 tablespoons hemp hearts.

For the dressing, combine all ingredients in a food processor and blend until silky smooth.

Add the lemony avocado dressing to the vegetables and toss well. Store any leftover dressing in a covered container in the fridge for up to three days.

Garnish with the last tablespoon of hemp seeds. Serve at room temperature.

Recipe from Greens 24/7: More Than 100 Quick, Easy, and Delicious Recipes for Eating Leafy Greens and Other Green Vegetables at Every Meal, Every Day © Jessica Nadel, 2014. Reprinted by permission of the publisher, The Experiment. Available wherever books are sold.
Because I love this book so much, and fully intend to make it a regular part of my own cooking routine, I also wanted to give one of my readers a chance to win his or her own copy. Enter below for your chance to receive a complimentary copy of Greens 24/7! (US and Canada only, please.)
Enter today — the giveaway will last for one week. Good luck!
On that note, I'm actually writing from D.C., where Steven and I have come for a quick weekend to visit friends, revisit old memories, and review a great farm-to-table restaurant that we're so honored to try. I'll recap that trip for you soon, and be back tomorrow with weekend reading.
xo