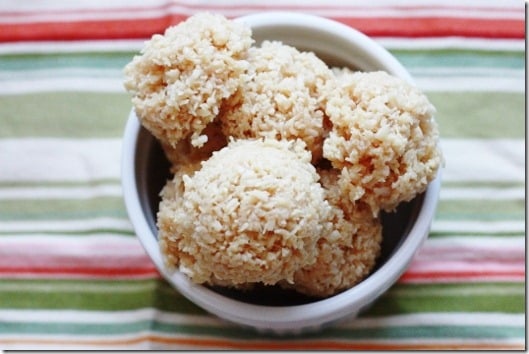 This morning, when my Mom checked her email, she was probably surprised to find a message from me saying "Happy Birthday! Check out the blog sometime after 1 p.m.." Since I have exams today, and can't spend the afternoon taking Mom out to lunch (which is what I wish I could do), I hope that this little thank you note can suffice—at least until our dinner at Josie's tomorrow!
Mom, if you're reading, know that I'm sending you birthday wishes all day long. We may not be sharing a long NYC walk or a movie rental or a museum visit, or frothy cappuccinos at an UES cafe, but I'm sending you the following thank you note from campus:
Thank you for teaching me to march to the beat of my own drummer: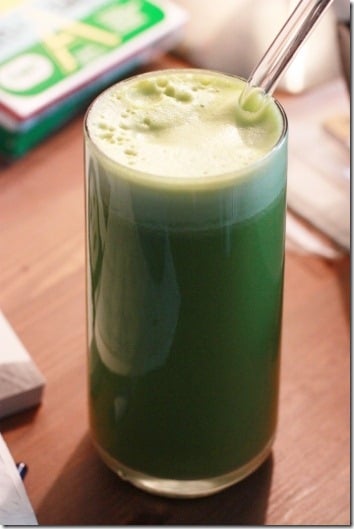 In ways big and small, I stay true to myself, and it's all thanks to you.
Thank you for teaching me to be self-sufficient, strong, and content with myself: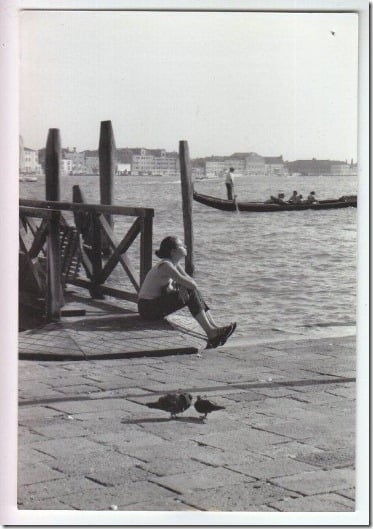 …and for showing me that a woman can be independent without ever being incomplete.
Thank you for teaching me the value of strong friendships. I can't imagine my life without them:
Thank you for assuring me that what's popular is not always what's right: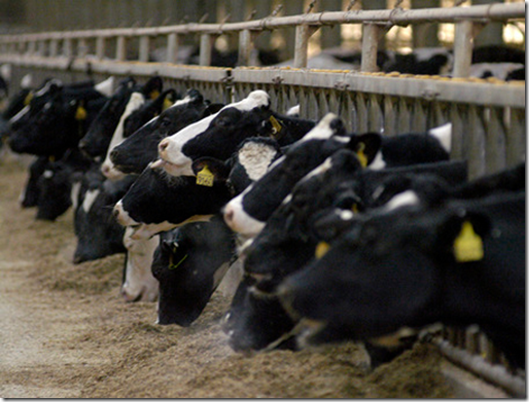 …and for giving me the courage to stand up for the things I believe in:
Thank you for teaching me how to keep the spirit of our home alive, even if I'm all grown up and in a place of my own: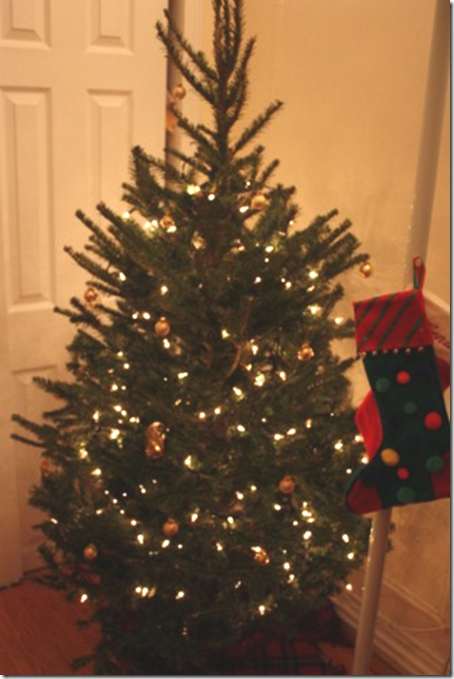 Thank you for teaching me to love food…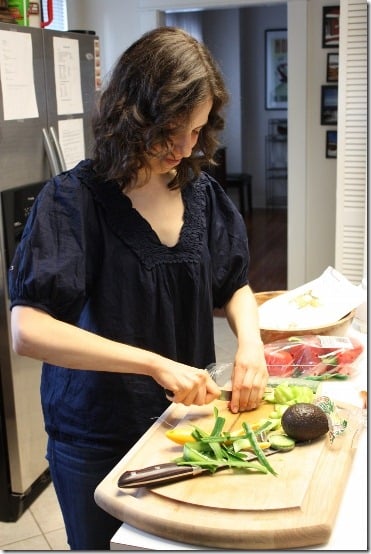 And for setting such a great example of healthy body image. I haven't always been able to follow in your footsteps there, but I'll always try.
Thanks for teaching me to laugh and be goofy every now and then: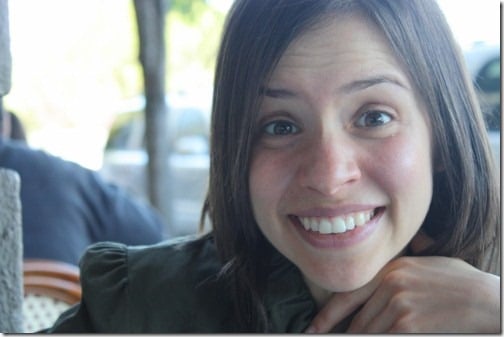 Thank you for sharing vegan and raw meals with me, even when the food was a little weird:
…and for letting me have a vegan Christmas every. single. year.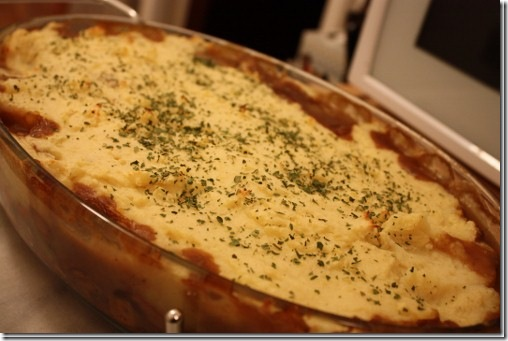 Thank you for knowing me better than I know myself, for seeing the best in me, even when I invite you not to, and for teaching me to expect a lot of myself and others. I know you like to joke about how I never listen to you, but the truth is that I listen (and learn) more than you could ever imagine.
In honor of my Mom's birthday, I'm sharing a recipe for a raw, vegan spin on her favorite cookies: coconut macaroons. It's one of the few recipes I make for her that doesn't involve a sales pitch for raw kale. (It's OK, Mom. One day you'll like raw kale. I swear.)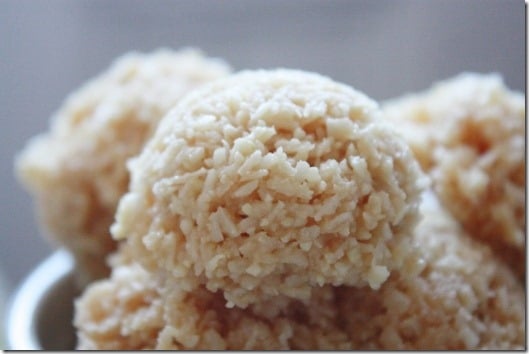 Raw, Vegan Macaroons (raw, vegan, gluten and soy free)
Makes 24 cookies
2 cups shredded, raw, unsweetened coconut (find this at any health food store)
1/2 cup ground raw almonds (or almond flour)
1/2 cup + 2 tbsp agave syrup
1 tbsp coconut butter
1 tsp vanilla extract OR the contents of 1 vanilla bean, scraped
1/8 tsp sea salt
1) Mix all ingredients together in a bowl with hands, till dough is uniformly sticky and clumps together easily. If you need to, add a touch more agave.
2) Scoop in tablespoons onto a dehydrator tray lined with teflex.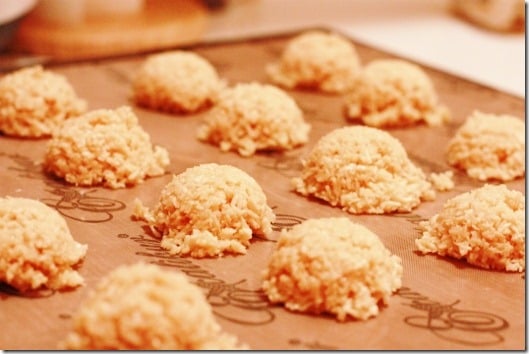 3) Dehydrate at 115 degrees for about 6-8 hours (6 is probably all you need). Could you use an oven? Sure! Try one set at 325 degrees for twenty minutes—but do experiment with the time, since I haven't tried it myself yet.
Serve to a very happy Mom.
I love you, Mom. Happy Birthday.
xo