 Happy Monday! I wish everyone a smooth start to a new week.
It feels nice to be starting this day with my feet planted firmly on the ground and a fridge full of nutritious, batch cooked foods. Last week was a little haphazard when it came to meals, thanks to a long weekend of travel, and it definitely showed me how much organization and planning will be vital to me as I continue to navigate the combination of work and grad school! Here's what's on the agenda this week.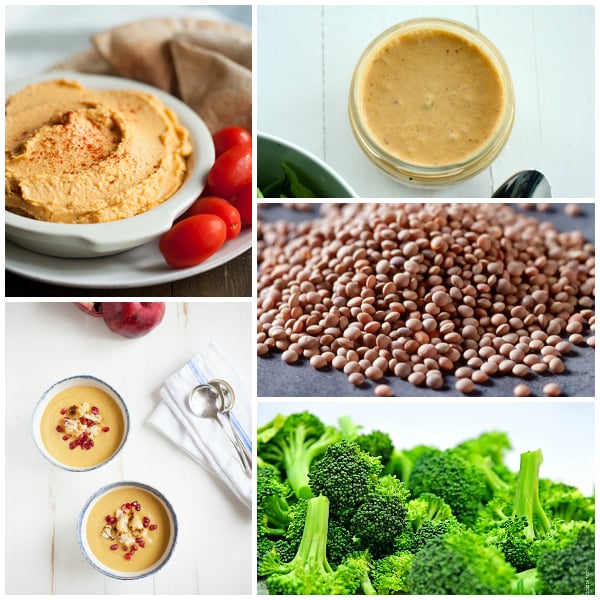 Staples:
•Black beans
•Quinoa (preparing a big batch for my soup tonight, and saving the leftovers for my lunch bowls)
•Sweet potato hummus
•5-ingredient red curry coconut sauce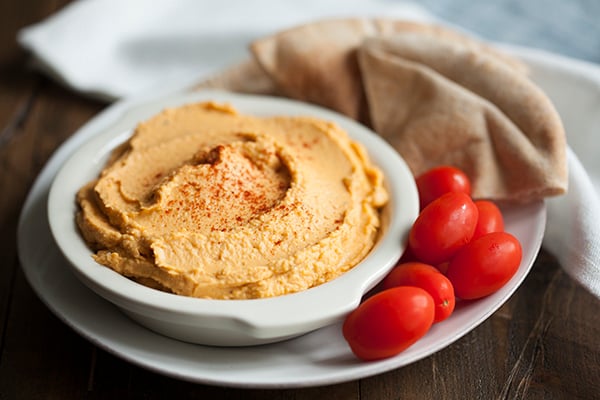 Recipes:
•A creamy broccoli soup with quinoa (so good that it'll be shared on the blog tomorrow!)
•Masala lentils (to be shared as part of a special giveaway later this week…)
•Curried cauliflower soup
The Plan:
Sunday/Monday: Creamy, cheesy broccoli soup with quinoa | Toast | Salad
Tuesday: Masala lentils over brown rice | Steamed broccoli with 5-ingredient red curry coconut sauce
Wednesday (evening class, on campus): Masala lentil leftovers | Small side salad with sweet potato hummus
Thursday (evening class, on campus): Packed bowl meal dinner with black beans, quinoa, broccoli, sweet potato hummus, greens, and red curry coconut sauce
Friday: Creamy curried cauliflower soup | Grape, avocado, and baby kale salad with quinoa (a favorite of mine!)
Saturday: Soup + salad leftovers
And that's that! I'm looking forward to diving into a new week of tasty and nourishing vegan food. Don't miss the broccoli soup tomorrow — it's a keeper.
xo