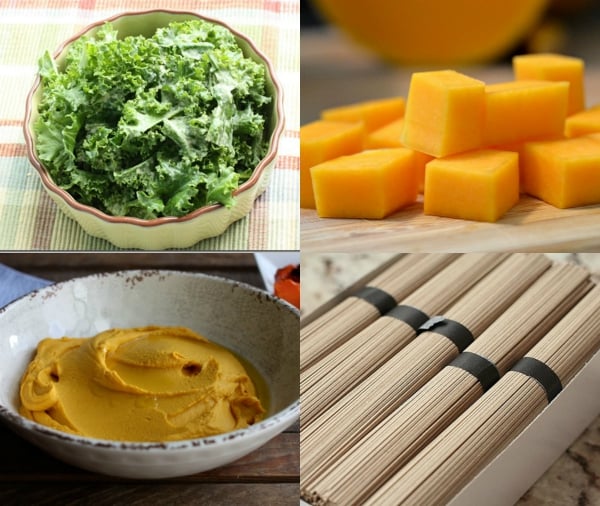 Happy Monday!
I'm checking in with another glimpse at my weekly batch cooking and menu planning. This week's plan is simpler than last week's, mostly because I'll be eating at home on fewer evenings (I'm traveling to D.C. on Saturday night for my cousin's baby shower, and on Thursday I'm eating out). The same will be true of the following week; I'll have my first two midterms, which will mean very simple dinners and hopefully some freezer leftovers.
But I'm getting ahead of myself. Even the busiest weeks–the ones that involve social commitments, traveling, or more work than usual–run more smoothly when you do a little planning. The planning may mean committing to a night of takeout or a frozen meal to give yourself a break from cooking, but that's a plan nonetheless!
This week, my focus is on having adequate lunch staples ready to go, using freezer leftovers on Friday, and on creating two dinner recipes to carry me from tonight into Wednesday. Here's what's on the lineup.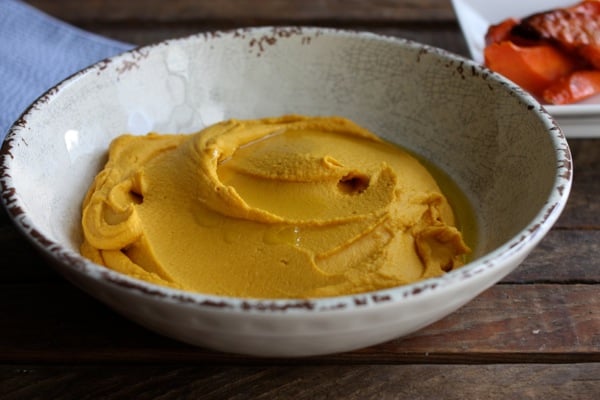 Batch Cooking Staples:
•Quinoa (I've made this my batch-cooking grain three weeks in a row, which means I'm overdue for variety! It's just so darn quick and easy…)
•Black beans
•Great northern beans
•Roasted carrot hummus (one of my favorites!)
•Creamy orange walnut dressing (very healthy and flavorful, and it's been a while since I made it)
Recipes:
•Easy tahini soba noodle salad (recipe will be on the blog Tuesday)
•Golden butternut squash and chickpea curry (if the recipe turns out well, it'll be on the blog on Thursday)
And here's the weekly dinner plan:
Sunday: Leftovers from last week's polenta casserole / salad
Monday: Easy tahini soba noodle salad / steamed or roasted broccoli with creamy orange walnut dressing
Tuesday: Golden butternut squash and chickpea curry over brown rice / salad with creamy orange walnut dressing
Wednesday (dinner on campus): Curry leftovers over rice / spiralized zucchini and carrot with roasted carrot hummus
Thursday: Dinner with Melissa
Friday: Defrosted roasted tomato basil soup with rice / toast / salad with simple lemon vinaigrette
Saturday: Dinner in D.C.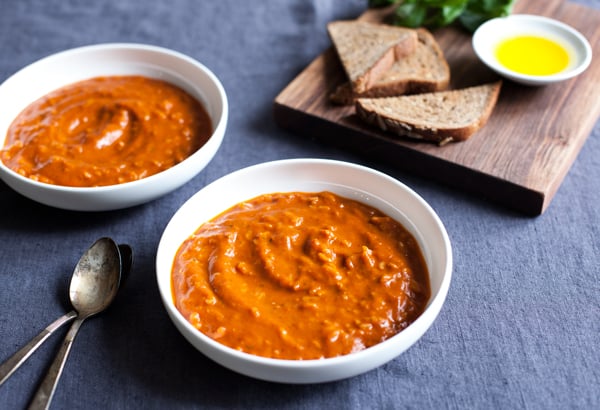 Should be a tasty five days, and I'm excited to be focusing in on root vegetables and fall flavors. I can't wait to share the tahini soba salad and the curry with you.
In the meantime, I wish you a very happy start to a new week!
xo