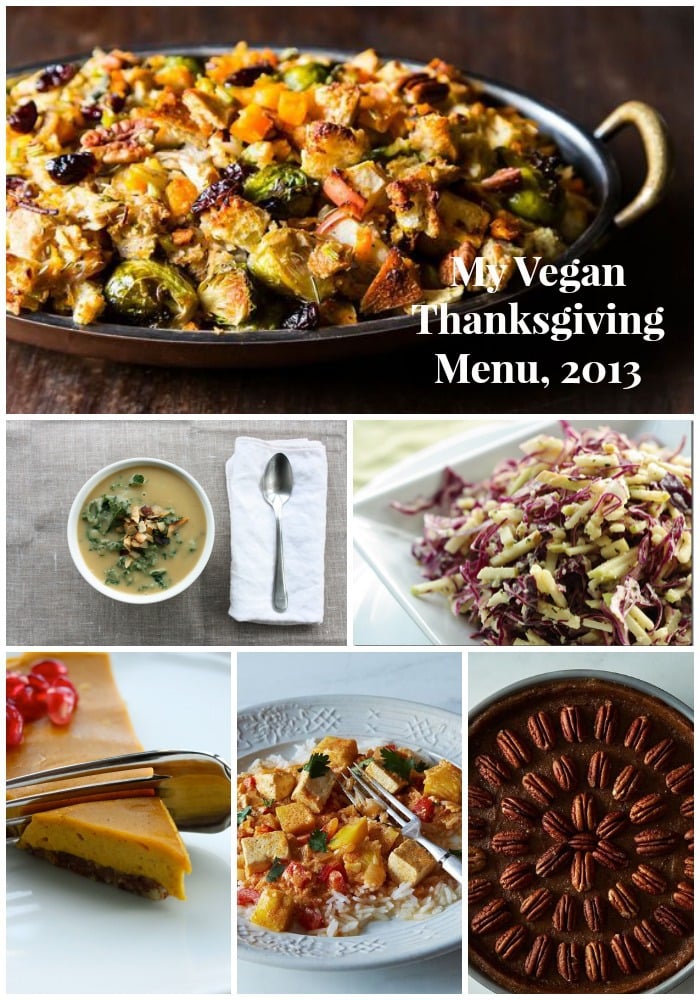 Tis the day before Thanksgiving, and I'm sure that many readers are planning some sort of menu to enjoy and share with others. I'll be at the home of a friend, and I'll be contributing my sweet potato and lentil loaf to what I'm sure will be a lovely spread.
In the meantime, I wanted to share recent recipes that might help to make your Thanksgiving a little tastier this year.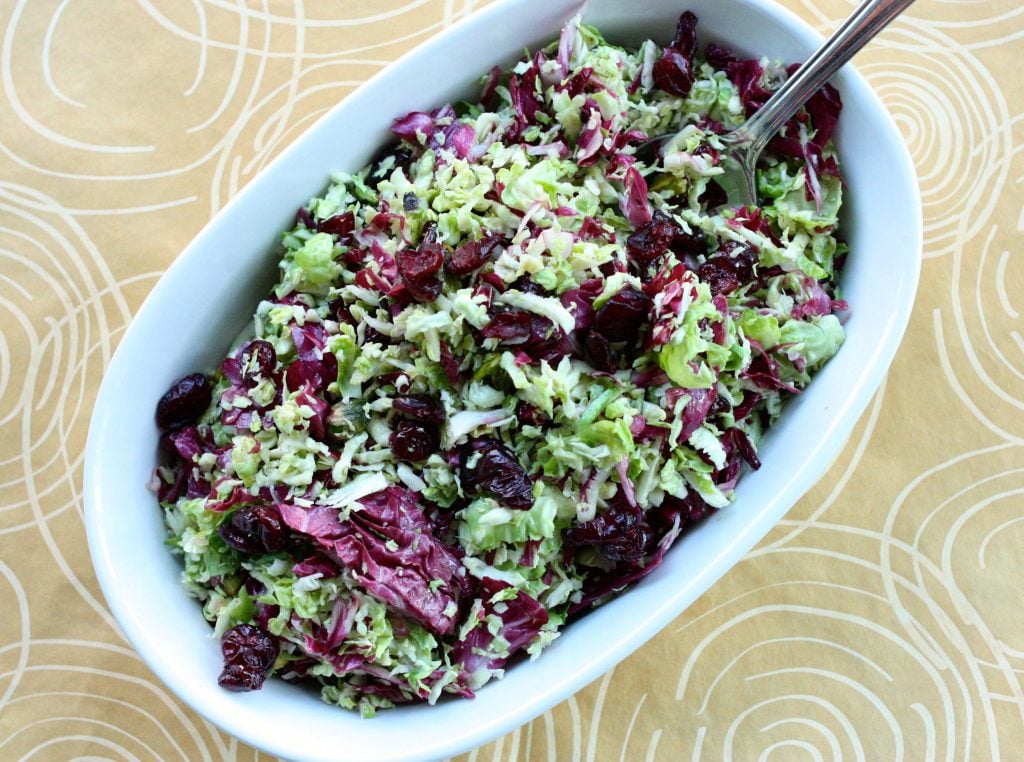 Shaved Brussels sprout salad with radicchio, cranberries, and pistachios
Creamy roasted rutabaga and parsnip soup with kale and coconut bacon
Crunchy red cabbage and green apple sesame slaw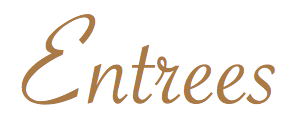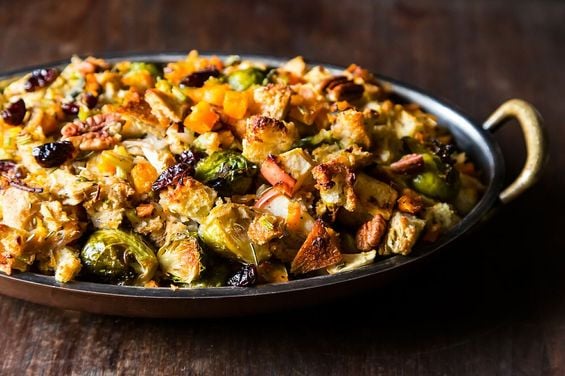 Brussels sprout and butternut squash bread stuffing with apples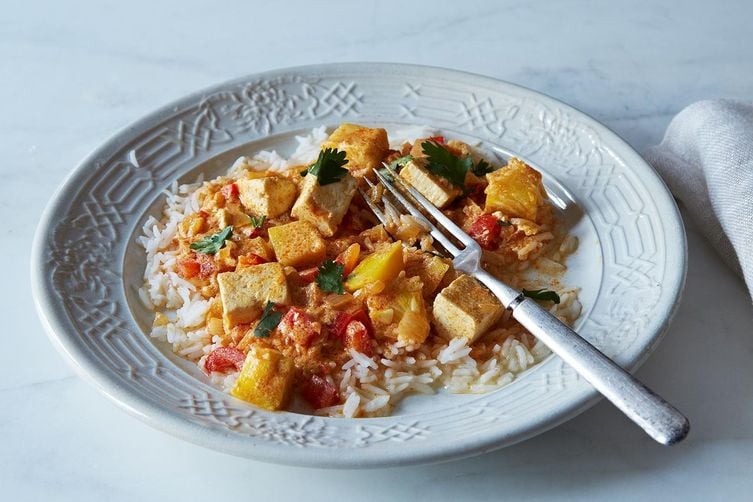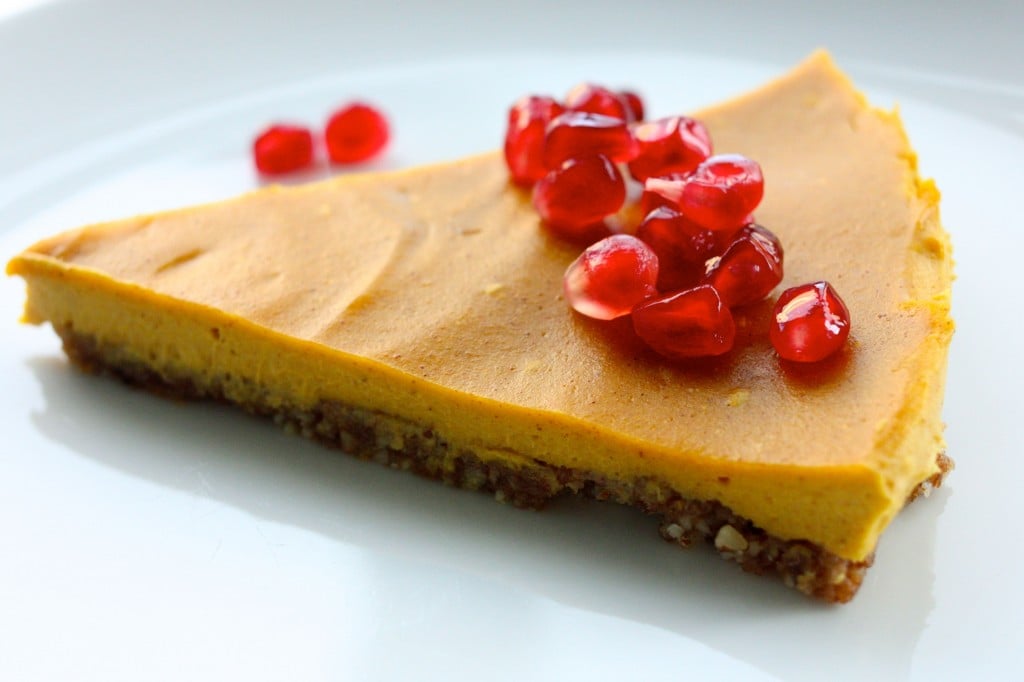 Easy, no bake vegan pumpkin pie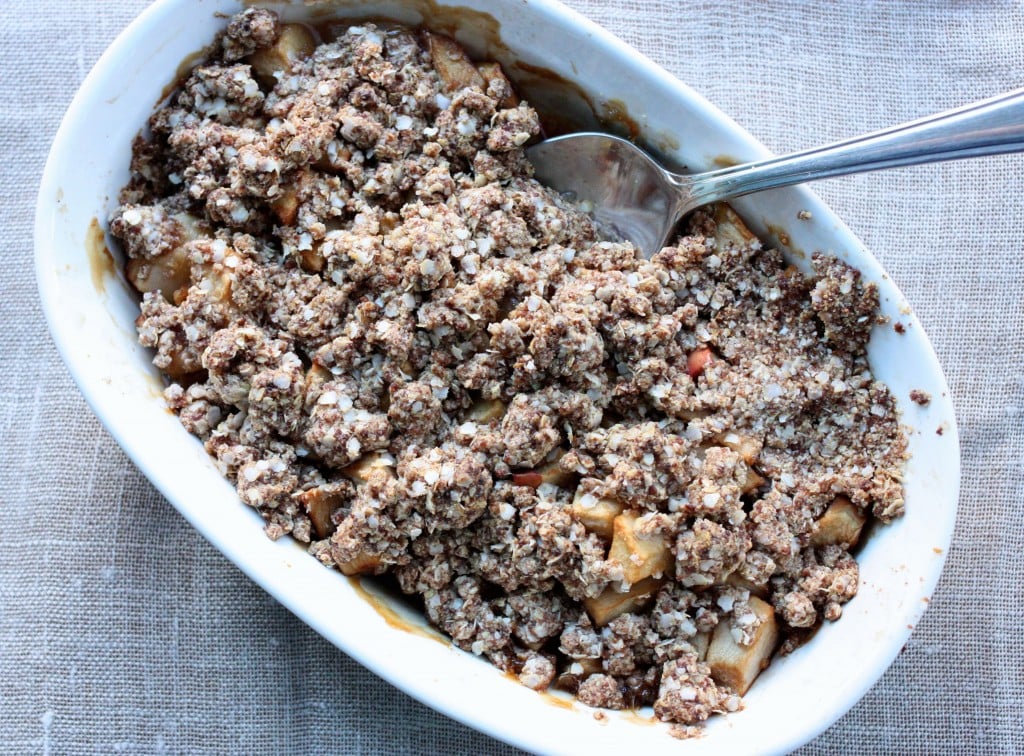 Easy gluten free vegan quinoa apple crumble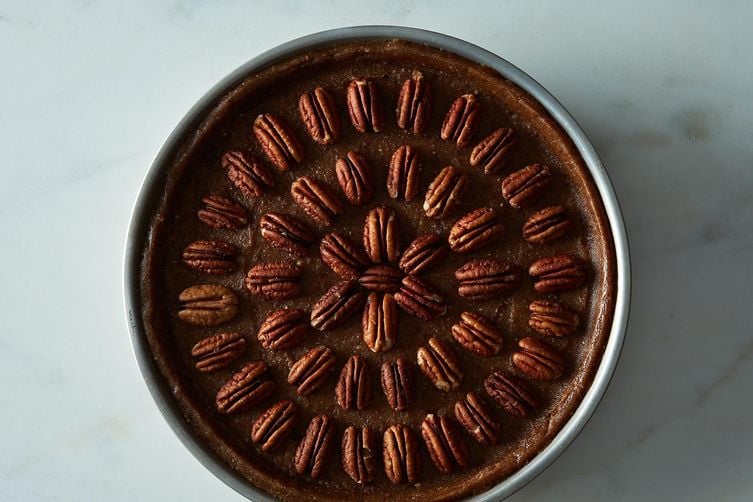 A lot of my fellow bloggers have put together wonderful holiday recipe round ups, too. Check out: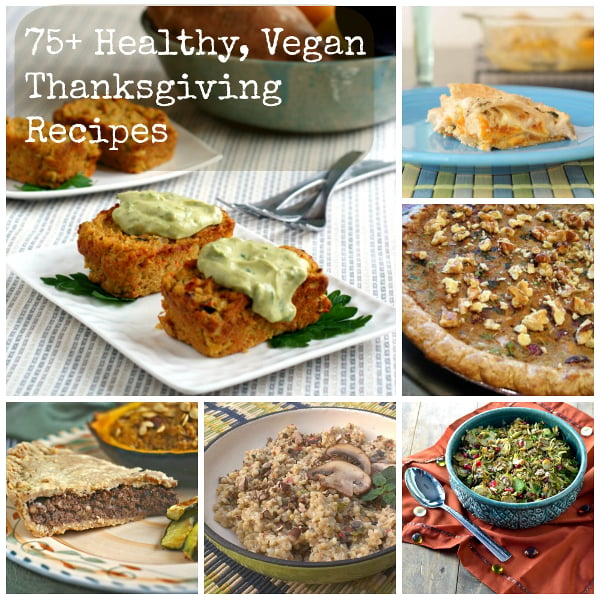 Ricki's collection of 75 whole foods, healthy Thanksgiving recipes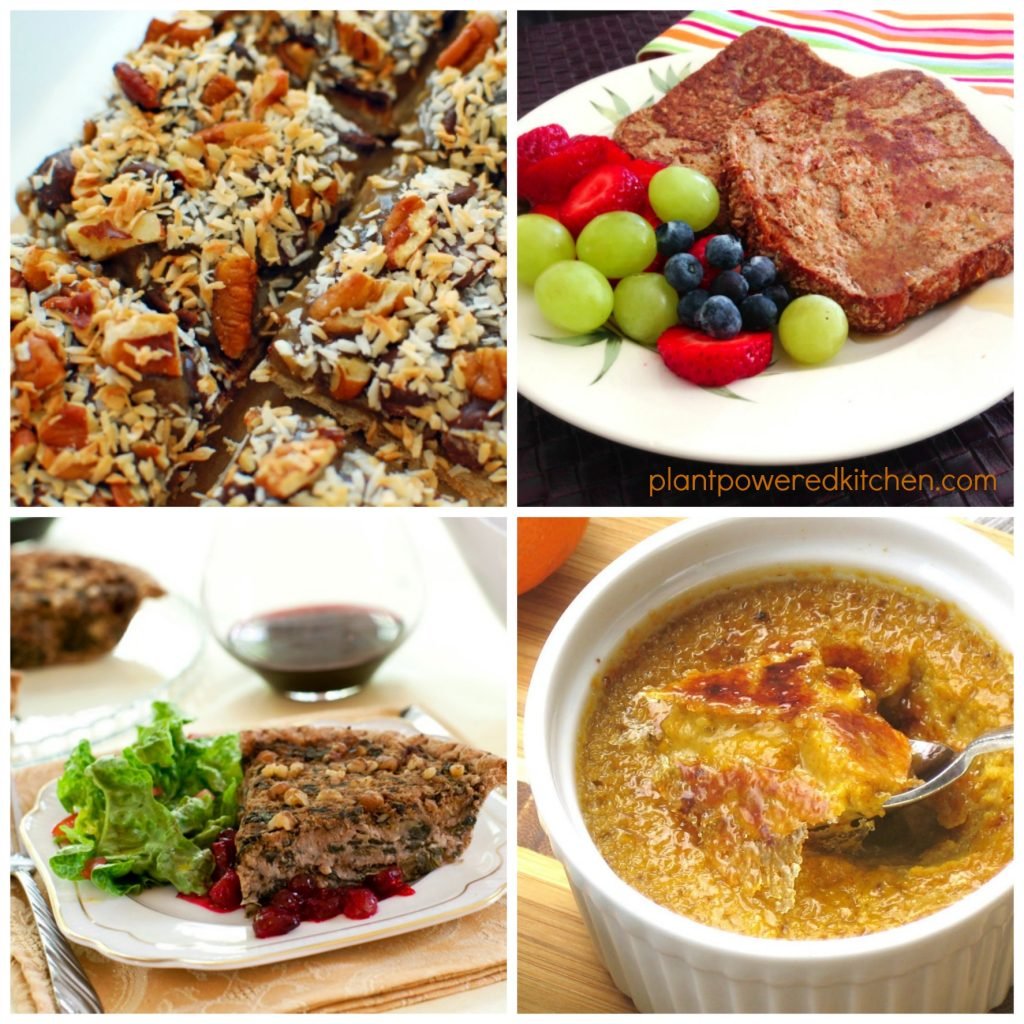 Healthy vegan Thanksgiving recipes from Dreena Burton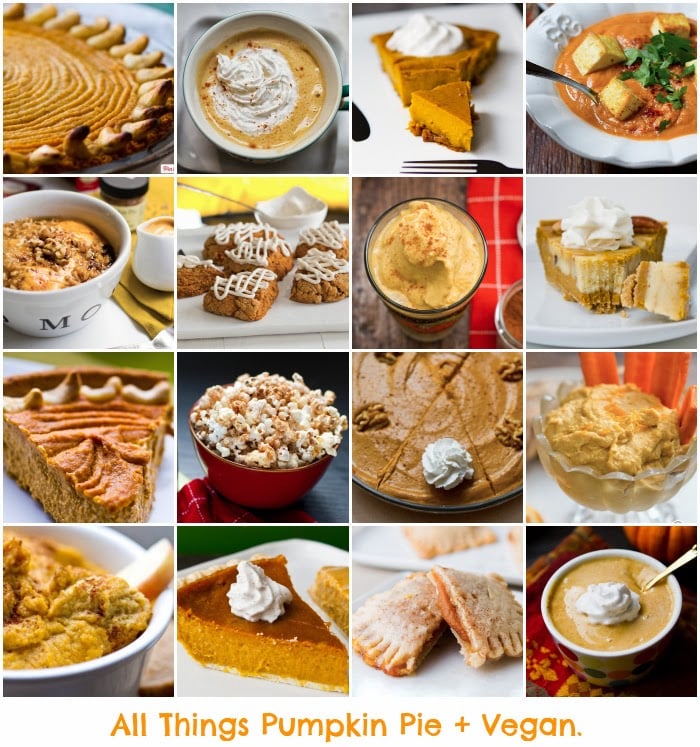 21 pumpkin themed, vegan Thanksgiving recipes from Kathy's blog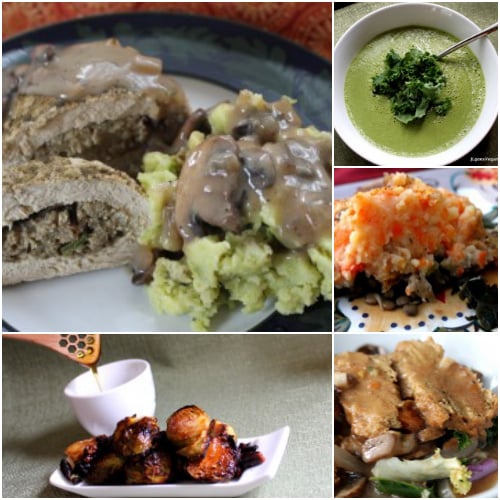 JL's Thanksgiving-themed meatless Monday meal plan
Happy cooking, folks! I'll actually be back tomorrow, with a fun idea for a post-Thanksgiving breakfast. For now, I wish all readers who are celebrating a very happy holiday.
xo