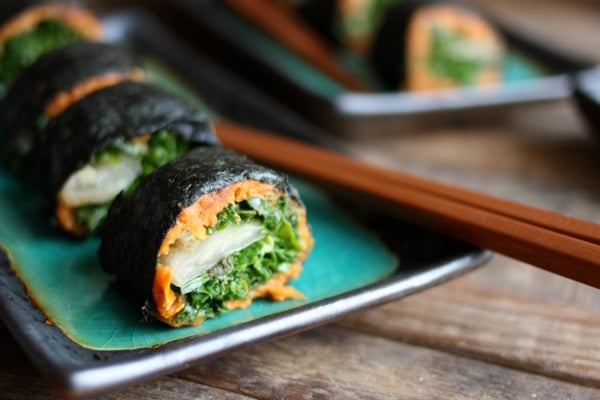 Man. I'm excited about this recipe.
This nori roll contains three of my favorite things, rolled up in a handy little package. It is delicious, it is beautiful, and while it's not exactly easy to make (because nori rolls are always a little fussy), the components are all simple and can be enjoyed on their own, as well as in the roll itself. And, when you take your first bite into a salty, sweet, creamy piece of the nori roll, you'll be intent upon making the recipe again as soon as possible. I'm already scheming about my next batch.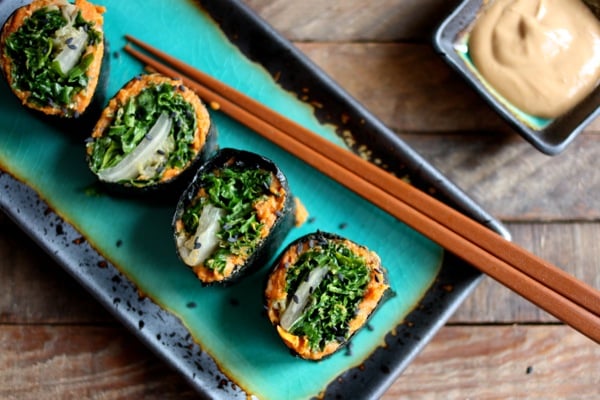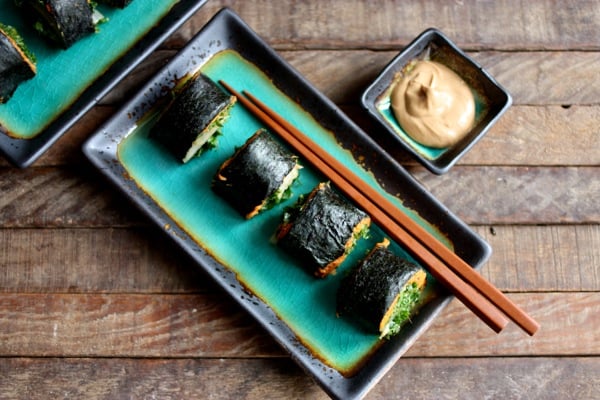 Full disclosure: my original intention had been to use Japanese yam (which I love, love, love) in this recipe, rather than regular sweet potato. I think it would have been delicious. But I ran out and the health store near me ran out, too, so sweet potatoes swooped in and saved the day. I still want to know what the rolls would taste like with Japanese yam, but I have to say that the orange color of sweet potatoes makes the dish all the prettier.
Here's the recipe. I challenge you not to eat all of the sweet potato miso mash before rolling!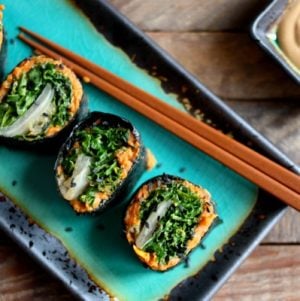 Nori Rolls with Miso Sweet Potato Mash, Kimchee, and Massaged Kale
Author -
For the sweet potato miso mash:

1 1/4

pounds

sweet potato

about 4 medium sweet potatoes

3

tablespoons

mellow white miso

1/3

cup

almond milk

Black pepper to taste

For the massaged kale salad:

1

bunch curly kale

about 12-16 ounces, washed, dried, stems removed, and chopped into small pieces

2

tablespoon

olive oil

1

small avocado

diced

1 1/2 - 2

tablespoons

lemon juice

freshly squeezed

1/2

teaspoon

salt

For the nori rolls:

4

sheets nori

1

batch sweet potato mash

1

batch massaged kale salad

1

scant cup kimchee of choice

I love Mama O's
Preheat your oven to 400F. Prick each potato a few times with a fork, and place them on a baking sheet. Roast them for 35-45 minutes, or until they're fork-tender.

Allow the potatoes to cool enough for you to handle them. Cut them in half and scoop the flesh out. To mash the potatoes, two options: 1) Use a food processor to pulse the potatoes, along with the almond milk, miso, and pepper, till it's semi smooth (you're aiming for smashed potatoes more than silky smooth mashed potatoes). Or 2) use a potato masher to mash the sweet potato, miso, almond milk, and pepper up. I personally like to use my processor, but I've been told by foodie friends that this is sacrilege.

To prepare the kale salad, place the kale in a large mixing bowl. Add the oil, avocado, lemon, and salt. "Massage" the ingredients into the kale, using strong hands and taking your time, until the kale is creamy and wilted down.

To prepare the sushi, lay a sushi sheet in front of you, with the shorter side of the rectangle facing you. Spread about 1/3-1/2 cup of the sweet potato mash on the nori roll. You should start a few inches above the bottom of the sheet and end a few inches below the top of the sheet. Create a layer of kale salad on top of that, and then make a horizontal strip of kimchee in the center. Roll the nori sheet up, starting at the bottom and going all the way to the top. Make a strip of moisture along the top edge of the nori sheet, so that it seals up when you finish rolling. Cut each roll into about 5 pieces.

Repeat the process 4 more times. You'll probably have some leftover sweet potato and kale leftover, which you can enjoy on its own!

The rolls will last for two days in the fridge, but they're best if eaten quickly.
Nori rolls can be a pain, not gonna lie, and this is especially true of nori rolls that have soft fillings (which most raw nori rolls do — avocado, nut pate, etc.). You may need a few practice rolls to get the jist of things, but I promise that, once you do, you'll be rolling like a pro. And you'll be savoring this wonderful side dish/appetizer.

Speaking of "side dish / appetizer," that's how I'd serve these. But, if you serve them alongside a nice, nutrient dense salad (with some quality protein, like legumes or quinoa, in it), you'll have a lovely lunch or light dinner on your hands.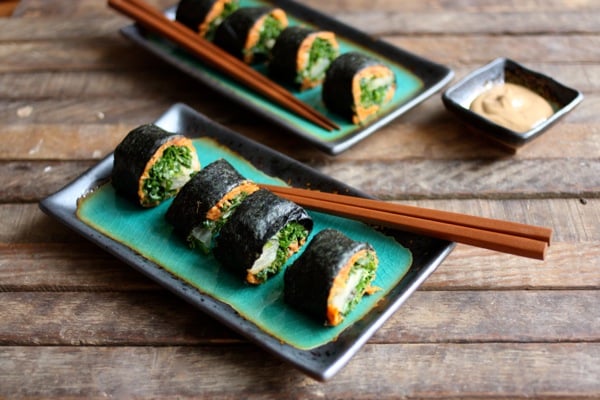 Enjoy the recipe. And if you're liking the sweet potato and nori combination, you can also take a peek at my sweet potato and beet nori rolls.
Finally, a quick reminder: I have two fabulous giveaways in progress right now! The first is a giveaway to win two tubs of Nuzest USA protein powder in any flavor of your choosing. I love Nuzest USA protein and can't get enough of it, and I'm excited to be sharing with you all. Nuzest is also offering all CR readers a 10% discount and free shipping on all orders, so take advantage!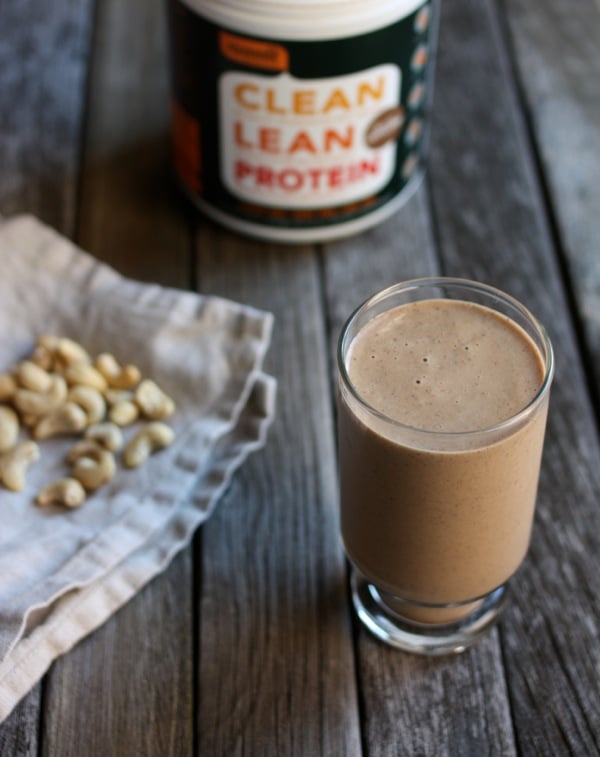 I'm also giving away a free copy of Fran Costigan's terrific and gorgeous book, Vegan Chocolate. This book is a must-read for any vegan chef who loves to create sumptuous desserts. I definitely recommend checking it out, and while you're at it, check out my blog post to grab Fran's recipe for warm chocolate cashew cream pudding. Noms.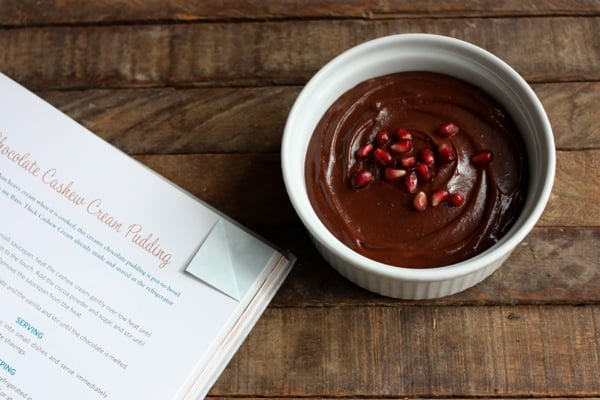 Till soon,
xo