For the most part, I'm not a big snacker. I'm not sure why this is, except that I tend to fill up pretty thoroughly at mealtimes, and that's when my appetite rolls in most strongly. When the five "mini-meals" per day trend came around, it held little appeal for me, and from a nutritionist's perspective, I had my doubts: it seemed to me that all of my clients who were doing the "mini meal" plan ended up feeling both fixated on food and also endlessly hungry. My take was that they never filled up completely at mealtimes (because the meals were mini), so they were always thinking about when they could eat again.
Of course, different things work for different people, and I always encouraged clients who liked the mini-meal plan to keep up with it! If it ain't broke, don't fix it. And this year, when I became a student again, I learned the hard way that even folks who aren't born snackers need to snack.
Earlier this fall, I noticed that something odd was happening to my appetite. I'd be ravenous when I came home from long days of class, but also noticed that I'd get fuller faster and feel hungrier in the morning. It didn't take much in-depth analysis to realize that, because I wasn't eating regular snacks, I was coming home overly hungry, filling up overly fast, eating smaller dinners because of it, and waking up less energized than I needed to.
A few years ago, it was easy to be a working gal at a desk and not snack too much; my afternoons were spent sitting, and besides that, I had time for really dense, nutrient-rich lunches at the office. As a post-bacc student, I stand through three and four hour labs, often right after lectures, and I'm always running around from one place on campus to another. My lunches are often portable and less voluminous than I'm used to, so between that and the hectic schedule, I come home tired and in need of fuel.
The solution for all of this? More snacks!! More snacks, and lunches that pack in nutrients and calories without the same amount of volume I'd be able to consume at home (sandwiches rather than nutrient dense salads, wraps, snack bars and veggies with dip, leftover grain dishes, that kind of thing). Having snacks around means I am so much more likely to stay fueled for my day, and I come home appropriately hungry, which also means I can eat dinner at a normal pace, enjoy it, and fill up slowly.
You guys have seen two snack bars this week that I might enjoy as an afternoon energy boost. Here they are again, along with some other fun ideas! I hope they inspire you to stay full and stay nourished on the go.
Super Speedy, No Bake Omega-3 Snack Bars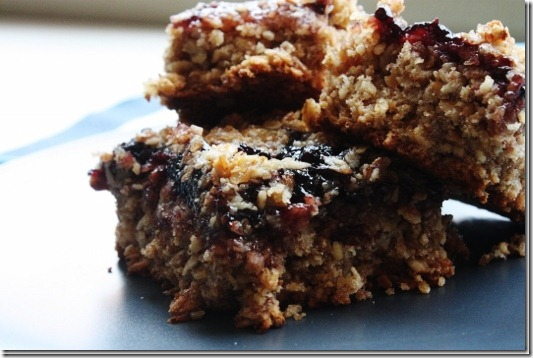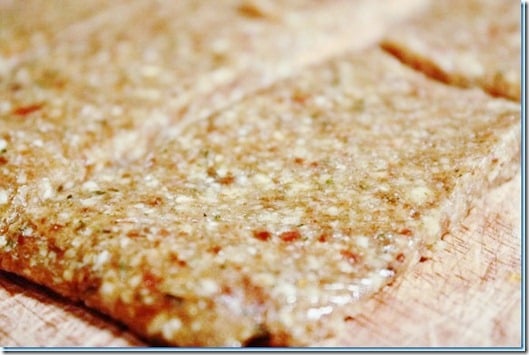 Zesty Orange Cashew Cheese and Apple Wraps
Five Minute, No Bake Sunflower Oat Bars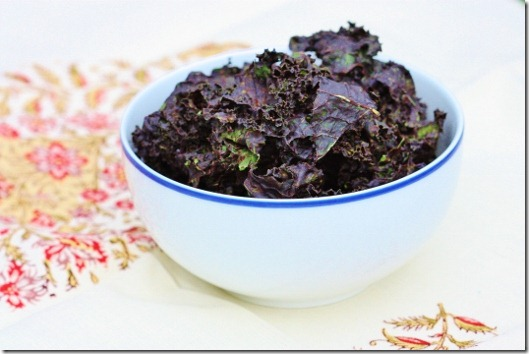 Vegan Oatmeal Raisin Snack Bars
It's so important to eat according to your lifestyle's demands. As a 9-6 working person, it was easy to do three large meals daily, and two very small snacks; as a student, I've learned to be flexible and accommodate my new schedule so that I can remain energetic and fueled. Snacks are a big part of this, and I hope this post inspires you to come up with some delicious ideas of your own!
xo