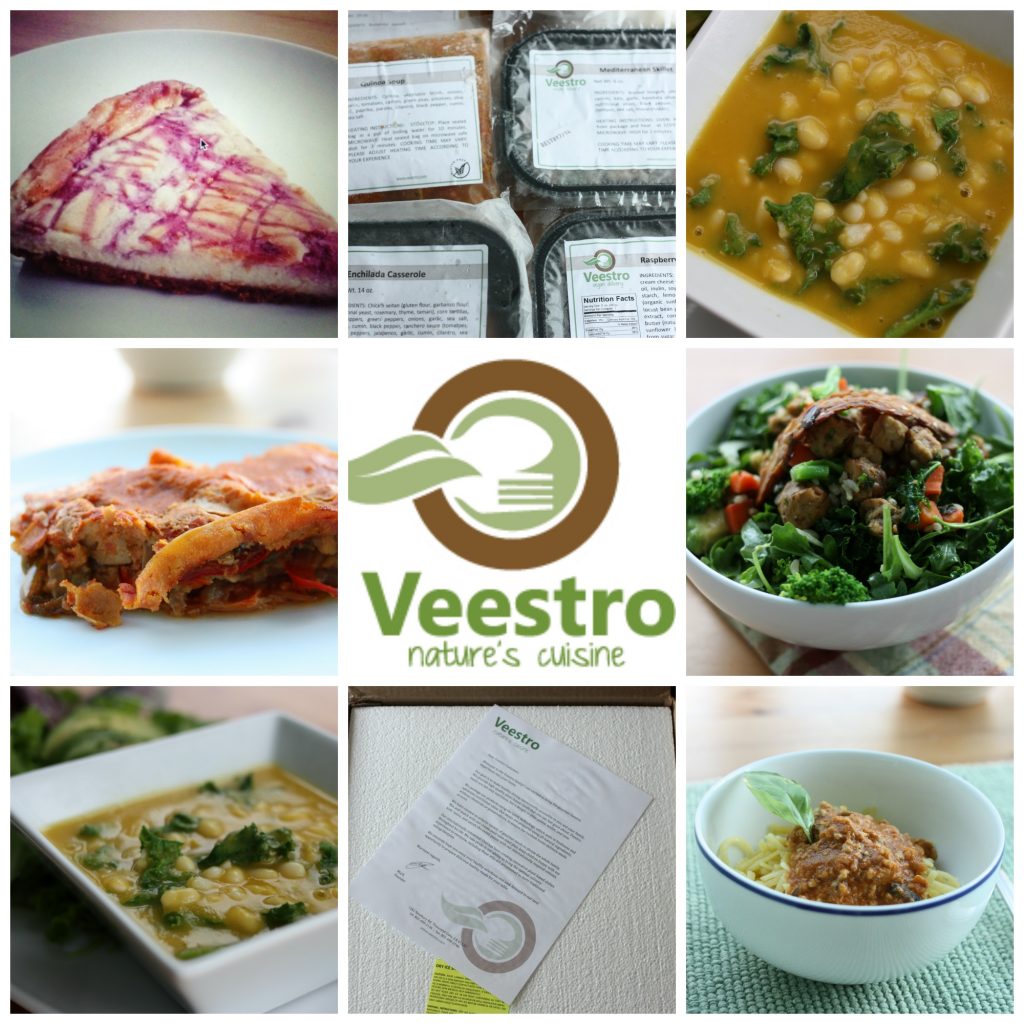 A few weeks ago, I received the most generous of deliveries from Veestro. Veestro is a vegan, organic, and non-GMO meal delivery service that allows you to customize a meal plan from numerous options (including breakfasts, desserts, entrees, juices, and a whole gluten free menu). It delivers anywhere in the continental United States, in state-of-the-art, insulated shipping material that keeps the food fresh as can be. The meals are wholesome, delicious, and reminiscent of your favorite childhood classics–all with a plant-based twist! When the founders of Veestro, Mark and Monica, asked if I'd like to sample a few of their vegan meals, I was of course delighted to say yes.
Mark and Monica are a brother and sister team who are on a mission to change the face of frozen food and takeout. The company grew out of their desire to see healthy, plant-based food become accessible to people whose professional, personal, or travel lives keep them from making healthy options on their own. Their story is summed up nicely in Mark's mission statement:
We love good food. Growing up in a big family, my sister Monica and I always loved the social aspect of sharing a great meal together…But much has changed since our childhood in Costa Rica, where we ate tons of fresh fruits and vegetables and every meal was prepared from scratch. When we came to the US for college, we both struggled to make healthy food choices — fast food was quick and easy to eat between classes and studying. Later, as young business people pursuing our careers, our on-the-go eating habits didn't improve much.

…It was a trip to the frozen food aisle that changed everything for me. There would always be times when I needed to grab a quick bite, but I was no longer willing to compromise on nutrition and health. The backs of the frozen meal boxes were loaded with ingredients that I couldn't pronounce. What was in these meals? If I couldn't find frozen options that fit into my new commitment to whole foods and plant-based nutrition, then I would create them.  And Veestro was born.
Mark and Monica joined forces with a chef who had been born into a vegetarian family in Bolivia. He helped them to craft a menu of meals that's inspired by global cuisine. One of the first things I noticed about my Veestro meals was their diversity and creativity. I also noted how well seasoned they are with herbs and spices. I have the Veestro chef to thank for that, and it's certainly a rarity in frozen meals!
I haven't yet sampled every single Veestro dinner–I have the quinoa veggie patty and the quinoa soup waiting (deliciously) for me. But I have sampled a number of their wonderful offerings (all visible here). These include:
The butternut squash bisque. Delicately spiced and oh-so-comforting, this classic dish was one of my favorites! I added some kale and white beans to make it a little more fibrous and filling, but on its own it would be an ideal appetizer.
Next up was the Mediterranean skillet with tempeh. This was my favorite Veestro dish!!! Tamari, olives, nutritional yeast, and a touch of garlic? Heaven! Just my kind of meal. As usual, I was craving a little more volume than what the dish offered, so I served it over greens.
For a breakfast option, Veestro sent me their tofu scramble with soy chorizo. I've never been a huge chorizo (or soy-rizo) lover, but I was impressed with this dish, which was full of flavor and subtly spicy. I loved the hints of paprika and green onion.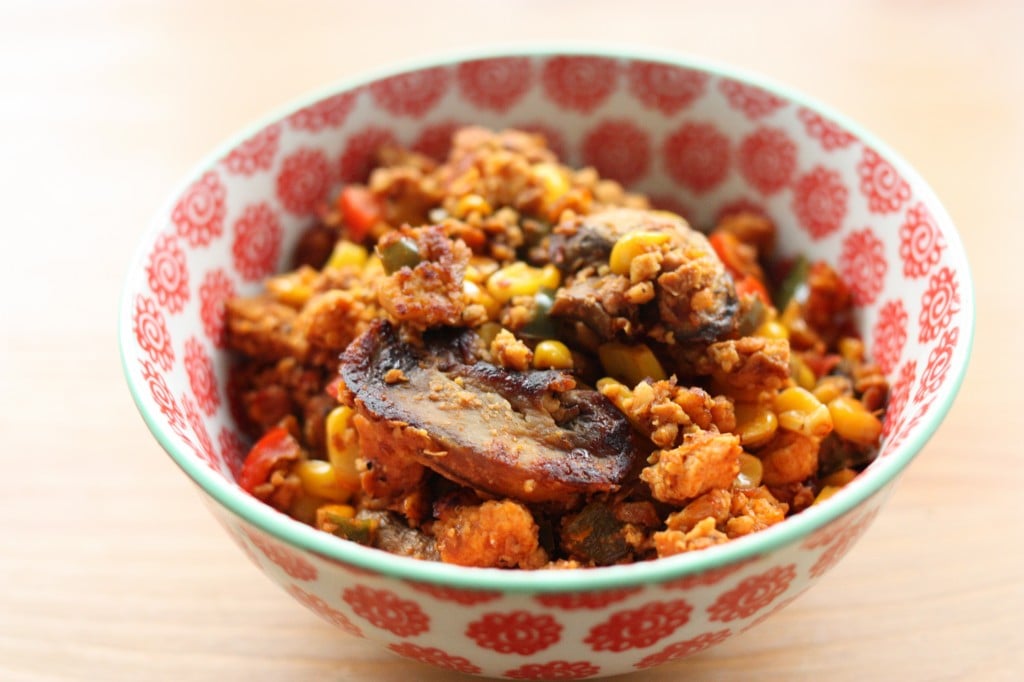 The reigning queen of dessert reviews, Hannah, just so happened to be staying with me when the Veestro bounty arrived. She was delighted to help me sample the marbled tofu cheezcake–-a delectable, varicolored dessert.
I loved the ribbons of berry color!
The heartiest entree by far was the enchilada casserole, a layered tower of corn tortillas, tofu, veggies, cumin, and a savory ranchero sauce. If you love Mexican, this entree is for you (and it's also a great example of how satisfying and filling vegan foods can be).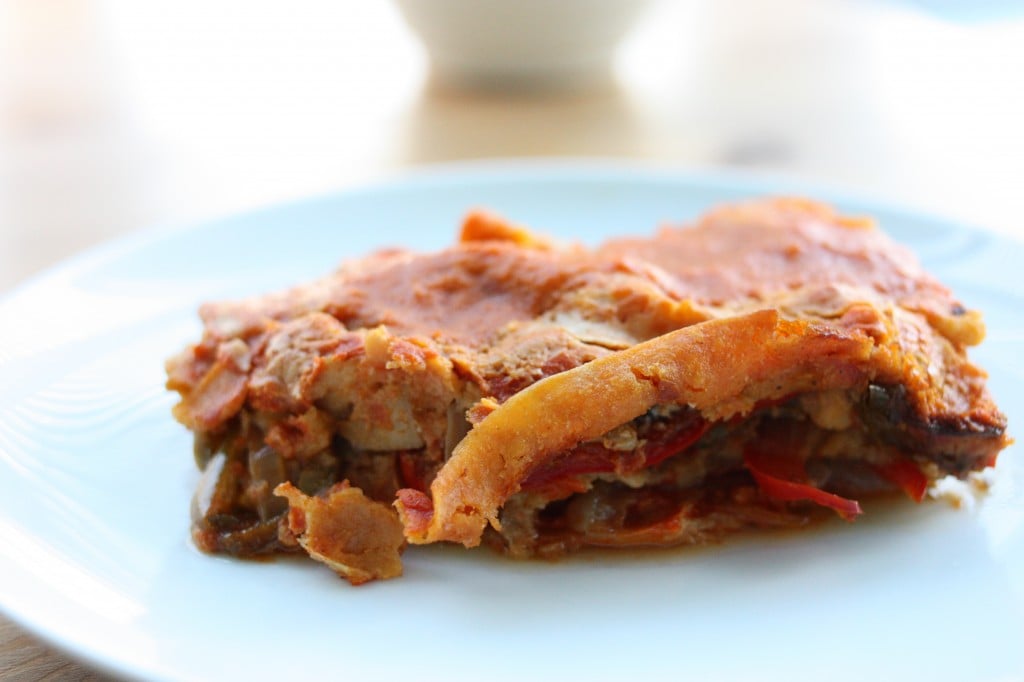 Finally, I was delighted with the gluten free linguine bolognese, a bowl of quinoa pasta topped with "bolognese" made from tempeh, onions, mushrooms, garlic, olive oil, and tomatoes. With a sprinkle of nutritional yeast, this is a wonderful vegan pasta dinner.
Of course, I only sampled a few of the Veestro meals. Other entrees include soba noodles with peanut sauce, lentil meatloaf, veggie lasagna, portobello steak dinner, and penne pesto. I love the way the folks at Veestro have taken traditional dishes, given them an international twist, and then veganized them using all organic, non-GMO ingredients. This is comfort food at it's vegan finest, and it comes straight to one's front door.
Naturally, a big part of wholesome eating is becoming comfortable in the kitchen. It's ideal for all of us, even the super-duper busy, to create home cooked meals even when we feel like we have no time on our hands. If you become reliant on meal delivery, it becomes harder to master the art of speedy and healthy cooking. That said, there are certain folks–people who travel all the time, professionals who stay at the workplace into the very wee hours 7 days a week, and so on–who simply can't spend time in the kitchen. Cafeteria, road stop, and takeout options are often less than wholesome, and in these situations, meal delivery can be a huge bonus for those sticking to a plant based diet.
Meals like these can also be hugely helpful for those who are transitioning into a vegan diet, because they give you an example of how satisfying, familiar dishes look and taste when they've been veganized. They prove that flavor and taste need not be sacrificed when you undergo a major dietary change. By providing examples, they can teach you how to put vegan meals together.
The folks at Veestro have numerous pricing options available, including a la carte, including a sampler feast of 13 meals and 2 desserts for $99.99, and an offer of 30 meals for $249.99. Shipping on all of the samplers is free.
As a kid who grew up on a ton of frozen food, I confess that frozen meals aren't my favorite, so I was dubious about how much I would enjoy the Veestro dinners. I'm delighted to say that I enjoyed them all tremendously. I definitely ended up adding veggies to many of them for volume, but were I traveling or trying to find an alternative to takeout, I'd be delighted to have these meals as a nutritious, delicious, fast option. I also can't wait to sample some of the Veestro juices!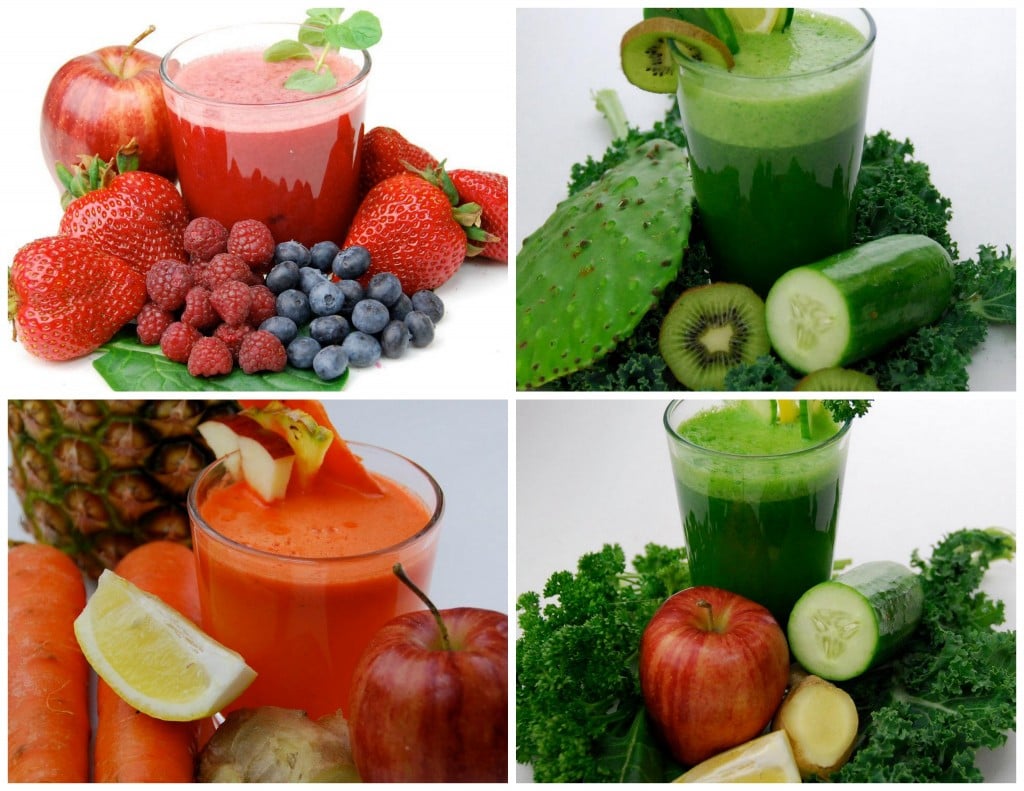 Check out what's going on at Veestro here. And look out for future special offers on their cuisine for CR readers…and possibly a giveaway for you all 😉
Tomorrow, a new favorite smoothie for these hot, hot days. Till soon!
xo