I was going to title this post "now give us some figgy smoothie!" but then decided that it's not quite Christmas carol season.
It is, however, fig season, and what a glorious season that is! It took me a long time to come around to figs because of my fruit squeamishness issue (those of you who have been reading my blog for a while know that I was really squeamish about eating fruit as a kid—I wouldn't even touch blueberries—and that I carried some of my odd aversions into adulthood; to this day, I won't eat kiwis, and I'm scared to taste persimmons). Now that I have learned to enjoy figs, they're one of my favorite fruits, fresh or dried. This fall, I've been taking advantage of their relatively short season by putting them into many of my salads. Earlier this week, I decided to branch out and put them into a smoothie.
Smart move! This was one of the tastiest smoothies I've had in a while. The ingredients are simple: fig, banana, cinnamon, hemp milk (or any non-dairy milk), spinach, and a little hemp protein is on offering if you want to "boost" your smoothie. If you're feeding picky eaters or don't care for spinach, it's fine to omit. The real flavor stars here are the fig and the banana, which create a sweet, creamy, seasonal drink.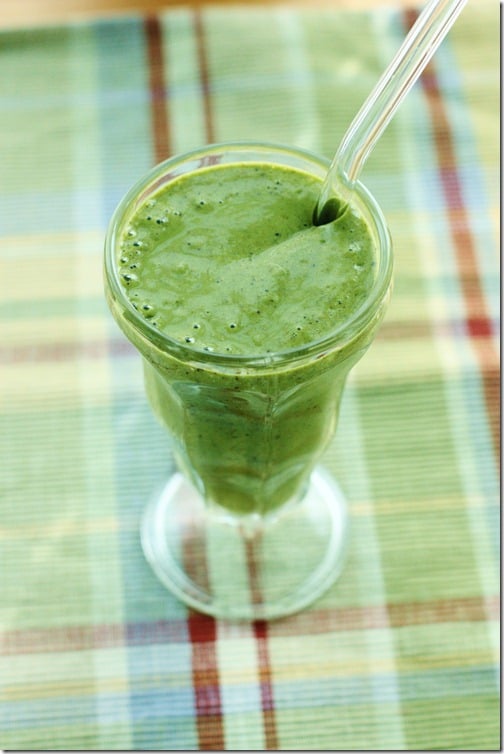 Cinnamon Fig Smoothie (vegan, raw, gluten free, soy free)
Serves 1-2
5 fresh figs, cut in half
1 small, frozen banana
1 heaping and tightly packed cup spinach
1 1/2 cups hemp milk (or almond milk)
3 tbsp hemp protein powder (optional)
1/2 tsp cinnamon
Blend all ingredients in a high speed blender, and serve! As with most green smoothies, it looks a little bit spooky, but tastes delicious.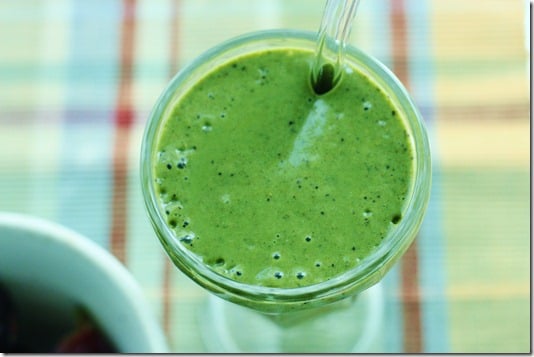 Hope you all give it a try! For many fig smoothie ideas, you can also check out Lori and Michelle's blog. They are true fig devotees!
Later this week, I'll share a wonderful new fig salad dressing I made with the same batch of figs whence came this smoothie. I look forward to that, and other posts this week, including a recap of a lovely vegan dinner party I was invited to, and the scrumptious, easy, high-raw, vegan brownies I prepared for it.
Happy Sunday!
xo