Two days ago, I mentioned the generous and wonderful bounty basket that I received from Relay Foods. It was bursting with fresh greens, strawberries, and mint–a wonderful offering, if you ask me. I've already whipped up one delicious salad with it. But with all of the fresh and beautiful strawberries I had on hand, I figured I had to come up with a smoothie, too! I whipped up a refreshing smoothie with strawberries, avocado, and spearmint, and it's a new favorite.
This smoothie uses avocado for creaminess and texture, fruit and coconut water for sweetness, and the fresh mint for flavor. It's not a high protein smoothie in its own right, but of course you could add a protein powder of choice, some hempseeds, or use my homemade hemp milk in place of the coconut water for a protein boost. Otherwise, it's a light, energizing, and blissfully summery treat, perfect as a snack, a dessert, or a light breakfast option (for breakfast, I'd probably need to eat it with some sprouted toast to stay full).
But no matter how you enjoy this smoothie, I hope you'll appreciate the silky texture and bright flavors. Be sure to garnish with a sprig of fresh spearmint to get the full effect!
Strawberry, Avocado, and Spearmint Smoothie
Author -
Blend all ingredients in a blender till smooth. Garnish with spearmint, and enjoy!

Makes 2 small or 1 extra large serving.
If you're in VA, MD, or DC, and you'd like to try out relay foods for yourself, you can still take advantage of a special offer of $30 off of any order over $50. Simply use this link or enter "ryxh59" as a coupon code at checkout. And don't forget to check out my kale, strawberry, and avocado salad with basil! Also a beautiful way to put seasonal produce to good use.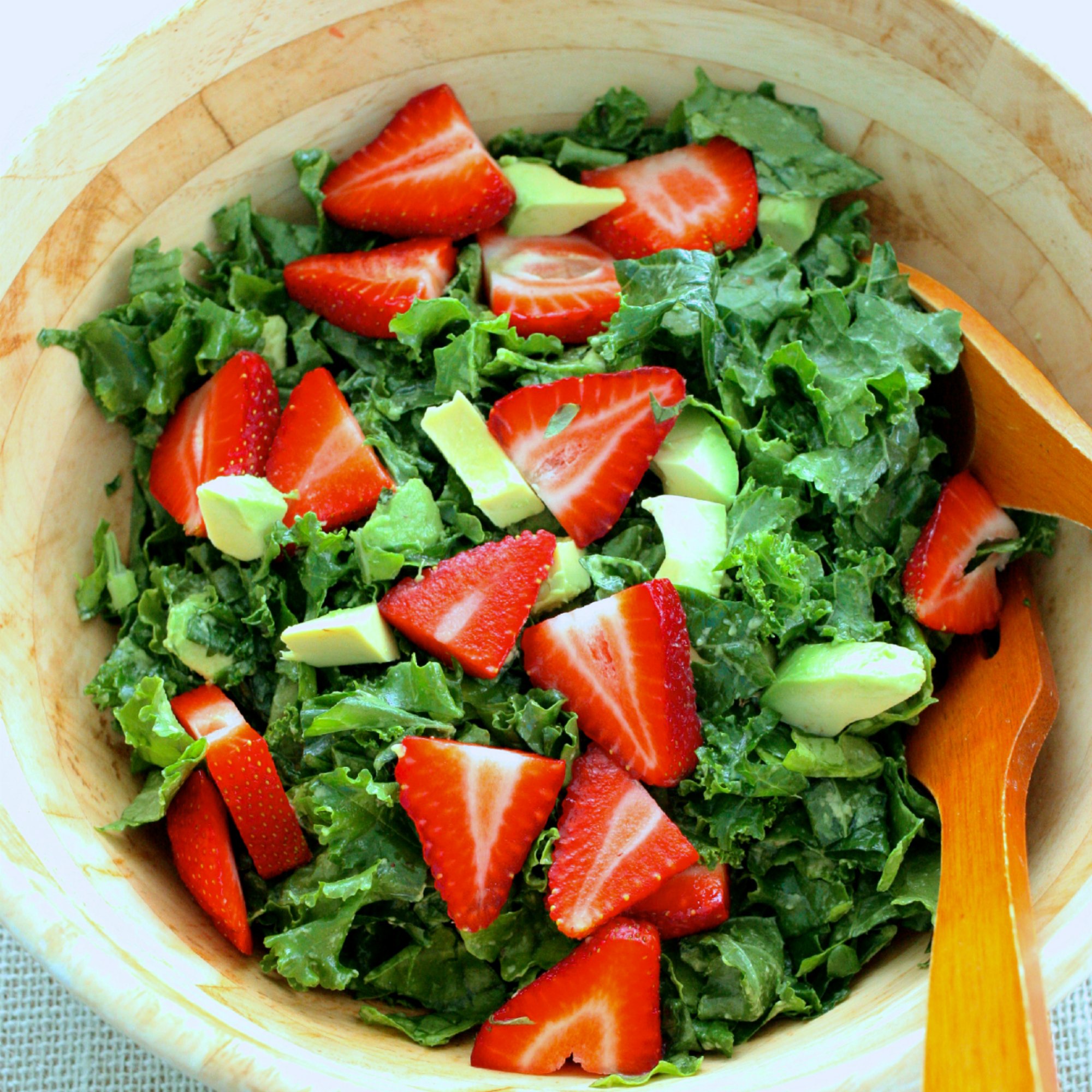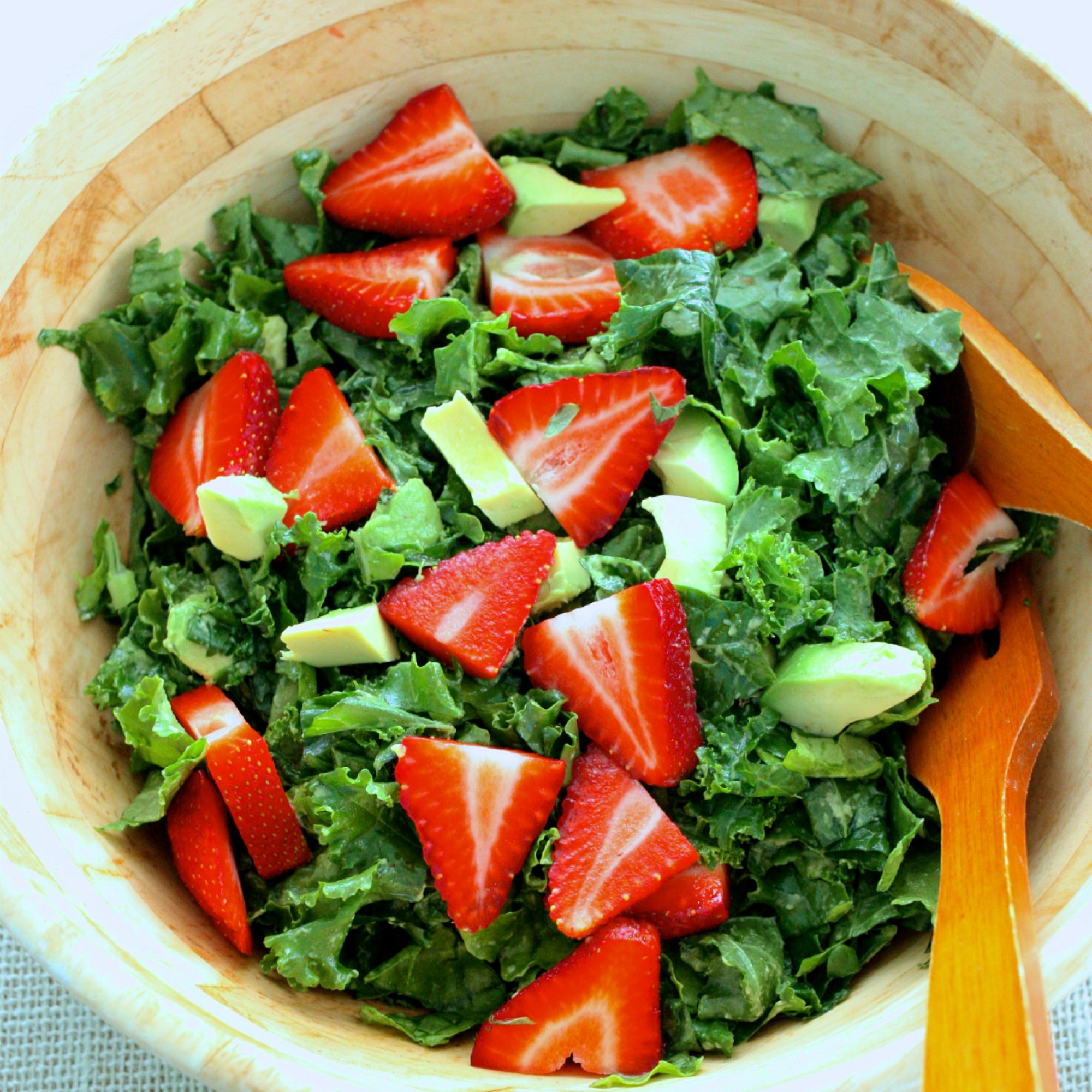 xo