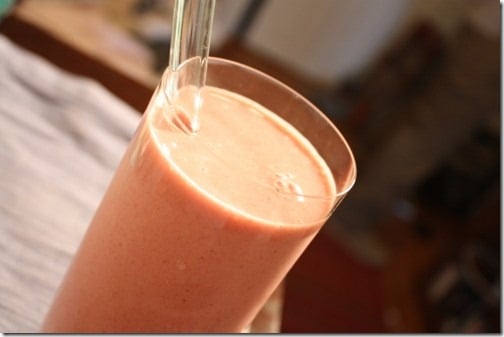 Morning, all. Hope your weekends are good so far. Mine has been divided between physics problems sets (for all of you who were wondering why in the heck I have finals already, I don't; I misspoke. I have my first set of midterms), and some quality time with M. Since he's off later tonight, today counts as our Valentine's day observance.
I'm generally not one to give much thought to so-called Hallmark holidays, but that never stopped me from using any and all of them as excuses to make new recipes. Holidays are fun primarily for the food. So here's today's Valentine's Day recipe—a simple smoothie.
I wish I could offer you a four course vegan dinner menu, but the simple truth is that student life (and midterms) are putting a sizeable dent in my time to plan holiday menus. But is this such a tragedy? Not really. I tend to find that most holidays—birthdays, New Year's, Valentine's, and even Thanksgiving—are far nicer when we don't overthink, overplan, or overstate them. My own best special occasions were always days that began modestly and surprised me with their simple pleasures. So it was this morning, when I woke up to a mild winter day, to my boyfriend beside me, and to the prospect of a simple and delicious raw breakfast, which was appropriately pink.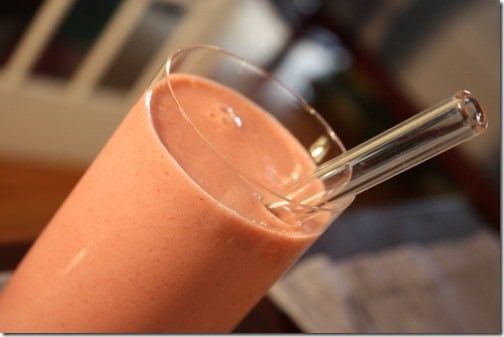 Valentine's Day Smoothie (Raw, vegan, gluten and soy free)
Serves 2
2 large, frozen bananas
1 1/3 cups frozen strawberries
1 – 1 1/2 cups almond milk (vary this depending on how thick you like a smoothie)
1 tbsp coconut butter (I use the Artisana brand) — you can substitute another nut butter if you like
1/2 tsp vanilla
1 tsp cinnamon
2-4 ice cubes
Blend all ingredients in a high speed blender till smooth. If you'd like to be cheeky, follow Lauren's example and add some libido-building maca to this smoothie!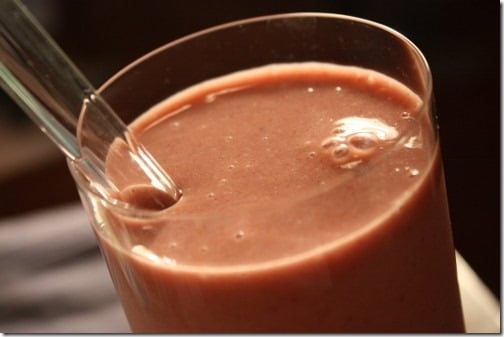 With that, it's back to the day I go. I'll tune in tomorrow with the healthiest and most delicious soup I've made in a long, long time.
And if you do want some Valentine's day meal ideas—semi-raw and vegan—consider some of these: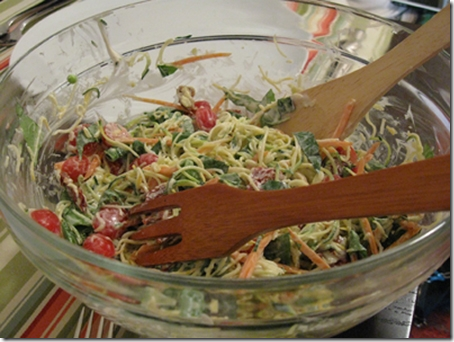 Beet Ravioli Stuffed with Root Vegetable Puree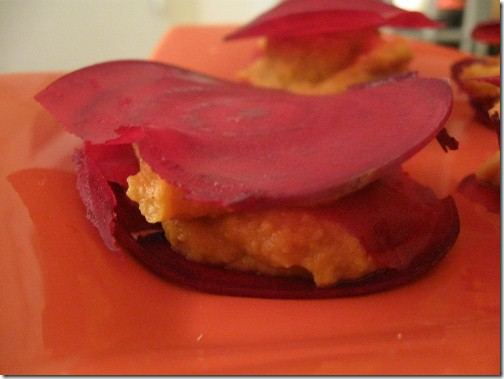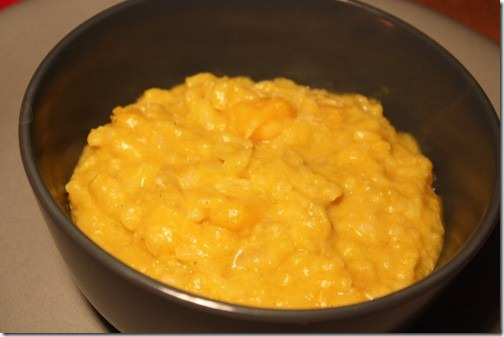 Chard Leaves Stuffed with Middle Eastern Cauliflower "Rice"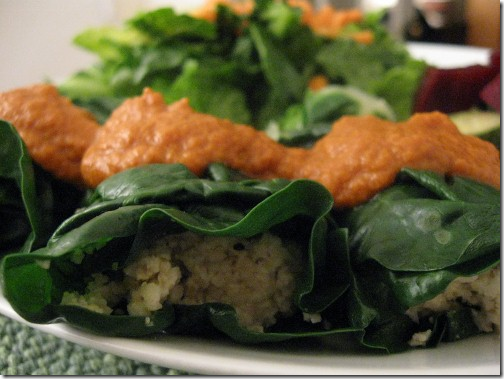 Artichoke and Sundried Tomato Pizza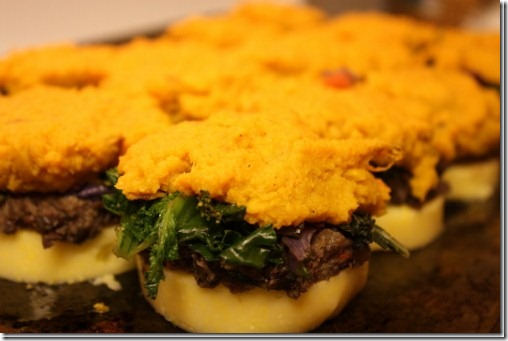 Raw, Vegan Spin on Beet and "Goat Cheese" Salad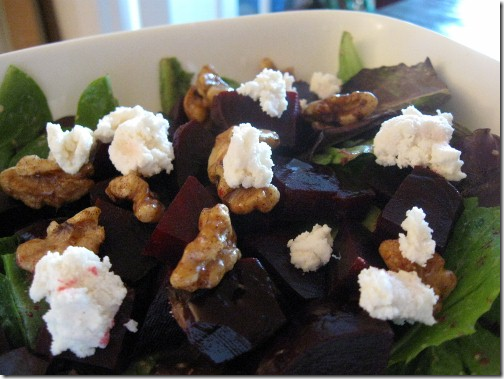 Creamy Carrot, Ginger, and Coconut Soup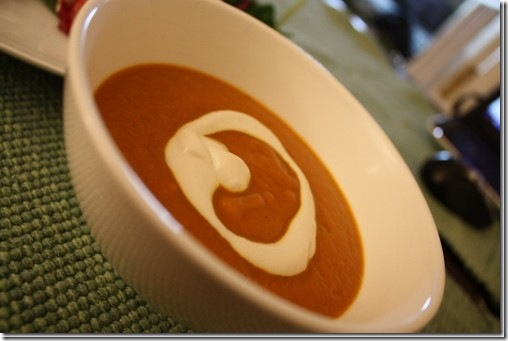 Raw Cauliflower Mash with Marinated Portobello Mushrooms ("Steak and Potatoes")
Enjoy!
xo