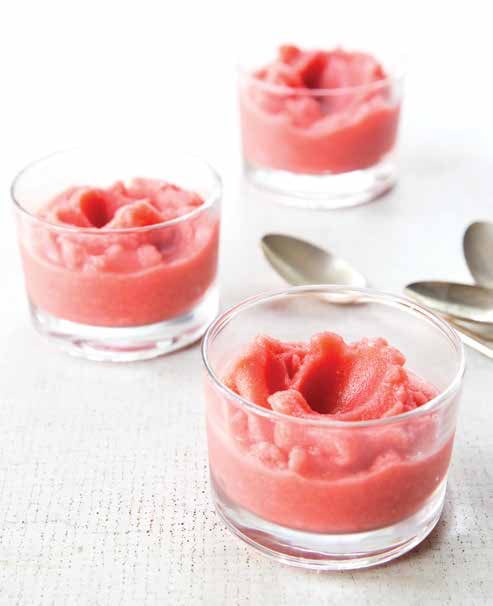 You may be surprised to see me reviewing Megan Gilmore's beautiful new book, Everyday Detox, because it has been a long time since the word "detox" has found its way to this blog. The detox minded philosophy, including food combining, an emphasis on juicing, eating light to heavy, and so on, is very much a part of where I come from with food. It was through a detox-oriented community that I first got into raw food, and the principles I picked up were a part of my lifestyle for a long time (including my first year or two of blogging life).
Most of you know that I've moved away from this, with emphasis. Part of it was a desire to banish orthorexic thinking from my life and from my messaging as a blogger, and the other part–the bigger part–was my pre-med education, which helped me to identify flaws in the premises on which a lot of detox philosophy rests.
But when we change in life, I think it's important to retain a sense of our past and respect for the things we've let go of. I no longer practice food combining, and I don't believe that juices and vegetables are "awakening" toxicants in my body and helping to pull them out of me. I will never again force myself to hungrily sip juice till lunchtime because I'm trying to keep my body in "detox mode." But I appreciate many things that I picked up from the raw food/detox world: a flair for creating awesome, dinner-worthy salads; a capacity to be satisfied with simple combinations of foods; a creative approach to using fresh fruits and vegetables, embodied in everything from zucchini noodles to cauliflower rice; and, most of all, a fundamental understanding that, whether they're "detoxifying" or not, plant-based foods can be profoundly healing, for all of us.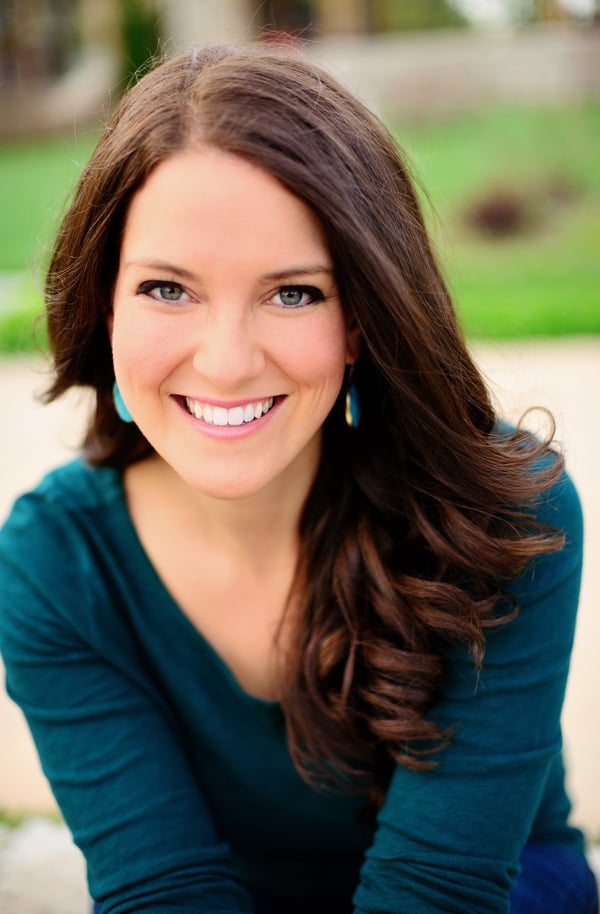 For this reason, I continue to enjoy a lot of raw and detox-oriented blogs, and Megan's blog, Detoxinista, is at the top of the list. Megan and I have similar backgrounds: we both trained with Natalia Rose and really got into raw food through the detox philosophy. We've taken different directions over the years, but I've always loved Megan's tasty recipes (especially her desserts, which rock), and I have a strong sense of respect for her sensible approach to the idea of detox, which in the hands of so many others is presented militantly.
Megan's not strict about anything: she doesn't use a dietary label to sum herself up, though she dabbles in raw, veganism, and paleo. She practices food combining and writes about it in her book, but she presents it mostly as a way of emphasizing simple food and mindful eating, rather than a set of rules couched in pseudoscience. And, though she writes about the concept of detox frequently and has made it the focus of her new book, she presents it without dogma or certainty. She has given a lot of attention to balance and self-care on her blog, which I appreciate. When I read Megan's words about detox, I'm mostly struck by her emphasis on healing ingredients, simple meals, and an overall emphasis on plants. I don't feel that I'm being encouraged to purge an unclean body, which is frankly how I feel when I read a lot of other stuff about detox (and explains why I so rarely do anymore). I just feel inspired to make realistic, healthy choices.
Most of all, I really love Megan's food. And that's why I love her new book.
Megan's recipes are always simple, featuring accessible ingredients and minimal preparation steps. To be able to create really great food results without long lists of ingredients and complex prep work is an art, and it's something I aspire to (not always with success). Megan is great at it. In her new book, you'll find such enticing options as mushroom quinoa burgers: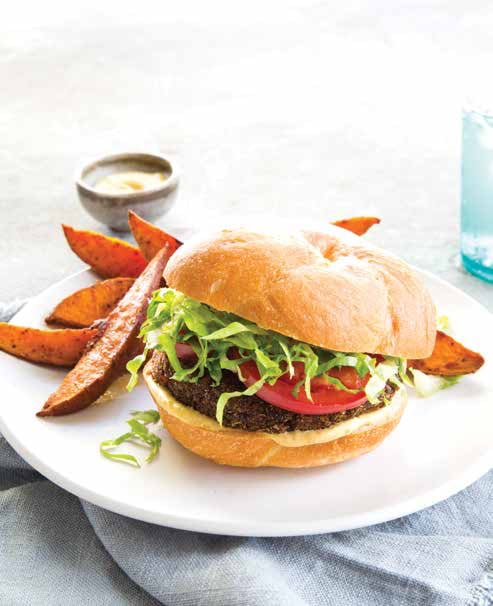 Roasted vegetable salad with shallot vinaigrette: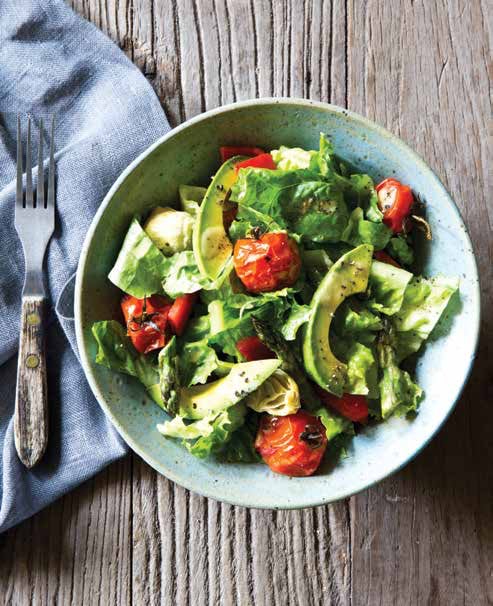 Maple pecan granola: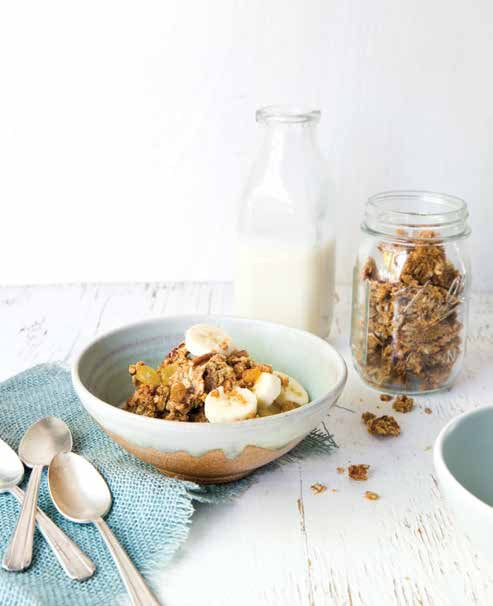 A peachy green "cleanser" smoothie: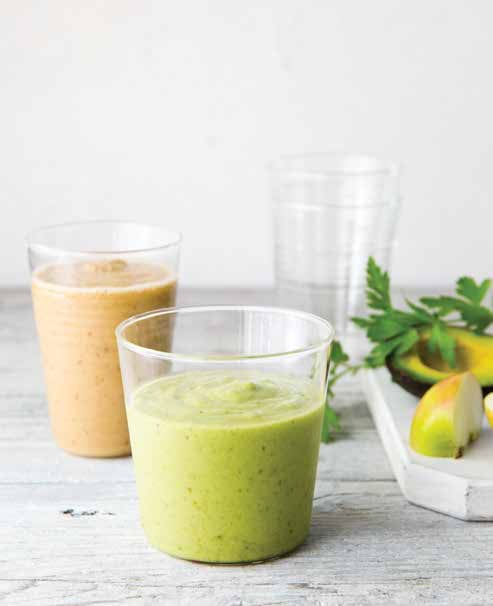 And some drool-worthy chocolate pecan crumble bars: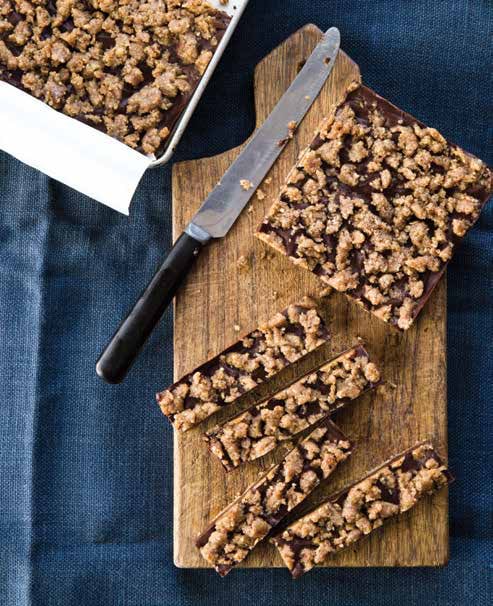 As you can see, Megan makes healthy food look and taste great, and she creates recipes with digestive health and overall well-being in mind. All of these recipes, much like the recipes on her blog, are super simple, designed for the home cook who wants to ease into healthful eating without getting dragged down by complicated recipes. I also love that Megan has been trained in raw food, but she doesn't rely on too much sprouting or soaking or dehydrating — all of which can take up a lot of time.
The book also features a lot of useful front matter, including Megan's own storing and information on setting up the kitchen and stocking one's pantry. The book is not vegan, but out of the 100 recipes, 75% are vegan or can easily be made vegan with a substitution, like replacing honey with maple syrup or agave. It's a perfectly good investment for a vegan cookbook collector, and I know I'll use my copy often.
I wanted to share one of Megan's recipes that I thought would be a) seasonally appropriate and b) capture her low-maintenance cooking style. I chose her lovely strawberry lime sorbet, which can be whipped up in mere minutes in a blender.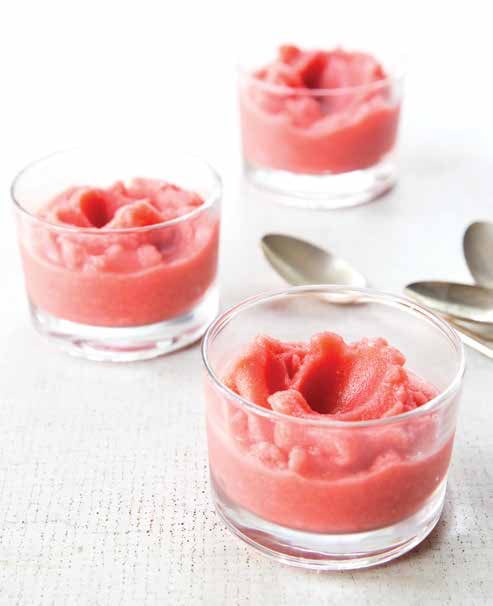 Strawberry Lime Sorbet from Everyday Detox
Author -
1

pound

frozen strawberries

2

tablespoons

freshly squeezed lime juice

¼

cup

maple syrup

¼

cup

water

or more as needed to facilitate blending
In a large food processor fitted with an "S" blade, combine the strawberries, lime juice, maple syrup, and water. Process until the strawberries are completely broken down, which may take several minutes, creating a smooth and thick consistency similar to sorbet. Add more water, if needed, to achieve this smooth texture, and then serve immediately.

Note: Leftovers can be stored in a sealed container in the freezer, but they will become rock hard when frozen. To serve again, remove from the freezer and thaw for 20 to 30 minutes, until the sorbet can be stirred and restored to its original texture.
If this recipe piques your interest (and how could it not), then I'd love to give you a chance to win a copy of Megan's Everyday Detox for yourself. US and Canada readers can enter below to win a copy of the book. The giveaway will run for two weeks.
Before I go, I want to mention that there's also a special pre-order bonus for Everyday Detox going on right now! If you order before June 2nd, you'll get an e-book with 7 bonus recipes (all of them are vegan) along with 7 days of free Physique 57 workouts, which can be redeemed from anywhere in the world using the company's online streaming workout system. My one experience with Physique 57 was enough to persuade me never to return again, but for those of you love that sorta thing, it's a pretty cool deal 😉
OK, friends. Good luck with the giveaway, and enjoy the sorbet. And Megan, congratulations on your publication! I'll be back tomorrow, of course, with a new weekend reading roundup.
xo
All images and recipe are © Everyday Detox by Megan Gilmore, Ten Speed Press, 2015. Photographs by Nicole Franzen.