Power Plates is officially available wherever books are sold!
Focused on the art of crafting complete, balanced meals that deliver sustained energy and nourishment, this book features 100 compelling and delicious recipes that just happen to be vegan. Every recipe contains the key macronutrients of healthy fats, complex carbohydrates, and proteins, which together make for a sustaining meal–things like Smoky Red Lentil Stew with Chard, and Falafel Bowls with Freekah and Cauliflower. Additional tips and tricks for taking food on the go, and for cooking ahead on the weekend for quick weekday lunches and dinners, round out the collection.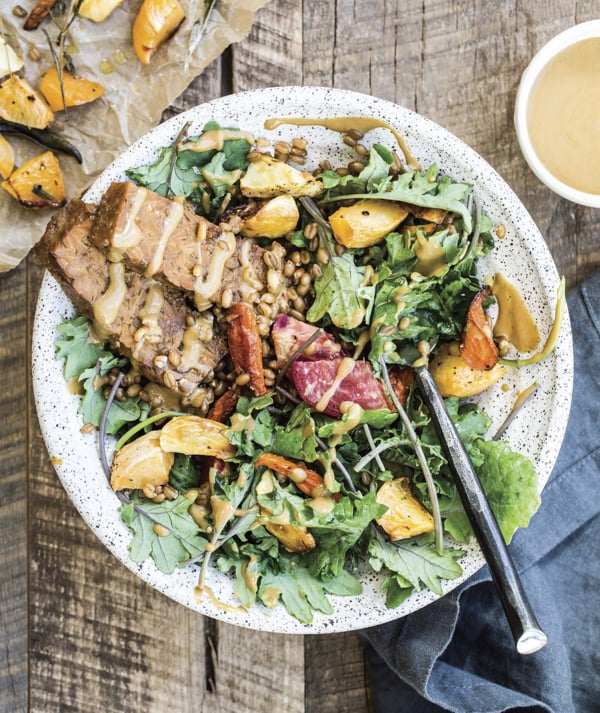 I'm also the author of Food52 Vegan (Ten Speed Press, 2015).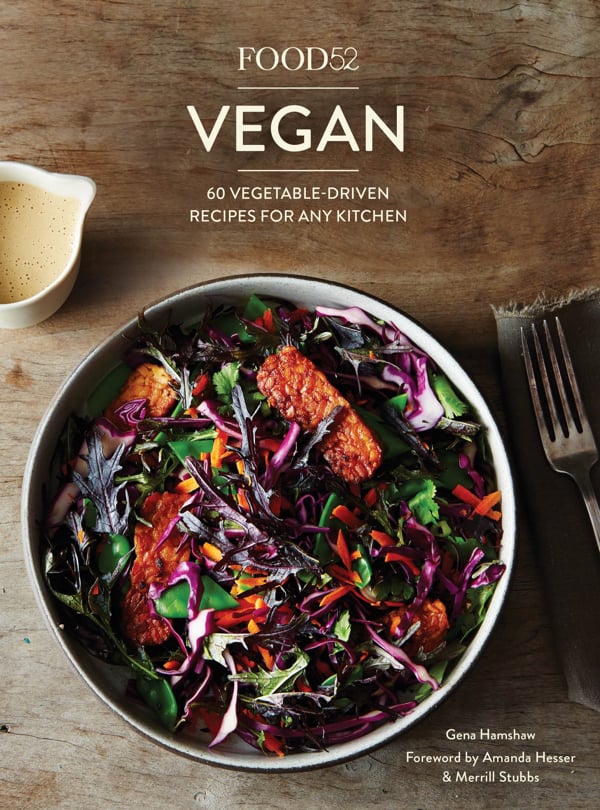 Omnivore or vegan (or anywhere in between), we're all looking for memorable, flavorful dishes to cook for ourselves and the people we care about. This is an essential collection of hassle-free, vibrant vegan recipes, based my popular The New Veganism column on Food52. The recipes and tips can help anyone to cook with fresh produce and whole foods.
Choosing Raw (Da Capo Lifelong, 2015) is an ode to the simple, imaginative, and appealing, raw and cooked recipes that helped me to fall in love with a plant-based diet over a decade ago. In the book, you'll find 125 recipes and 21 days of wholesome, innovative plant-based meal plans. If you're new to plant-based eating, the book will offer you a well-researched perspective on healthy living (including tons of frequently asked questions), and it will make vegan and raw food feel accessible.
All images from Food52 Vegan are courtesy of photographer James Ransom.