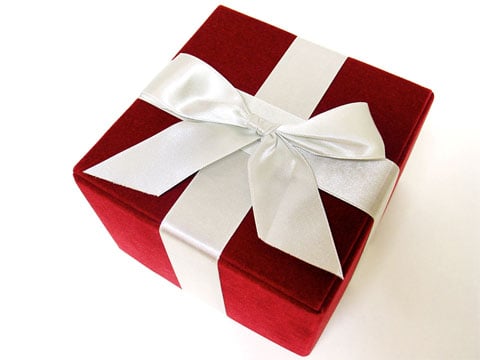 Thanks so much for your positive responses to the raw Caesar dressing, and to my frustratingly vague allusions to "seismic life change." I look forward to writing more soon! In the meantime, and before we share any more food talk, I thought I'd put up my official holiday gift guide for 2010. This comes a little late this year, but let's be honest: have any of us actually done our holiday shopping yet? No. We plan on doing it online, this weekend, and praying that stuff arrives on time.
Last year, my holiday gift guide was fairly comprehensive. This year, I'm giving it some focus: wardrobe and accessories. I've included some stocking stuffers, but for the most part I wanted to highlight apparel for the compassionate men and women in your lives. Why? Because veganizing my own wardrobe, as you all know, is a project I've been hard at work on. Food and diet are the obvious entrances into a vegan life, but as one's veganism deepens, it's only natural to start thinking a lot harder about clothing, skincare, bags, and shoes. I've found that the process can be a little scary, so I'd love to share with you some of the vegan items that have caught my own eye—both because they're cute, and also because they're "cruelty free."
Note that I've tried to keep most everything on the list below $100. I recently checked out a bunch of major green websites and was a little shocked at just how "green" the pricetags on their holiday gift guides were—and by that I mean lots of cash, not eco-friendly. I don't personally have the money for a $500 water filtration system or a pair of Olsen Haus boots, so—with the exception of the Vaute Couture coat and the Matt and Natt laptop bag, which I included for those of you who do feel like splurging on a special someone—most of this stuff should be (relatively) budget friendly. If not, I have a few ideas at the end for edible giving. Enjoy!
For the Vegan Lady in Your Life: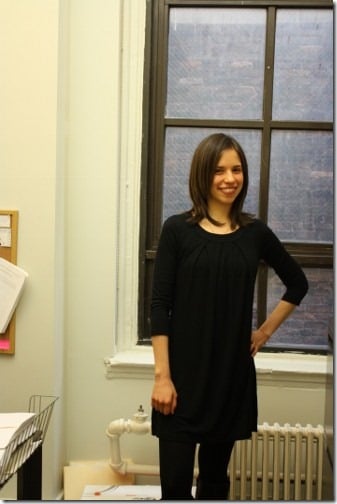 Nancy Faux Wool Coat from B.B. Dakota:
Madden Girl Pleather Ankle Boot: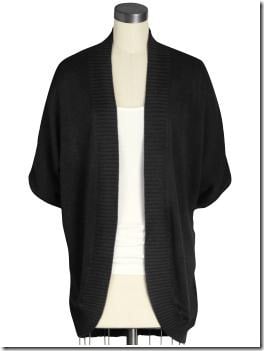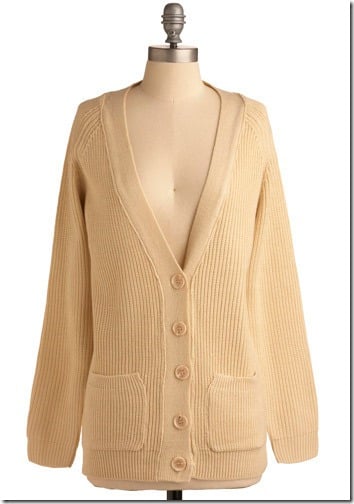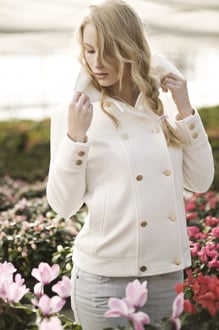 Corduroy Purse (a great deal on Etsy!)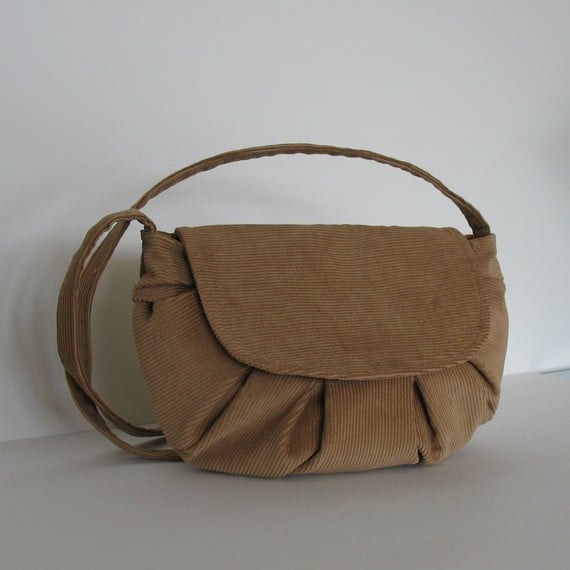 For the Vegan Gentleman in Your Life:
Men's Carport Bison Brown Vegan Sneaker:
Vegan Collection Men's Wallet: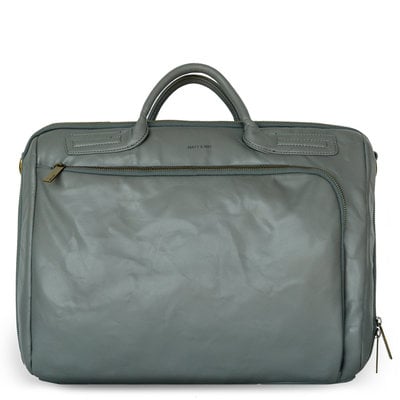 Vegan Belt from Ethical Wares: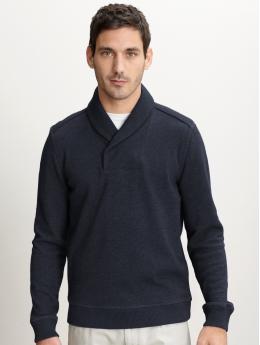 Skinny Ties from The Ethical Man: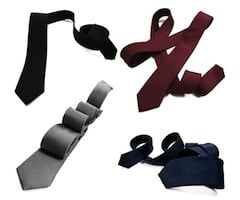 Ultrasoft Hemp Shirt from Orvis:
Skinstinct Jeans:
Stocking Stuffers for Him and for Her:
Vegan Chocolate set from Endangered Species Chocolate:

Sweet and Sara Marshmellows: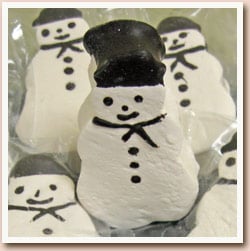 Vegan Soaps from Ethically Engineered: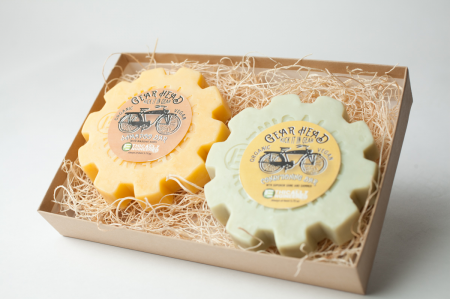 Primal Strips Jerky (this is kind of a dude gift, but still):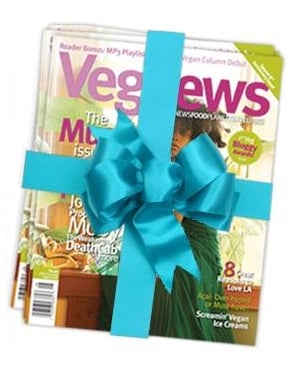 Lifefactory Water Bottle:
Go Vegan! 2011 Calendar: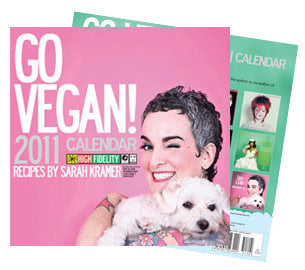 Crazy Rumors Lip Balm:

Max & Ruffy's Vegan Dog Treats:
Edible Giving:
Maple Pumpkin Butter from Vegan Visitor:
Chocolate Candy Cane Cupcakes from Manifest Vegan:
Almond Cherry Macaroons from Rawmazing:
May you share these gifts with all of the plant-loving people in your life, be they vegans or omnis. Tis the season!
xo