All photos courtesy of Food52
One of the early challenges of adapting to vegan cooking at home is to find a way to replace full fat dairy. It is what lends the creamy texture and richness to so many popular soups (cream of corn, vichyssoise, bisques of all kinds) and to numerous desserts. If you've been vegan for a while, you know that coconut milk works beautifully in soups, and that almond milk can be made thicker than usual (a 3:1 liquid to almond ratio) to mimic coffee creamer. But if you're really new to vegan cooking, you may miss some of the rich dairy products that you're accustomed to using in your favorite recipes.
I bid you miss them no longer. Today over at Food52, I'm sharing tricks and tips for using one of my favorite and most versatile vegan cooking tricks: cashew cream. Cashew cream, which is simply a thoroughly blended mixture of cashews and water, is amazingly versatile, and can be used in any number of recipes that call for dairy. It's easy to make, and you can vary the texture based upon the recipe you're making. Depending on how much liquid you use, your cashew cream may resemble cream cheese or heavy cream. And unlike coconut cream, it's neutral tasting, so you can flavor it however you'd like.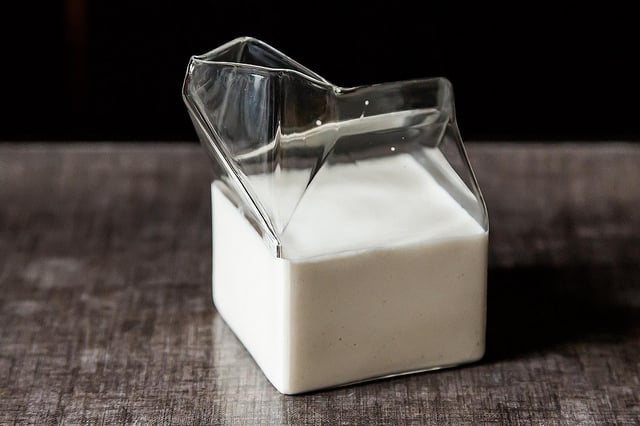 Check out today's column for a cashew cream how-to, as well as five suggestions for using this miraculous vegan ingredient. In the column, you'll also find a recipe for a scrumptious carrot ginger bisque, which is thickened and made delectable with cashew cream as an ingredient and a finishing touch. It doesn't get any spicier, sweeter, or more delicious than this.
Enjoy!
xo