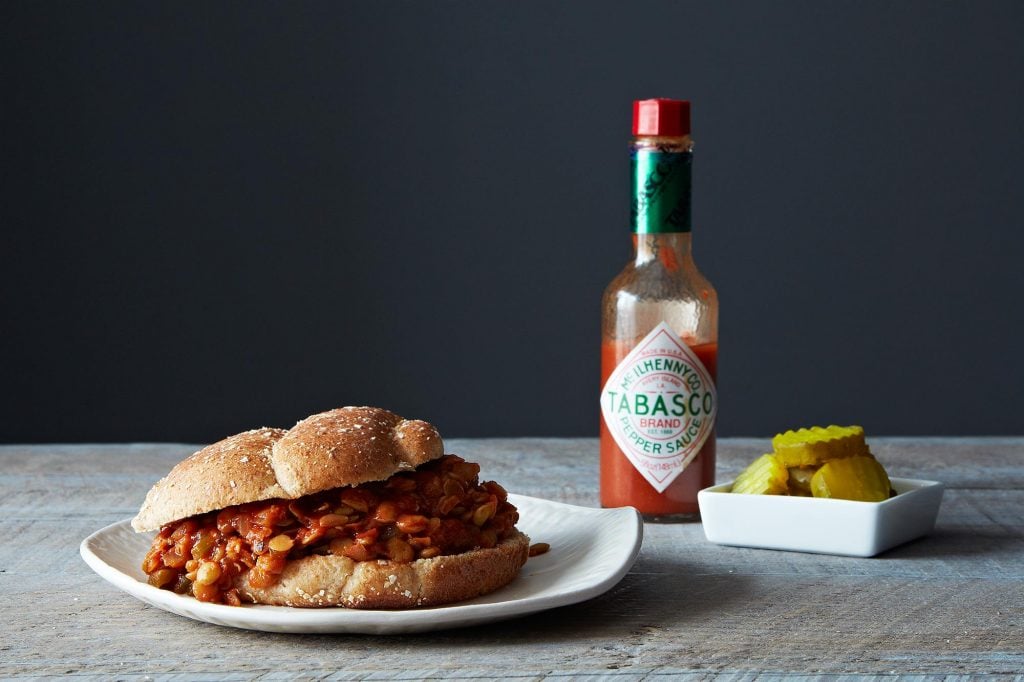 Well folks, I went to urgent care yesterday, and looks like I have the flu. Things may be a little quiet around here for the next few days, but fortunately I can offer you a wonderful vegan sloppy Joe recipe to feast your eyes on while I convalesce.
When my editor at Food52 first suggested sloppy Joes, I was hesitant. The only vegan version I'd tried was made with tofu, at a restaurant, and all I remembered was that it had been a little too sloppy (soggy, even). My editor and I decided we'd give lentils a try, and they worked out perfectly. They've got texture, chew, and they absorb liquid really well, so the Joes are sloppy but not sodden. Served on a sprouted grain bun, they are truly delightful (with a dash of sriracha or Tabasco, if you like).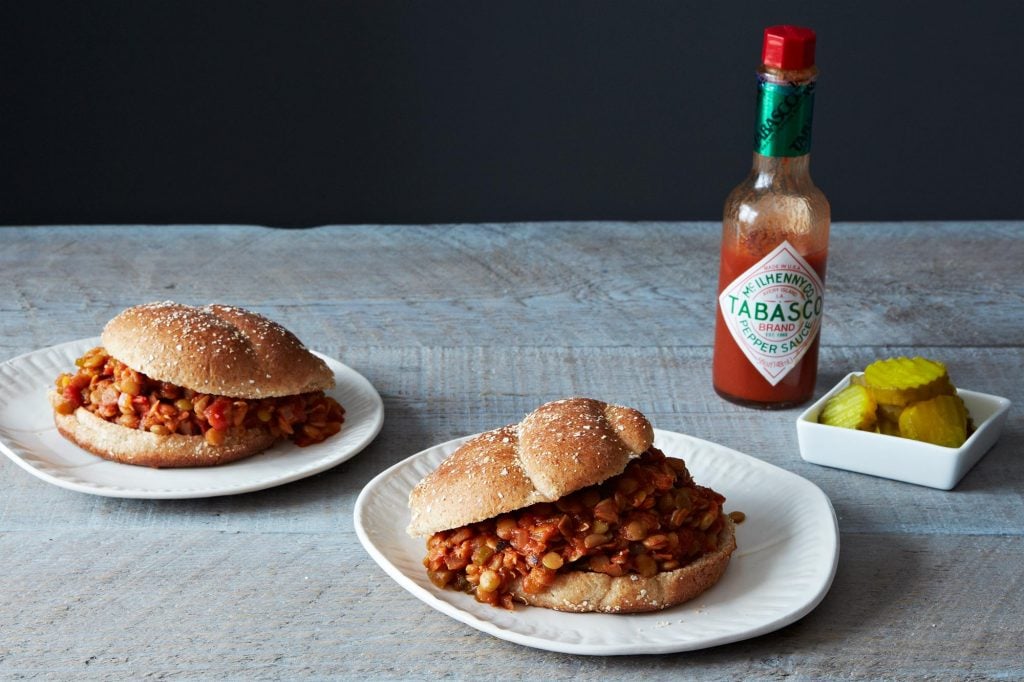 To get this recipe in time for game day, head on over to Food52 and check out The New Veganism today. Bon appetit–and I'll be back soon!
xo