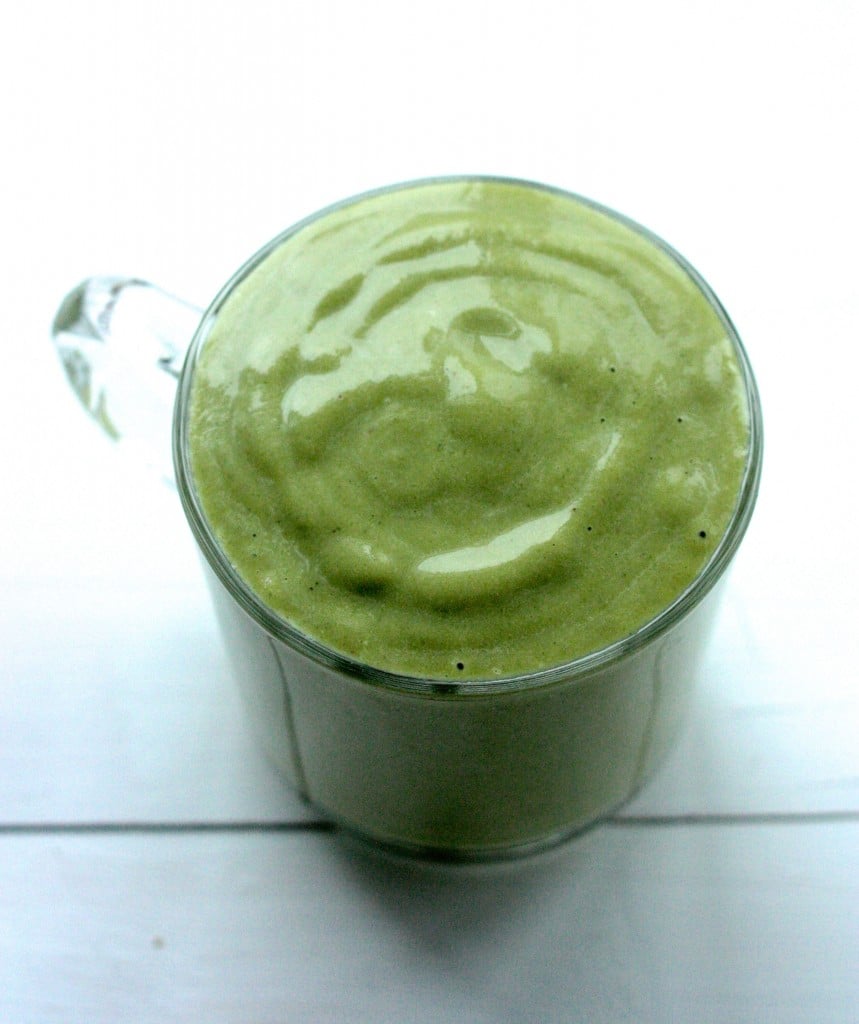 It's been a while since I posted a recipe, and I'm easing back into the swing of things with something super simple: a smoothie. My post-bacc friends used to tease me that they could tell I had an exam looming if I started posting more smoothie recipes than usual, but I promise that this one isn't a throwaway. I made it just before I left for New Orleans in Feburary, and it's definitely one of the best smoothies I've made in a while: rich, sweet, creamy, energizing, and — for those readers who request banana-free smoothies from me — it's actually fruit free altogether.
For more about matcha and why I love it, you can check out this post (which features my matcha chia pudding). To sum it up, matcha is a grassy, sweet form of finely milled green tea powder. You can add it to lattes, smoothies, or even baked goods, and a very small amount goes a long way (about a half teaspoon is usually fine). I've made matcha smoothies with banana before, but to mix things up, I wondered how matcha would mix with avocado and a bit of vanilla protein powder.
Very well, as it turns out.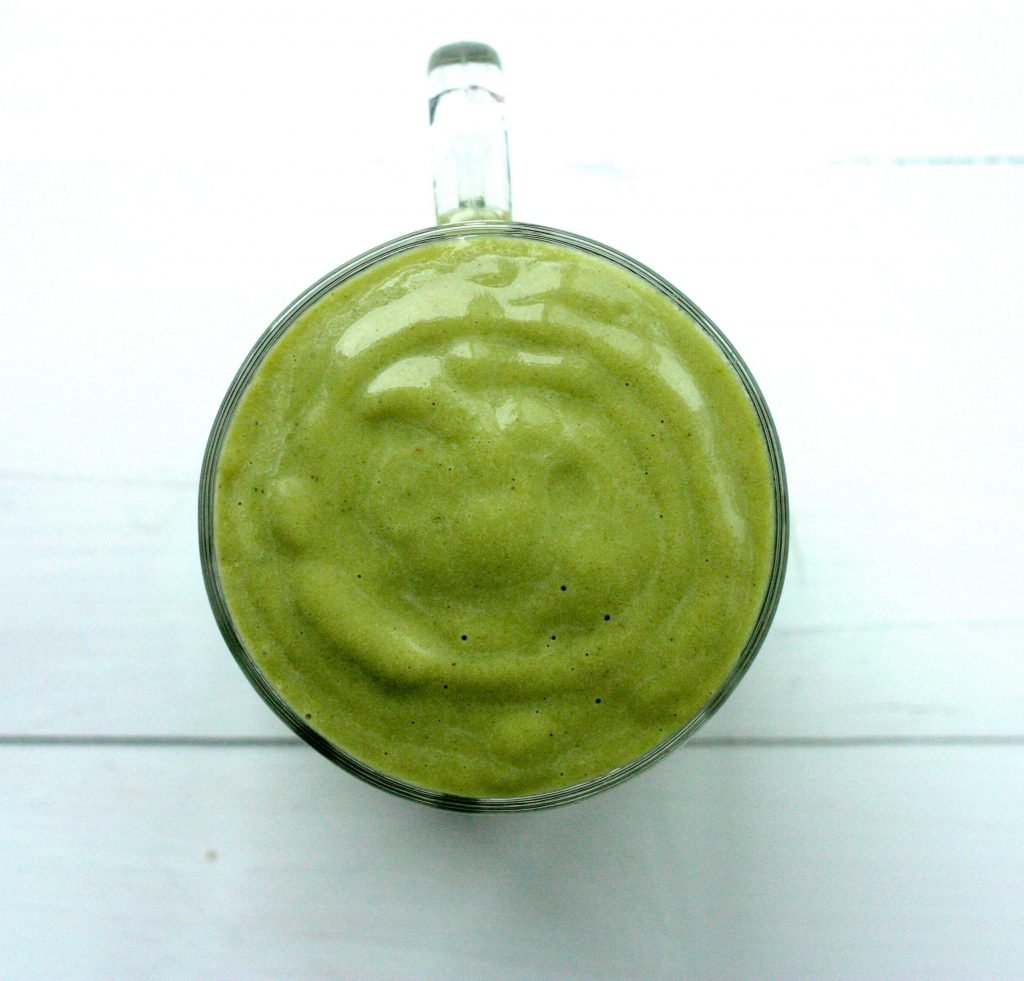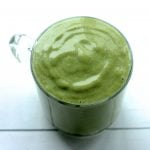 Vanilla Matcha Avocado Smoothie (gluten free, soy free)
Author -
1/2-1

teaspoon

matcha powder

to taste--take it easy if you're sensitive to caffeine!

1

cup

almond milk

1/2

small avocado

1

scoop vegan vanilla protein powder

rice or pea will work best in this recipe; see below for some suggestions

2

ice cubes
To this very simple, basic recipe, you could add any kind of fruit you like, as well as any mix-ins (flax seed, chia, whatever). I enjoyed the simplicity, but feel free to get creative. And if you'd like things a little sweeter (depending on the protein you use), feel free to add some dates or a touch of maple syrup.
Any kind of vegan vanilla protein should work here, but I'd recommend rice or pea in this recipe, rather than hemp (which is often my go-to). Some favorite brands include Jarrow Brown Rice Protein, Sun Warrior vanilla, Vega Protein Smoothie in Viva Vanilla, and 22 Days Protein Powder in Vanilla.
Hope you enjoy this easy recipe. I'll be back tomorrow with my first California recap!
xo