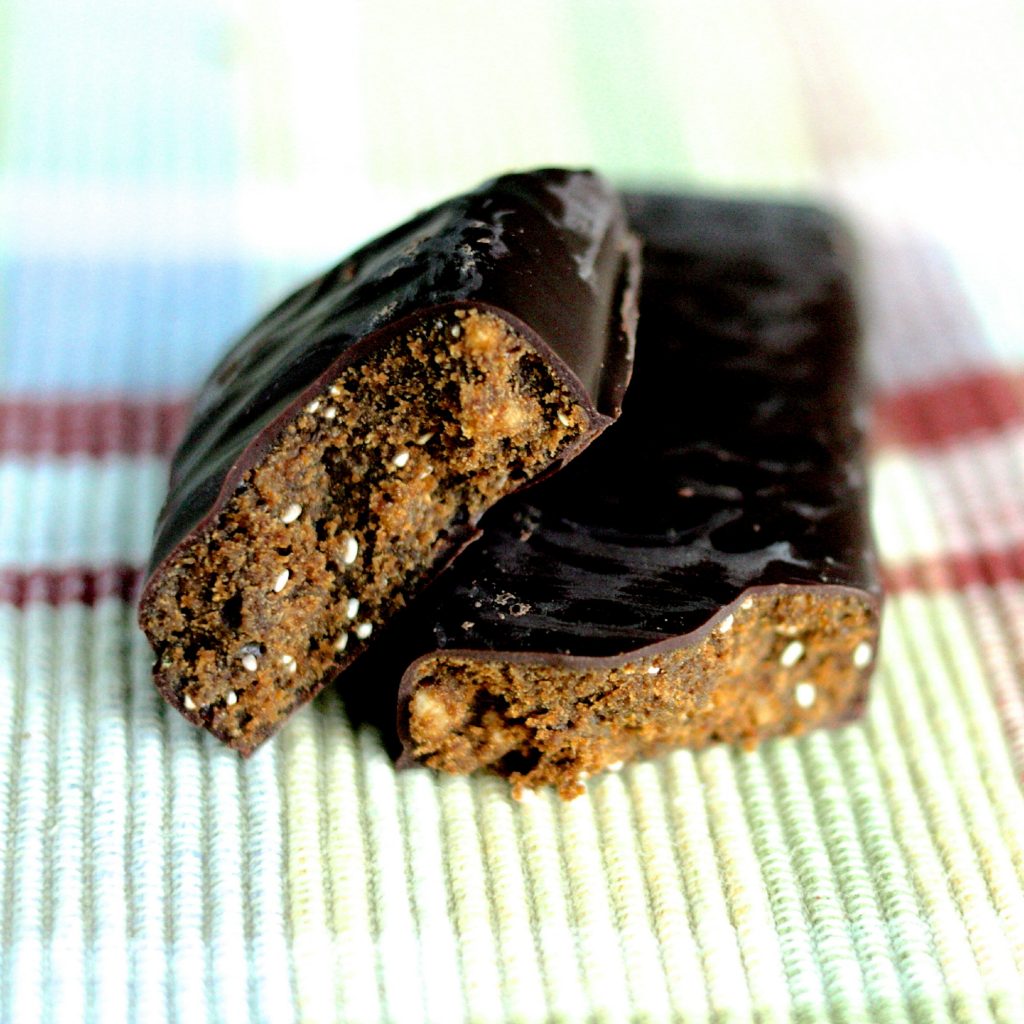 Recently, my friends at Vega asked if I might be interested in sampling and reviewing their Vega One bar–a new extension of the Vega One line, which already includes Vega One shake. I said of course! The Vega vibrancy bars and the Vega Sport protein bars have gotten me through many a long day and night of post-bacc life, and I'm always excited to see what new foods the company is creating.
I was gifted with all three Vega One flavors: chocolate cherry, double chocolate, and chocolate almond. Lucky me!
Plus, some of Vega's signature antioxidant, EFA rich oil blend (which I'm already a big fan of), and some of their maca chocolate, which I've been meaning to try!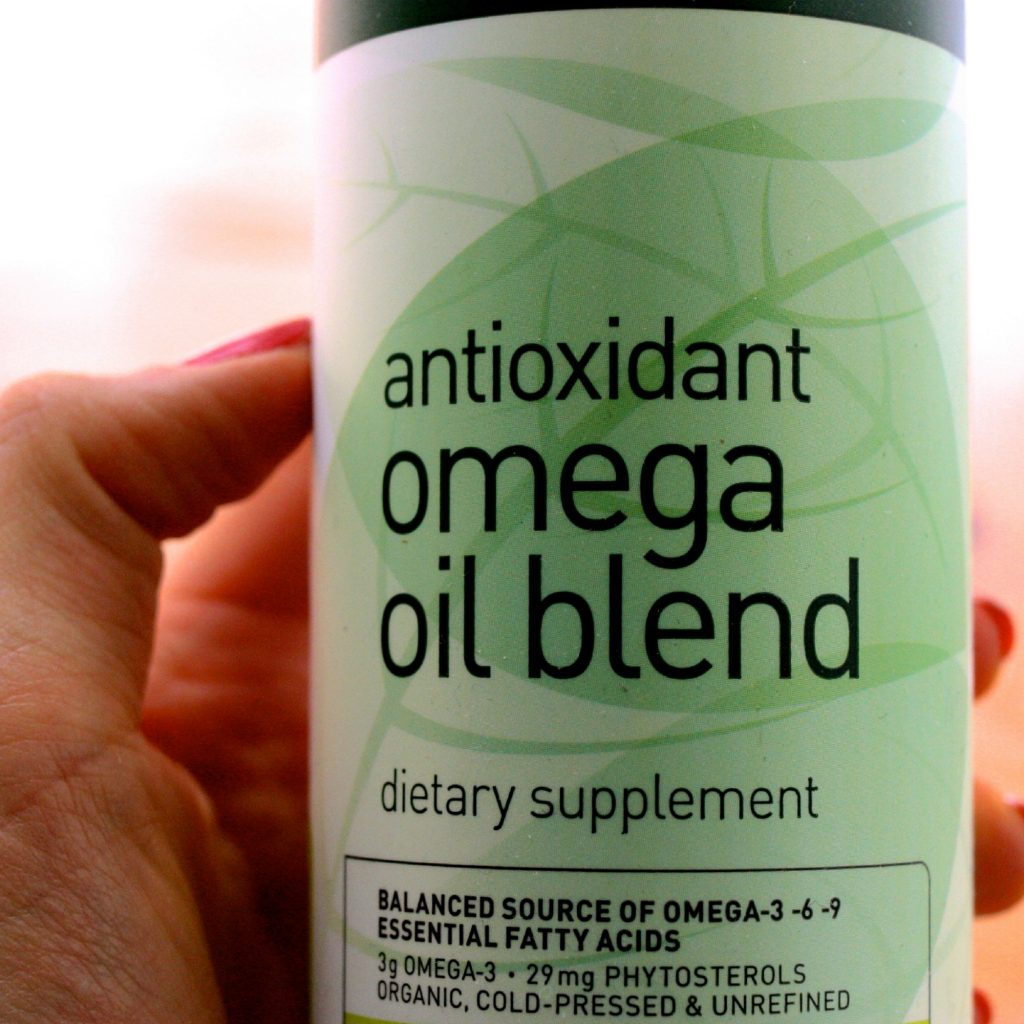 Vega One is designed to be adequate either as a meal replacement or as a meal replacement component. I can't really do snack bars as meals, but I definitely use them to tide me over between meals, and I can use them to replace breakfast or lunch if I enjoy them along with some fruit, some veggies, or whatever else is easy to transport. Like the Vega One shake, the Vega One bar boasts a wide range of nutrition, including:
15 grams of complete protein
6 grams of fiber
1.5 grams of Omega-3
25 vitamins and minerals
a full serving of greens
1 billion dairy-free probiotics per bar
That's a lot of nutritional bang for your buck–far more than a standard snack bar. The bars are also gluten free and soy free.
Checkout the chia seeds! And did I mention they're dipped in chocolate? Because they are.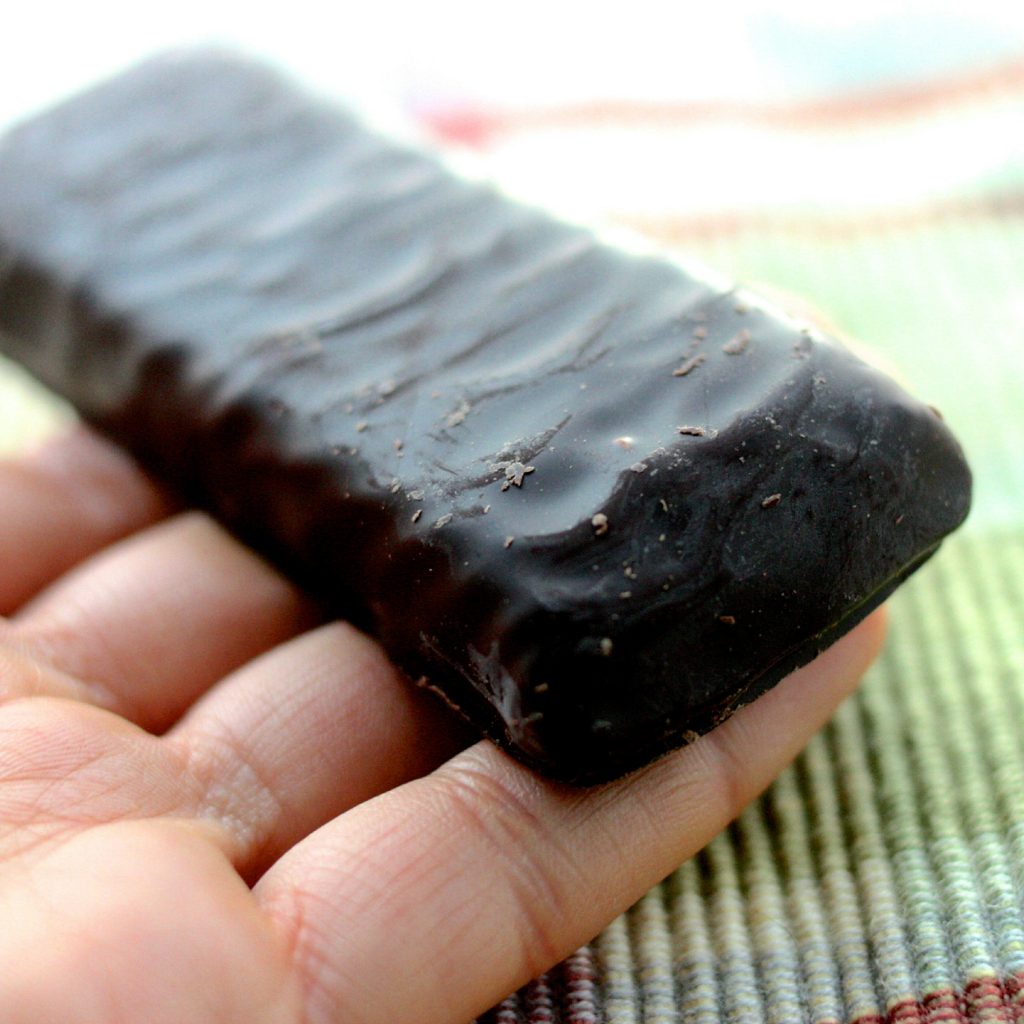 Delicious.
These bars taste like an indulgent treat, and yet they're full of nutrition. Sweetness comes in the form of dates and sorghum syrup (14 grams of sugar per bar–not too shabby in the world of snack bars), and I love the balance of healthy fats from sacha inchi seed/oil and protein from brown rice and peas. Such healthy, plant-based food sources of nutrients! Here are the nutrition facts and ingredient panel of the chocolate cherry–pretty indicative of how all three flavors stack up:
In one recent product review, a reader pointed out cost, and I replied that I'd make a point of mentioning cost in all future reviews. I do receive complimentary food as a blogger, but I'm also a full time (and soon-to-be perpetual) student with loans, so I'm totally committed to addressing cost along with taste and nutrition. A single bar is $3.39, a box of 12 just over $40.62. Of course, these bars provide a significant amount of vitamins and minerals, so, depending on your nutrient needs, you may be able to use them in place of a multi, which makes the value much greater. Definitely chat with your health care provider about whether the bars are a suitable choice for you as a supplement.
You can purchase Vega One bars at Whole Foods and health food stores everywhere, as well as online at the Vega eStore. Check them out today! My favorite flavor is the chocolate almond, but the chocolate cherry–both sweet and tart–was a runner up.
And, if snack bars aren't in your budget, fear not. You can check out my low maintenance, easy to customize vegan granola bars at Food52 instead!
Speaking of Vega–and by extension its creator, Brendan Brazier–I'll be seeing B, as well as a ton of other vegan friends, this weekend at the Seed. If you happen to be there, say hi!
xo