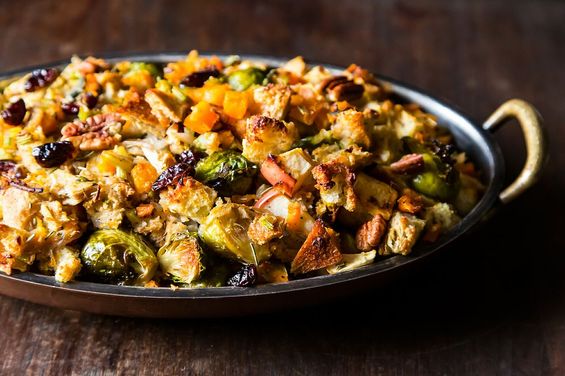 Photo courtesy of James Ransom for Food52
It's that time of year again. Hard to believe it has been a whole year since Thanksgiving of 2011. Though a lot of things in my life are the same, many are different, and it's dizzying to think about all that can happen in 365 days.
Each year at this time, I feel so tremendously grateful for my friends, my family, my health, my appetite, my freedom, and for all of the beauty that is constantly unfolding around me. And what better way to celebrate than with delicious, satisfying, and compassionate food? If this is your first vegan Thanksgiving—or if you're simply trying to bring more animal free meals to your table—I hope the following round up, drawn from the year in Choosing Raw recipes, inspires and delights you.
Appetizers
Acorn Squash and Sacha Inchi Bisque
Warm Leek and Cannellini Bean Salad
Kale Salad with Carrots, Apples, Raisins, and Creamy Curry Dressing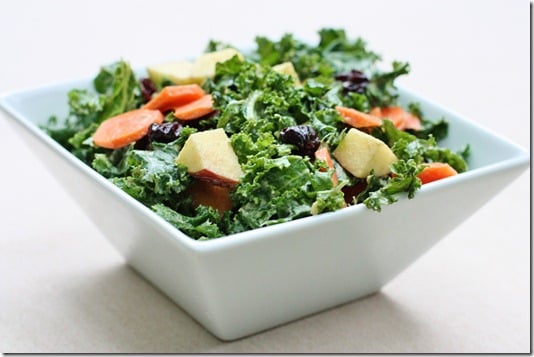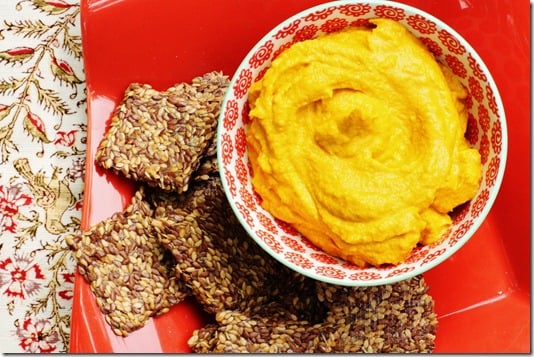 Purple Kale Salad with Creamy Apricot Ginger Dressing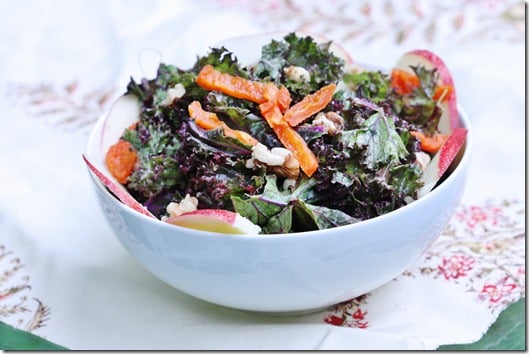 Smoky Cauliflower and White Bean Dip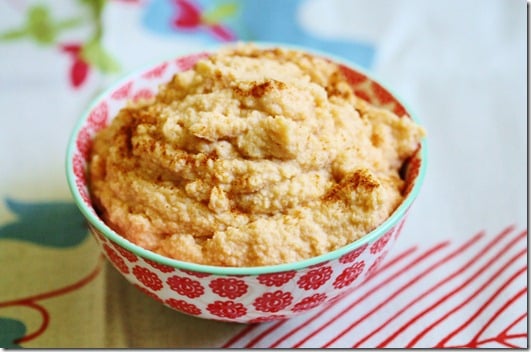 Grape, Avocado, and Baby Kale Salad with Quinoa
Veggie + Grain Sides
Raw Brussels Sprouts Salad with Tangy Mustard Vinaigrette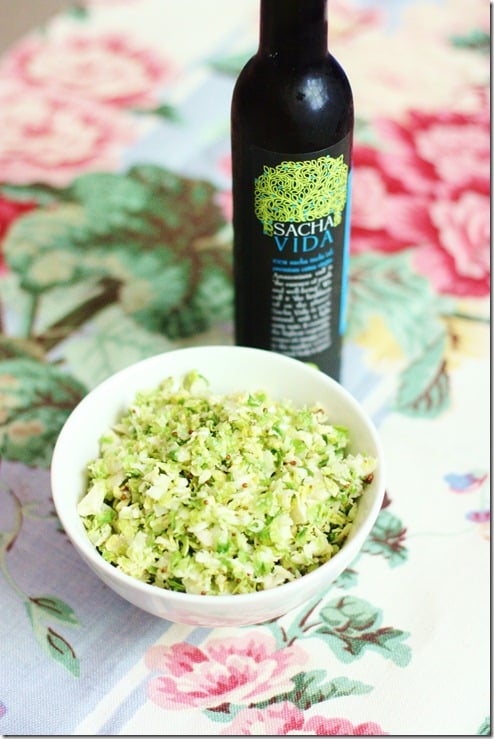 Curried Goldenberry Millet Bowl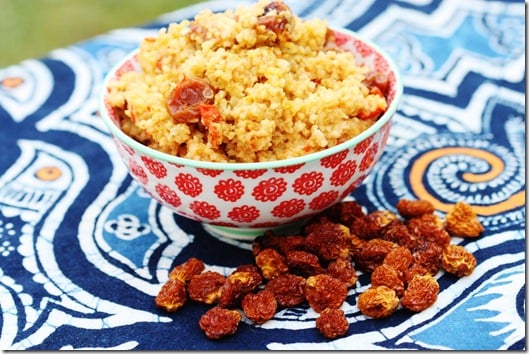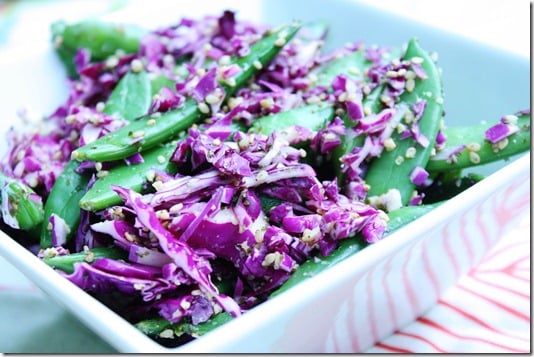 Quinoa with Roasted Peppers, Eggplant, and Balsamic Vinaigrette
Brown Rice, Sweet Potato, and Lentils with Hempseed Vinaigrette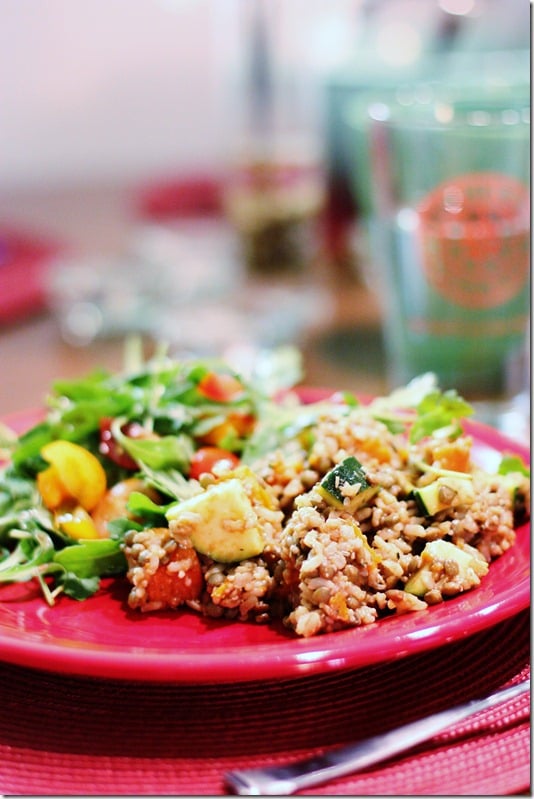 Curried Cauliflower and Cranberries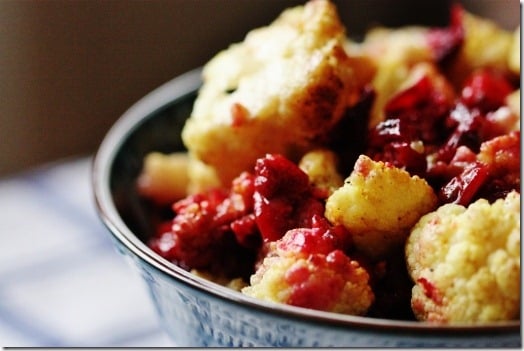 Entrees
Butternut Squash and Garlicky Kale Lasagna with Brazil Nut Cheese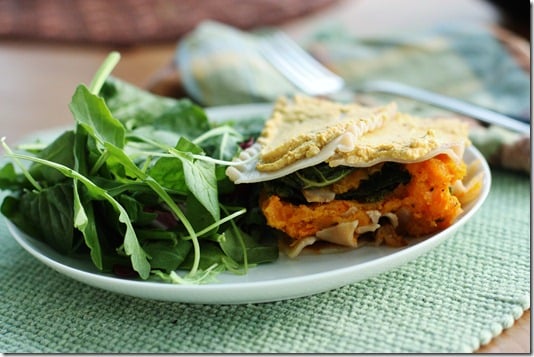 Crowd Pleasing Vegan Thanksgiving Stuffing (because who the heck thinks a "side" of stuffing is enough?!)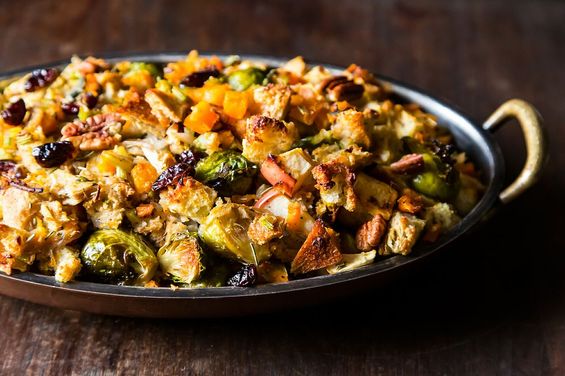 Photo courtesy of Food52
Chickpea Tart with Roast Potatoes, Swiss Chard, Beets, and Cashew Cheese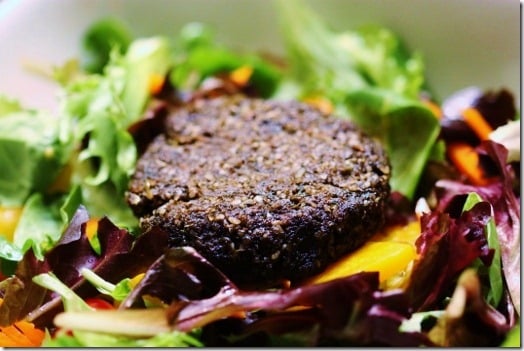 …and for Dessert
I'll just keep it simple. Perfect vegan pumpkin pie.
Photo courtesy of Food52
A lot of you have been asking about substitutes for the tapioca starch in the pumpkin pie recipe. Try cornstarch or arrowroot—both ought to work well!
So what am I making this year? I am delighted to say absolutely nothing. My mom and I will be dining at Candle79 together, and what a feast it is sure to be. I can't wait to recap it for you guys! In the meantime, I hope that you all have magnificent feasts planned. See you back here tomorrow for a pre-holiday sendoff.
xo