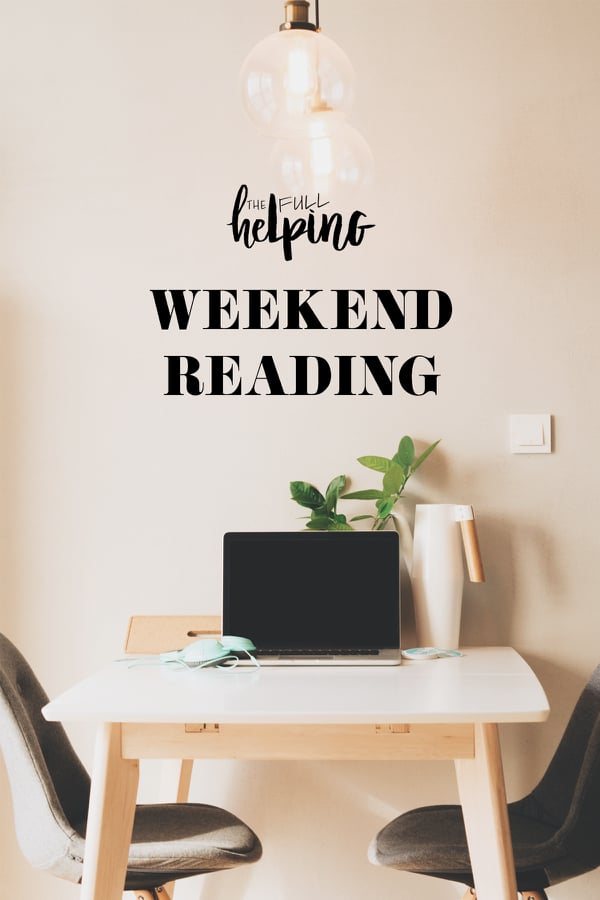 Happy Sunday, friends! I finished up my clinicals on Friday, and life is good. I've also got the cold/malaise situation that I typically develop at the end of a busy semester, so I'm taking this afternoon off to rest and drink tea.
While I've been too tired to do much, I haven't been too tired to bake, and I've got a delicious new snack cake recipe coming to you tomorrow—and some great article links for next weekend.
For today, so much love.
xo