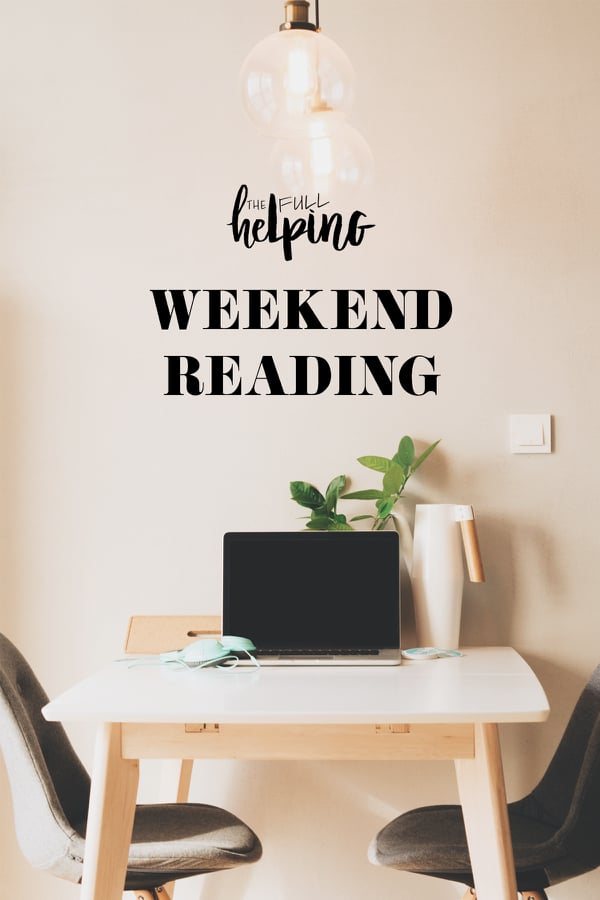 Hi friends! I'm a little short on words after NEDA week and pretty tired besides (I started a new rotation for my dietetic internship this week), so I'm taking a Sunday afternoon pause today.
I want to thank you all from the bottom of my heart for your responses to the last few posts, here on the blog, on Instagram, and over email. It takes courage to share, and this conversation is enriched by every new voice.
Back to business as usual, I'll be posting bright and early tomorrow a simple recipe for ginger baked apples that have been making my winter oatmeal bowls extra special. Till then, have a restful evening.
xo