It's hard to believe it's been a week since I floated the idea of a "weekend reading" series, but here we are, seven days (and a few recipes) later. I was happy that so many of you expressed enthusiasm about this idea, so without further ado, here is yet another roundup of my favorite recipes and links from the past week. 

Recipes
Spaghetti Squash with White Rosemary Bolognese from Allyson Kramer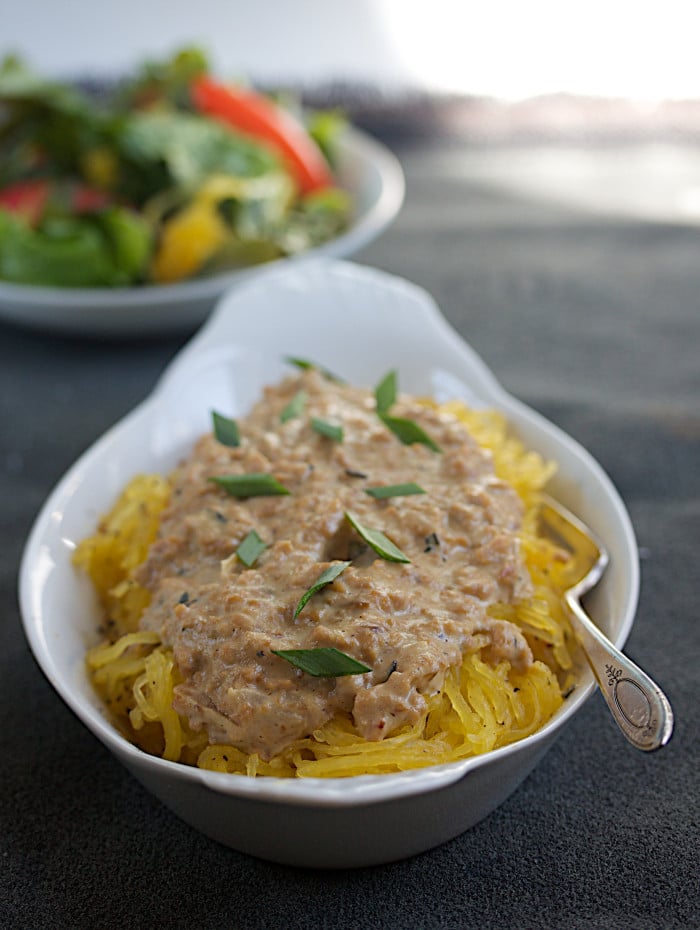 Autumn Bars from Janae of Bring Joy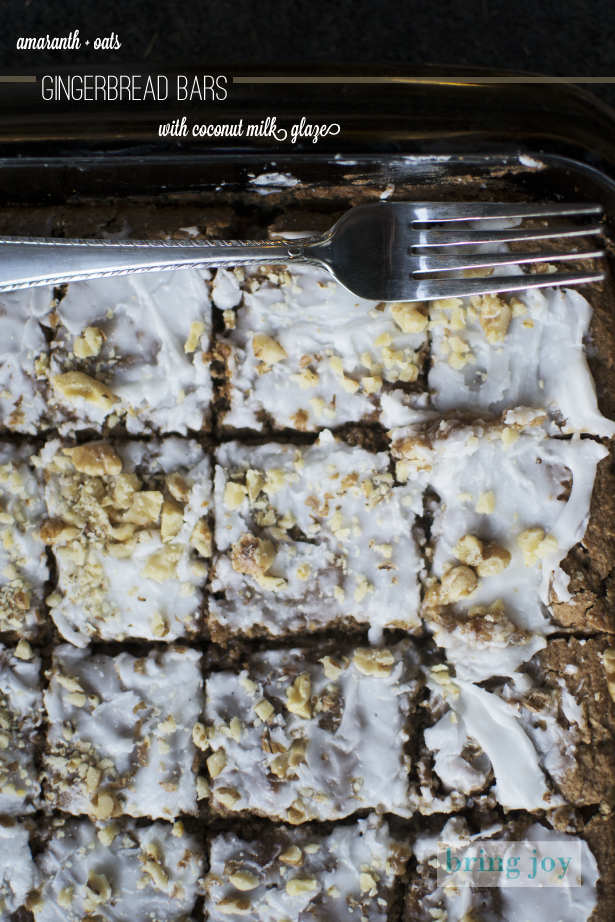 Goji Chia Chocolate Crunch Bars from Heather of YumUniverse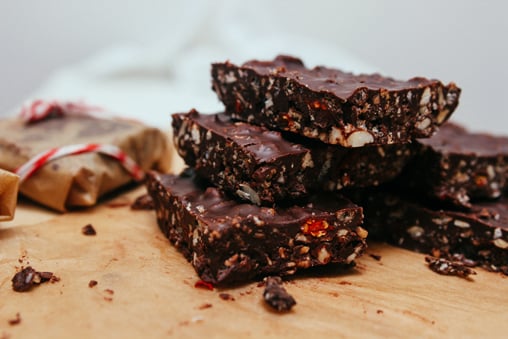 Pear Arugula Tarts with Pine Nut Crust from Susan of Rawmazing
And finally, Ricki's epic roundup of 75 wholesome, vegan Thanksgiving recipes: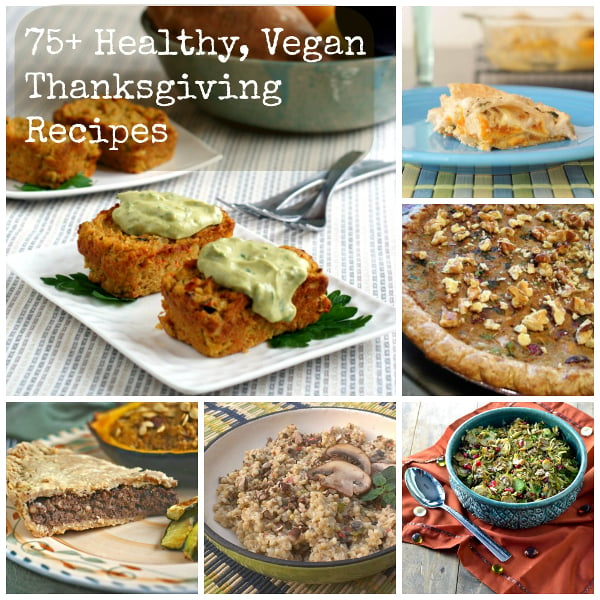 Reads
1. Tips for Packing School Lunches (and 10 Back-to-School Recipes) from Dreena Burton
I may be on a student hiatus this year, but that won't last for long, and in the meantime I pack a lot of work lunches. I found every single one of Dreena's tips to be incredibly helpful!
2. 7 Reasons to Eat Meat? by Ginny Messina
On September 30th, Christina Sterbenz published a post called "7 Reasons Why I Refuse to Stop Eating Meat." Ginny Messina has responded with the logic, knowledge, and capacity for concision that make me love reading her blog every single time she posts.
3. Fat and Thin Find Common Ground by Abby Ellin
I've highlighted Abby Ellin's work in the past, when she wrote an article about EDNOS and the difficulties of using language to categorize and diagnose eating disorders. This week in the New York Times, she talks about new efforts to treat people with binge eating disorder in some of the same groups as people with anorexia and bulimia. This is complicated stuff, and the article touches on both pros and cons. I'm not sure how I feel, but I did find it interesting. And I liked this quote, from Chevese Turner, founder of the Binge Eating Disorder Association, who said, "Part of what drives me crazy is that the obesity community and policymakers dismiss eating disorders as a small group of people, when in fact it is 30 million and growing – with more and more evidence that the focus on obesity and restriction, and growing weight stigma in the culture, is contributing to this rise."
4. Gutbliss by Robynne Chutkan
More fulsome review to come, but I'm delighted that my friend and mentor Robynne Chutkan's book, Gutbliss, has finally hit the stores. When I'm not writing CR, I work as a research assistant in Dr. Chtukan's practice, do nutrition work with her patients, and am helping her with a study of the impact of different nutritional interventions on IBD management. I've read and re-read Gutbliss, and it has been enlightening, informative, and entertaining along the way.
5. From My Eating Disorder to My Life's Purpose: How Veganism Changed My Life Forever by Alessandra Seiter.
That Ali Seiter is only a freshman in college never ceases to astound me, because she has one of the most self-assured and precocious writing voices I've come across on the internet. In this fabulous essay, which she wrote for Our Hen House, she describes how veganism helped to free her from the grip of disordered eating, and give her life shape, meaning, and purpose. It's Green Recovery at its most eloquent. Highly recommend.
With that, the weekend begins. I wish you all a great one.
xo