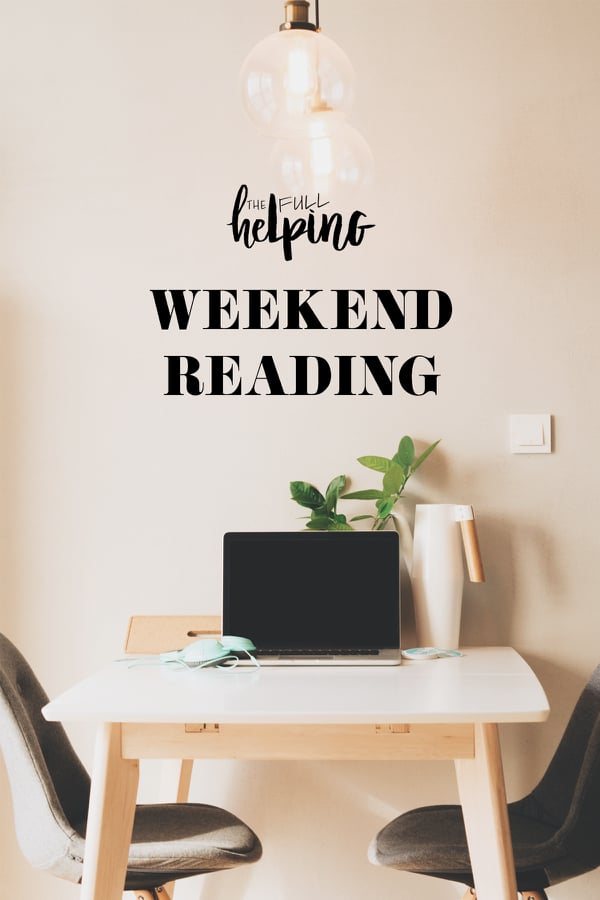 A few days ago, fending off a serious case of overwhelm, I started bullet journaling. I did so without a fancy journal, rolls of decorative washi tape, or web tutorials and downloads to guide me (there are plenty of those out there, if you're interested). I don't really know what I'm doing. I know that the system, at least in its most basic formulation, is fast, and it's keeping me organized through the December crazy.
Approaching something this way—implementing it long before I feel any sense of mastery—is new for me. I've always struggled to make starts with things, because the perfectionist in me demands that I be proficient before I even begin. I'm all too prone to researching things endlessly and becoming so overwhelmed that I never do them at all. Or telling myself that I'll begin this or that project "when I have time," which is code for "when I have time to teach myself how to be perfect at it." It's a great way to delay things that would probably be enriching my life in the here and now, if only I'd let them.
Sourdough baking has been a similar experience. I've been baking loaves regularly, sometimes a couple times a week, but so far it's the same, basic, approachable recipe that my friend Emily taught me. I am laughably far from being an expert, and I still have no idea what most sourdough bakers are talking about when I read the captions on their Instagram posts.
Years ago, the prospect of doing something at a beginner's level and without immediate aspirations towards proficiency would have been pretty unthinkable. It's the reason it took me so long to bake bread in the first place. Now I wonder why I haven't been enjoying homemade bread all of these years, because being a master baker certainly isn't a prerequisite for making delicious loaves every week.
I've always admired people who take the time and exercise the patience to become masters of a craft, and there's a lot to be said for starting projects mindfully, with a sense of respect for what's involved. But there's a lot of wisdom and humility in making imperfect starts, too. Having always erred on the side of over-preparation, I'm now learning about what it's like to simply give things a go, do my best, and accept the limitations of my knowledge. I might quit some stuff along the way or discover that I'm not as keen on a new pursuit as I thought I would be. It's fine. I'll have explored something.
I have no idea if I'll be bullet journaling in a year, or two, or three. I may not even be doing it a month from now. But it was a breath of clarity in an otherwise hectic week (as is evidenced by the late edition of weekend reading!), and for that I'm grateful. Meanwhile, I'm giving thanks for the practice of doing things a blindly, without grand expectations, and I'm hoping that 2018 will bring me lots of fresh starts, fleeting ones and enduring ones alike.
Wishing you a fresh start or two on this Monday. Here are some of the recipes and reads that I've been bookmarking.
Recipes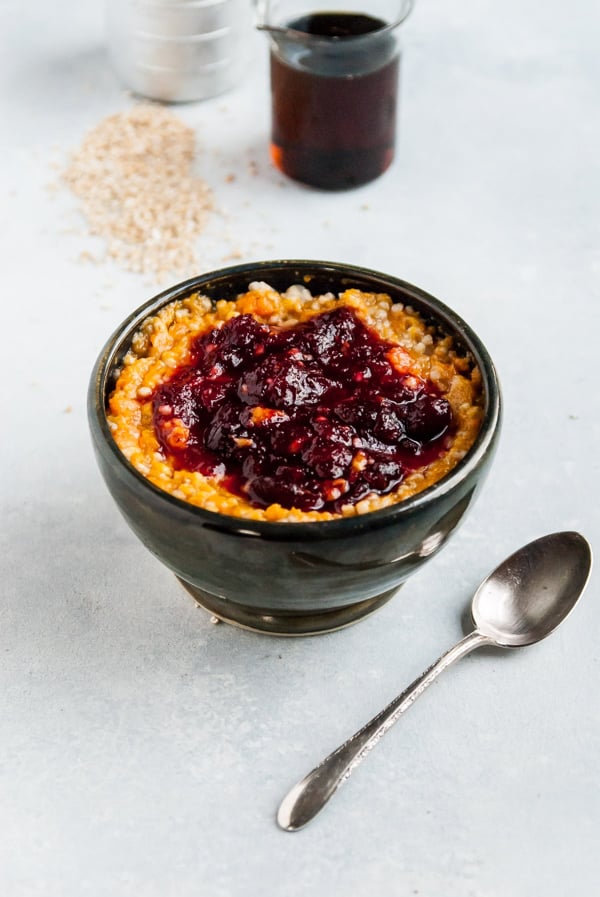 Thanksgiving has come and gone, but I'm definitely not waiting a whole year to make Abby's scrumptious looking cranberry sweet potato oatmeal! What a delicious, wintertime combo.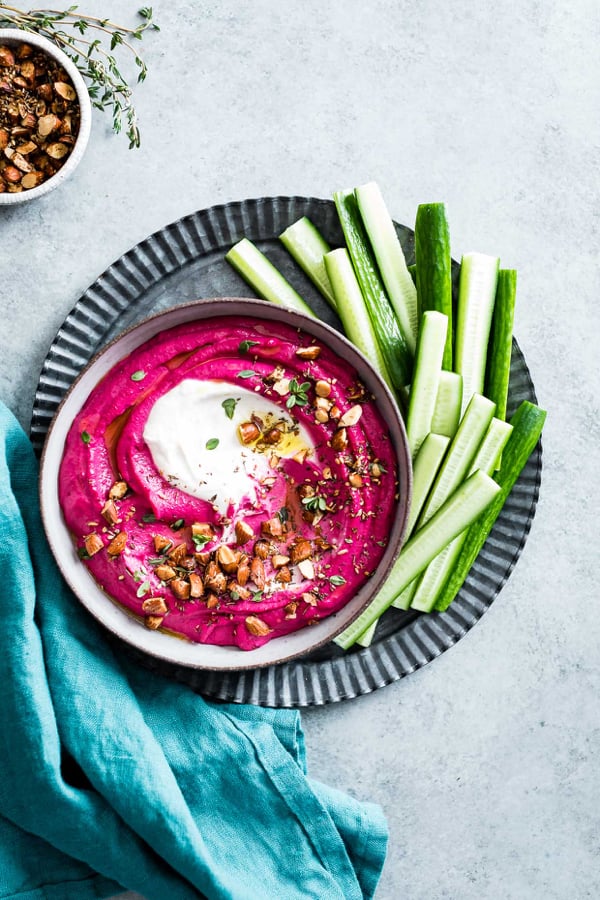 I've made beet hummus with chickpeas, but never thought to make it with cashews. Sarah's version looks super creamy, and it's hard to beet that electric pink color.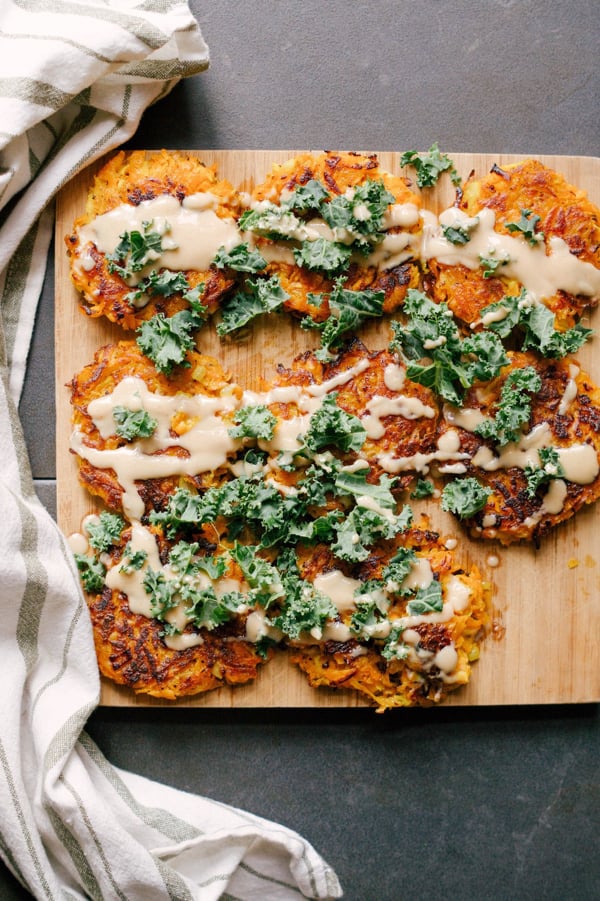 Chanukah begins tomorrow, and if you're looking for a dish to celebrate with or serve to friends, Maya's sweet potato apple latkes with tahini drizzle look pretty wonderful.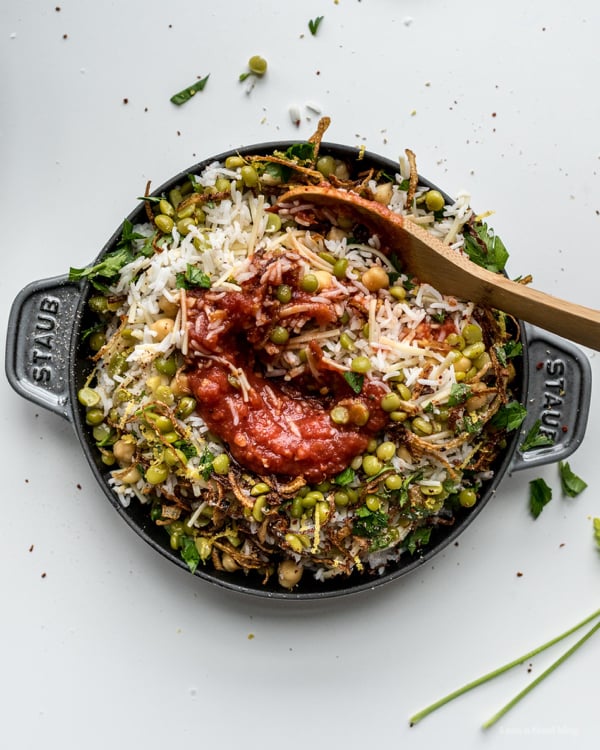 A homemade version of the Egyptian dish kosheri. Rice, legumes, herbs: this is my kind of comfort food!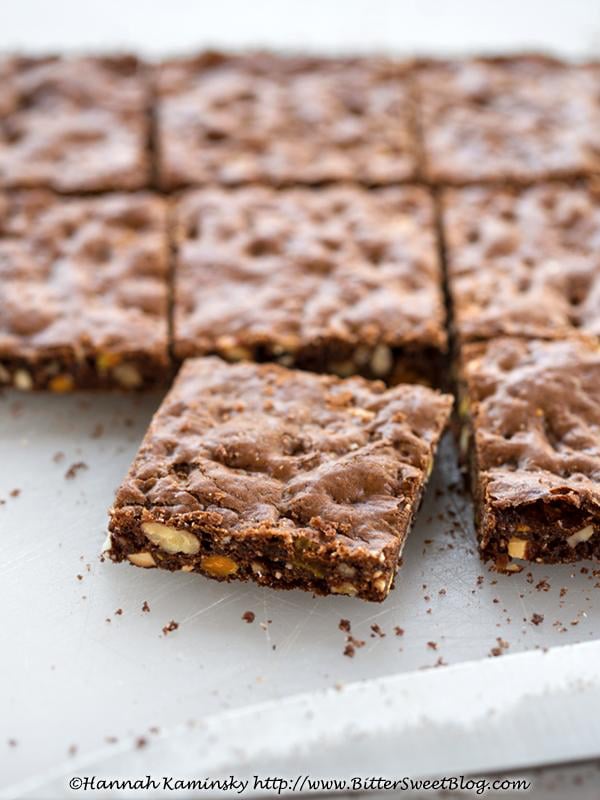 Finally, a little dessert. Hannah's mocha nut bars look to be perfect for holiday gift boxes and edible giving, but I'm not sure I'd be able to share a batch 🙂
Reads
1. The New York Times recently published an illuminating article about the origins, growth, and some of the present day leaders of the black vegan movement.
2. For many, the holidays are a time for gathering with biological family. Others might need or wish to celebrate with chosen family or with private observances. This article offers up one person's perspective on choosing not to "go home" for the holidays, and it's an important reminder that seasonal self-care looks different for everyone.
3. I love the way Samin Nosrat writes about everyday culinary challenges, like learning to use garlic judiciously.
4. On the benefits of sauna bathing.
5. When my mom had a knee replacement surgery this past summer, I got a small glimpse of how important it is for doctors to offer patients a clear and evocative sense of what the realities of a procedure will be—not just abstract, statistical risks and benefits, but the actual physical experience. Kristin Puhl shares similar (and much more elegant) thoughts from a medical student's perspective.
Enjoy, friends. I'm coming back tomorrow with an easy rice and bean dish that's been feeding me simply and well.
xo