Happy Sunday. It was a cold, then a rainy, weekend here in DC, but I managed to spend some quality time with friends, scribble some holiday cards, work, and sip hot cocoa nearly nonstop. For the last few years, I spent the month of December huddled in the library in a pair of grungy sweatpants, nervously studying for finals and waiting for the verdict of my end of semester grades. I couldn't give much thought to the holidays, which made me sad, because I adore this time of year. It's been nice to have some time to observe all of the rituals and rhythms of the season in the last week or two. And now, as I wrap up the weekend, some articles and recipes that have caught my eye.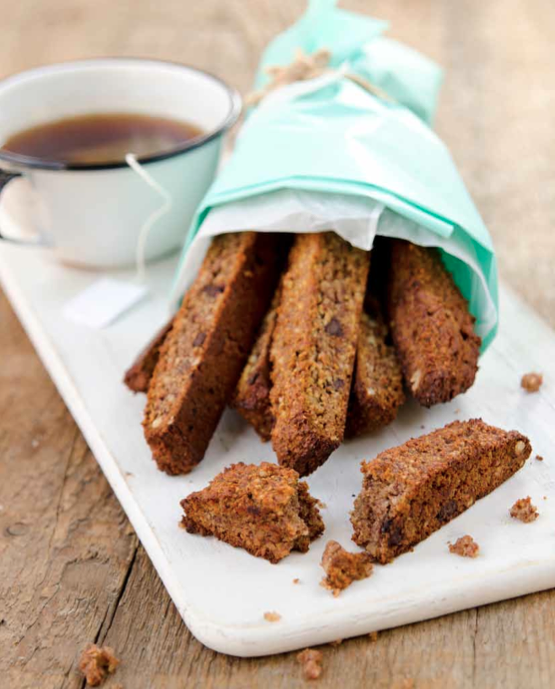 We've been talking about edible giving in the last few days, and these banana bread biscotti from Allyson Kramer look like a perfect gift to me!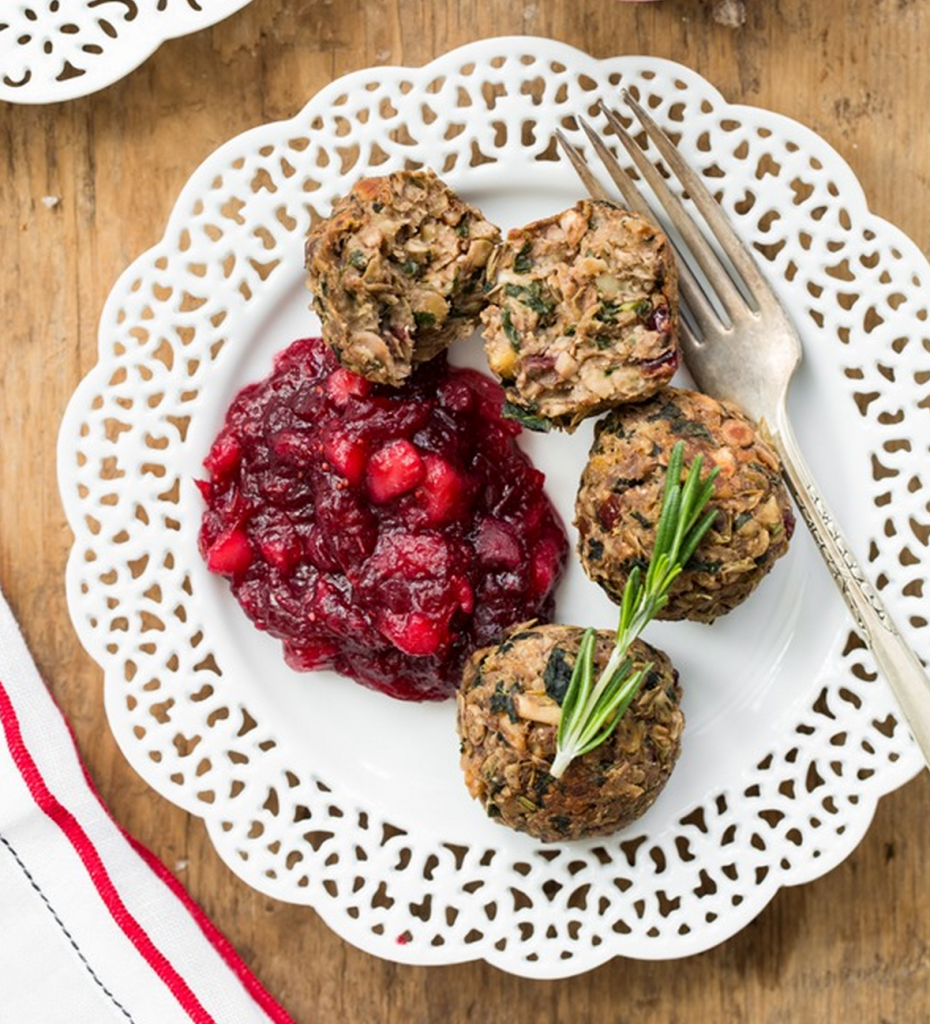 Meanwhile, Angela's lentil mushroom walnut balls would be a great and healthy snack, appetizer, or meal component for your holiday spread.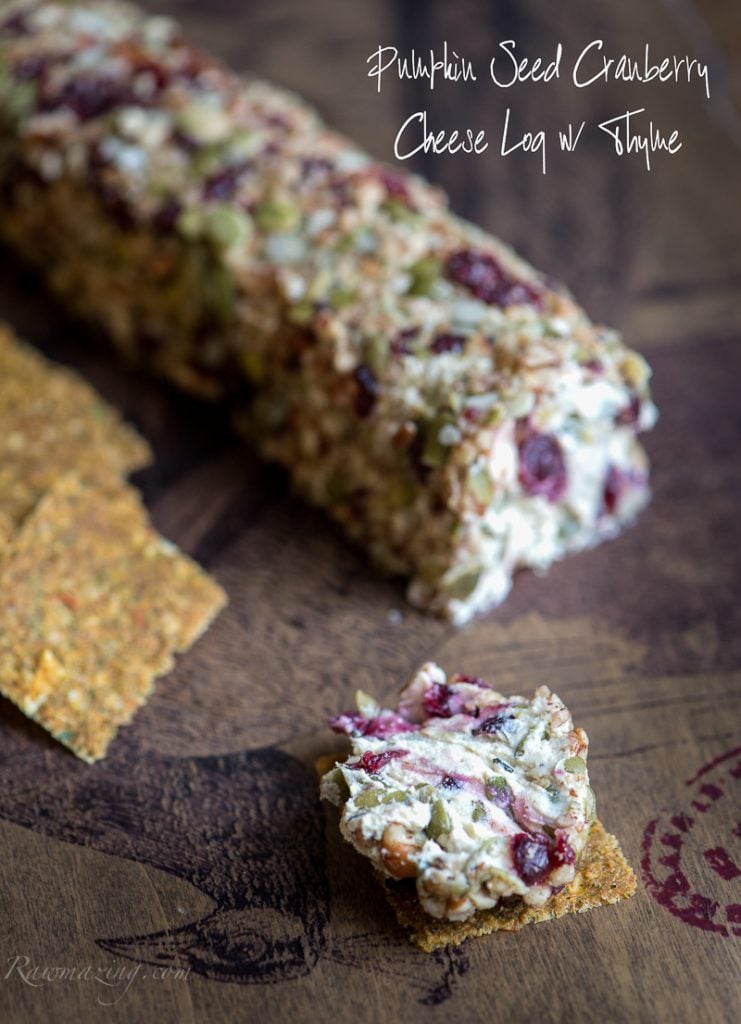 Speaking of appetizers, I'm dying to make Susan's pumpkin seed cranberry cheese log with thyme.
Golubka's colorful veggie falafel with pickled turnips are a delightful, seasonal spin on a classic dish. So creative and fun.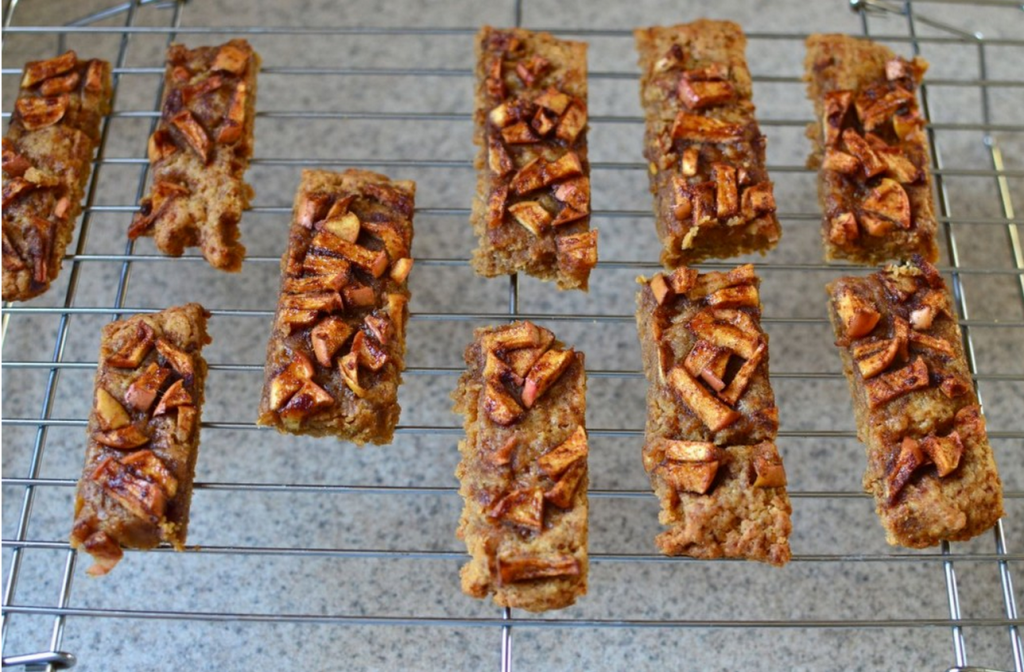 And finally, if you'd like something delicious to nibble on as you decorate, wrap gifts, listen to carols, read, or gather with loved ones, Christy's mulled apple cider slices (via Kristy's holiday cookie swap) will hit the spot.
Reads
1. This week, Rolling Stone magazine published a gruesome expose of cruelty on animal farms. The article details the Humane Society's ongoing attempts to pass animal cruelty legislation for farm animals, and in so doing addresses the hypocrisy of our society's simultaneous emphasis on humane treatment of dogs, cats, and other companion animals, but utter disregard of chickens, cows, pigs, and farm animals. It won't come as news to you if you're already engaged with animal rights issues, but this kind of media attention is always important, always a step forward.
2. Discover Magazine has compiled its end of year round up of the best science stories of 2013. I'm eager to read them all!
3. I enjoyed Marina Warner's review of three new art works about, respectively, sea monsters, maps, and witches. She writes,
Monsters still fascinate precisely because they express what might lie beyond the light of common day. And as in the case of Goya's dream of reason, the fear and awe monsters inspire can't entirely be dispelled by enlightened investigations, neither in the past nor today. The ocean swirls in a condition of mythopoeic duality: it is there, it covers two thirds of the world, it is navigable and palpable and visible, but at the same time, unfathomable, stretching down in lightless space and into the backward abysm of time where every fantasy can be incubated.
4. My friend Robynne Chutkan wrote an interesting article about the future of FMT (fecal microbial transplant).
5. And on that same note, NPR reported on a remarkable study of the microbiome, and the way it responds to dietary change. The study, in which volunteers were given diets that were either high in meat or plant-based, showed that gut flora can shift in response to diet within as little as two days.
And that, my friends, is that. This week, I'll be sharing more ideas for edible giving, as well as a few new recipes. See you soon!
xo