This is the final installment of weekend reading for 2013. This little series is one of my favorite blog developments of the year! It has certainly made me a better and more avid reader of news, and it has also helped me to reconnect with food blog reading and recipe gazing (which I missed). I look forward to more of these posts in the new year.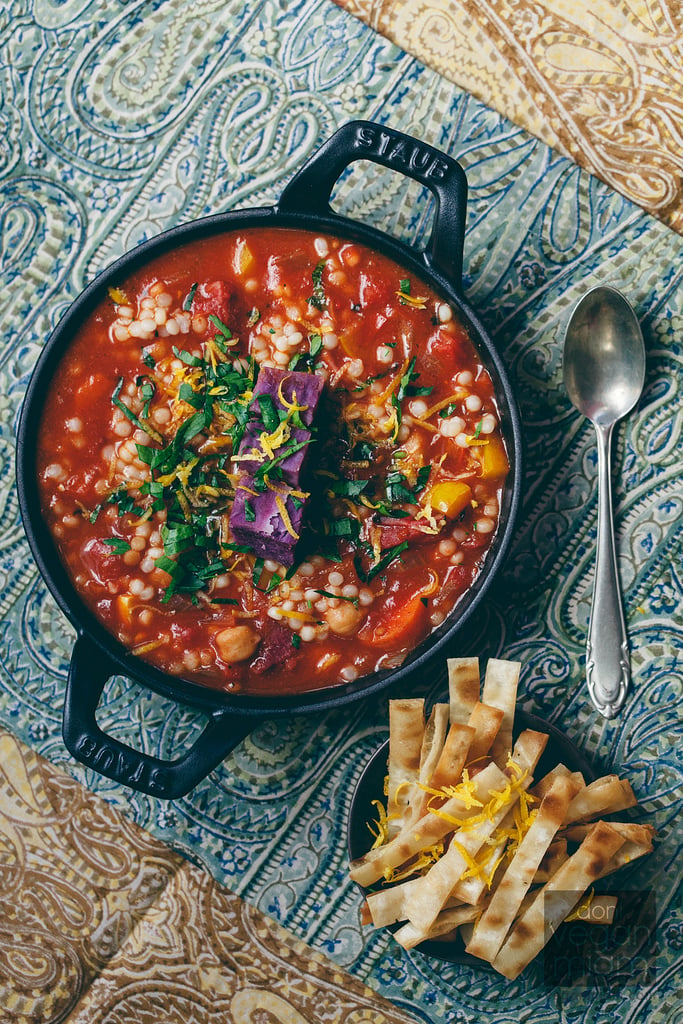 This harissa stew with purple sweet potatoes from Vegan Miam looks incredible.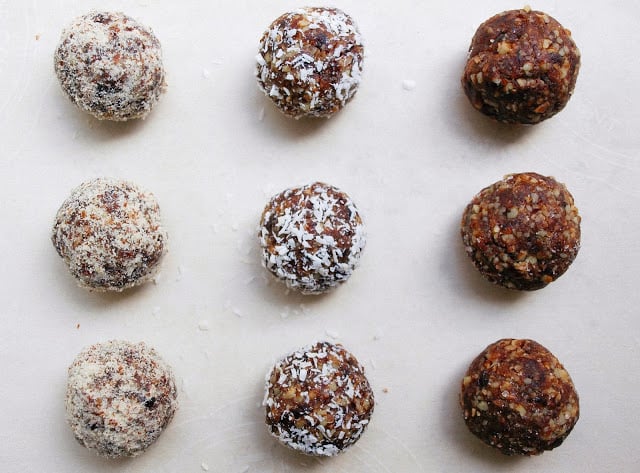 I made a lot of pecan themed sweets this holiday season (pecan pie, cinnamon vanilla pecan milk), and these raw pecan tart truffles from the Simple Veganista look like a wonderful variation on the theme. Yum!
I've also been thinking a lot about breakfast this week, and The Vegan Stoner's carrot and tofu scramble is making me eager to break out my skillet tomorrow morning. Flavorful and colorful.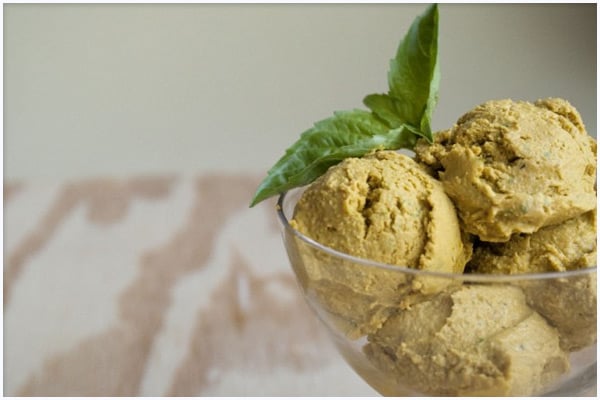 Speaking of carrots? The wonderful Callie England has created carrot basil ice cream. Genius, Callie.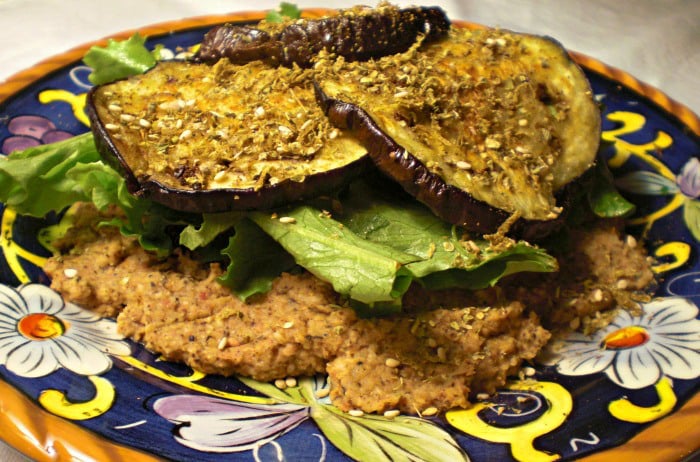 And last but not least, the very talented Ali of Farmer's Market Vegan has created a sumptuous dish: za'atar spiced eggplant rounds on chickpea cauliflower puree. Well done, Ali.
Reads
1. I recently linked to Mary McKenna's excellent article on antibiotic resistance. She's writing on the topic again, this time addressing why the FDA's ban on growth promoting antibiotics, while possibly a step forward, won't be enough to address the growing problem of resistance.
2. A solid round up of GMO controversy from 2013, courtesy of Grist. Lots of attention to nuance, which is rare in this particular debate.
3. On that same topic, the MIT Technology Review's cover story this month, on GMO foods and global hunger.
4. Also from the MIT Technology Review, an interesting article on the implications of prenatal DNA sequencing, a technology that may be less hazardous than amniocentesis, but may also lead parents to difficult and grave decisions. Amanda Schaffer, the author of the article, writes,
The catch, though, is that as the accuracy of these tests continues to improve, they will be able to detect a greater range of genetic variations, including some with murkier implications. For example, rather than indicating something with certainty, they could reveal elevated risks for certain diseases or disorders. These advances could collide with the politics of abortion and raise the ugly specter of eugenics. When, if ever, should parents terminate pregnancies on the basis of genetic results? Do we have the wisdom to direct our own evolution? And perhaps most important, are there limits to how much data parents should have—or want to have—about their children before birth?
5. Coverage, via Yoga Journal, of a proposed five-year study to investigate why yoga has such profound physiological benefits.
A bunch of interesting stuff. I hope you enjoy the links, and I'll see you, friends, tomorrow!
xo