I felt stuck all week. I was having a hard time getting things done, in spite of more than usual to do. I woke up every morning with good intentions and a plan that I watched deteriorate by midday. By evening I'd be gloomy and disappointed in myself, exhausted in spite of the tasks that had gone unfinished.
I have weeks that feel more purposeful than this one did, but the sensation of being stuck has hung around me for a long time. It's been a part of my status quo for years. I know I've been growing all the while, and I don't dislike constancy. But welcome sameness and unwelcome stuck-ness aren't the same. I've felt stuck for long enough that it's getting difficult to imagine anything new.
I was in this gloomy, unmoored place yesterday morning when I heard a familiar sound outside my window. It was the sound of cheering, of pots and pans being banged, dogs barking and the occasional noisemaker.
In any other year, I'd be surprised by this ruckus, but I became accustomed to it during quarantine this spring. It happened every night at 7pm, a collective show of gratitude for healthcare workers. The custom tapered off eventually, as New York entered reopening.
For a moment, I felt confused. Why was I hearing the cheering again? And why would I be hearing it at such a weird time?
I figured it out, of course. Within a couple hours, I'd gotten out and made my way down to Washington Square Park. The streets were filled with feeling, and it was electric. So much work to do, so much unhealed. But in that moment, I witnessed a powerful expression of hope that change is coming, that better days lie ahead.
I came home, made some supper. I was behind on everything I'd sworn I would catch up on, still feeling tired of myself. But I was also uplifted by what I'd just seen and conscious that it was a day I wouldn't forget. I gave myself over to the hopeful spirit for just a few more hours.
I know that any change, collective or personal, happens gradually. The wins are often small, while the persistence that's required to make them happen is big. But I think that change happens as the result of both effort and faith. It begins with the belief that something different is possible.
Here I am, a day later, holding myself accountable for creating the kind of changes I'd like to see in my life and in the world. And I'm holding onto faith that, with the right balance of dedication and compassion, it'll all be possible.
Happy Sunday, friends. Here are some recipes and reads.
Recipes

Alison's got a formula for perfect grilled tofu.
These mushroom meatballs look terrific.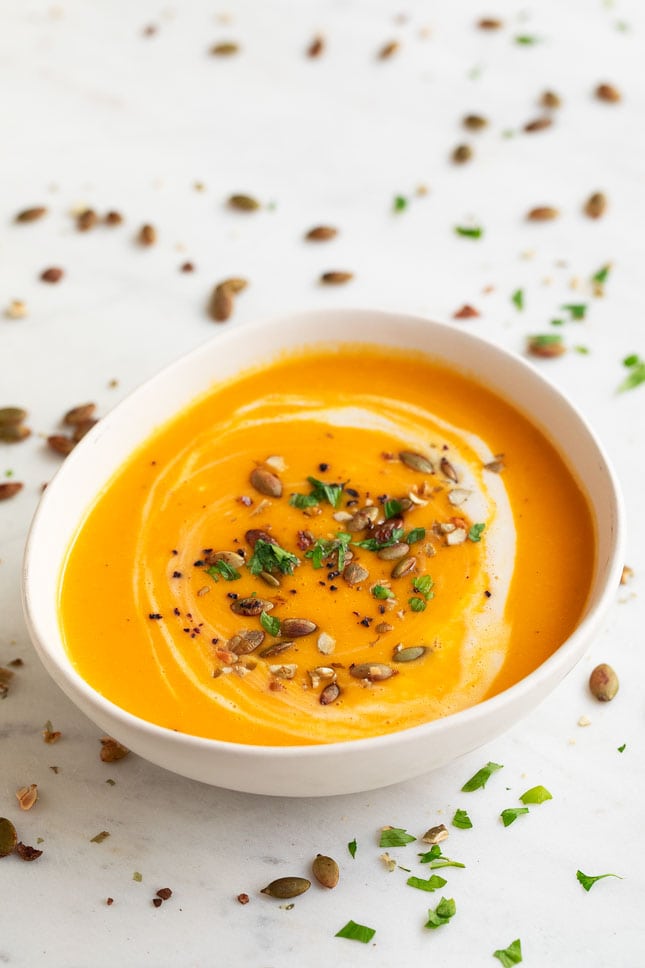 Tis the season for a good pumpkin soup.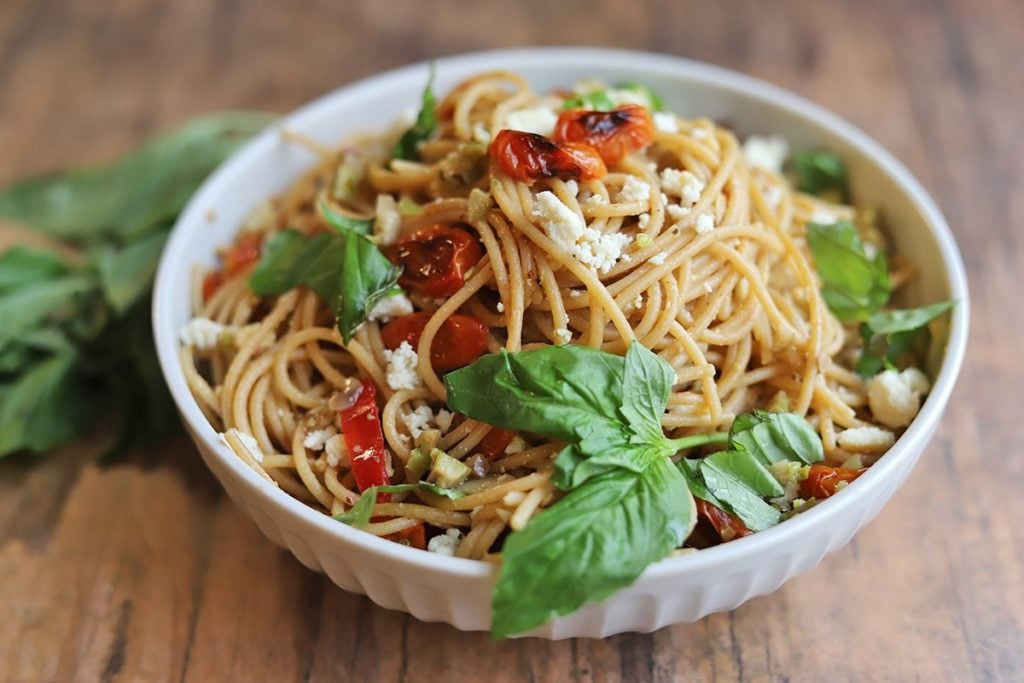 I'm loving Cadry's simple, classy Mediterranean pasta.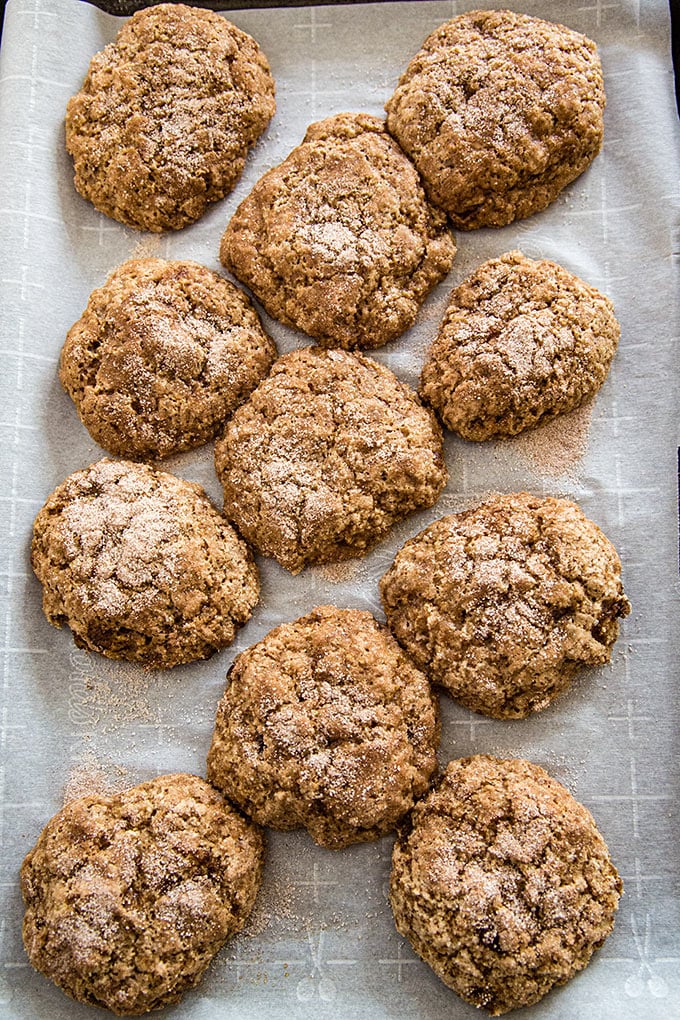 No oil snickerdoodles! Susan is a genius. (As usual.)
Reads
1. A sort of mind-boggling peek at stars in the Milky Way galaxy—at least 300 million of which, according to some models, have one habitable planet.
2. I've been interested in research suggesting that Covid-19 may act like a vascular disease, and this article summarizes it well.
3. On the same topic, some promising, if early, indications that the flu shot may have a preventive effect against Covid-19.
4. I know a lot of people are burnt out on cooking at this point in 2020, including and especially me. So I was comforted to read about how Ina Garten gets sick of cooking, too. (Thank goodness for PB&J.)
5. I cried and cried as I read about, and gazed at images from, photographer Michaela Skovranova's series Love Scars. The photos document the scars that baby humpback whales get when rubbing their bodies against their affectionate mothers.
My eyes and heart are turned out toward the future tonight. Starting with a new recipe to share later this week 🙂
xo