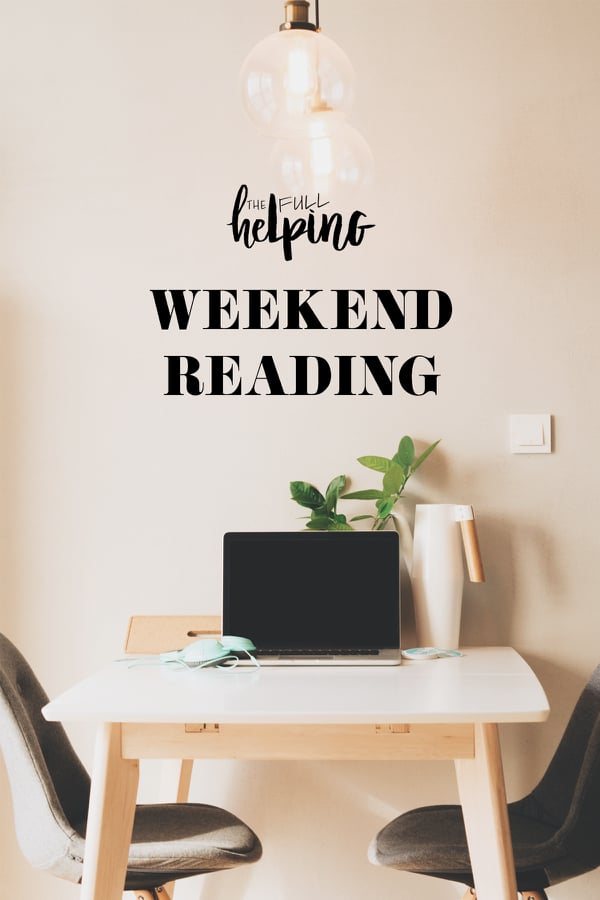 This year has been more extroverted than I'm used to, but also more solitary. On the one hand, I've been in busy workplace environments each day, constantly exposed to new colleagues and new patients. This is a far cry from the quiet, work-from-home life that I've been living as a self-employed graduate student for the last many years. It's been invigorating at times, draining at others; if nothing else, a big adjustment.
On the other hand, I haven't had the energy to spend much time around friends this year. I do my best to keep up with people and prioritize high-quality friend time when I can. But I've often been too tired to make plans in the free time that I get, when I'm not trying to catch up on schoolwork and the blog. And the last few months have been trying in ways that I haven't really felt like talking about. Catching up with most friends means answering the question of how I'm doing, and I just haven't wanted to get into it.
I always assumed that the DI would draw to a close and that I'd gradually rest up and start reconnecting with people. I didn't expect to make a new friend in the midst of it—certainly not a close one—but that's what's happened. At one of my two elective sites, I've been blessed with the company of a co-intern who is quickly becoming a new, dear friend.
I say "blessed" intentionally. This last stretch of my internship hasn't been what I expected and has been difficult all around, personally and professionally. To have a colleague and an ally has been incredibly comforting; it reminds me of what it used to feel like to have close coworkers, which is something I was fortunate to find in my first career.
My co-intern and friend is already a dietitian abroad, shadowing here for the sake of her professional development, and we share a love of food as well as nutrition. We grabbed dinner this week, and it was full of laughter and fun; we traded stories and shared impressions as if we were old friends rather than recet ones. I was reminded of how important friendship is, how much it gives meaning to everything.
I'm glad I've indulged the need to keep to myself lately. Sometimes socializing really doesn't feel good, which is something I've been reminded of from time to time this year when I push myself too hard to make plans, more out of a sense of duty or guilt at being out of touch than a real desire to listen or share. Yet it's important for me to keep friendships healthy even when my bandwidth is low. And what a nice surprise to be given this new camaraderie at exactly the moment when I thought turning inward and forging ahead was the only thing I could do.
I've got one week of rotations left, and I'm so tired that I haven't really processed the reality of being this close to done. By the next time I check in on a Sunday, though, it will be very real indeed—and I'll be able to tell you how that feels.
Here are some recipes and reads.
Recipes
Love this creamy, yet light summer cabbage salad from the ever-talented Heather.
A perfect tabouleh? Yes please! Katie has a knack for Middle Eastern inspired cuisine, so I trust her when she says this is the one.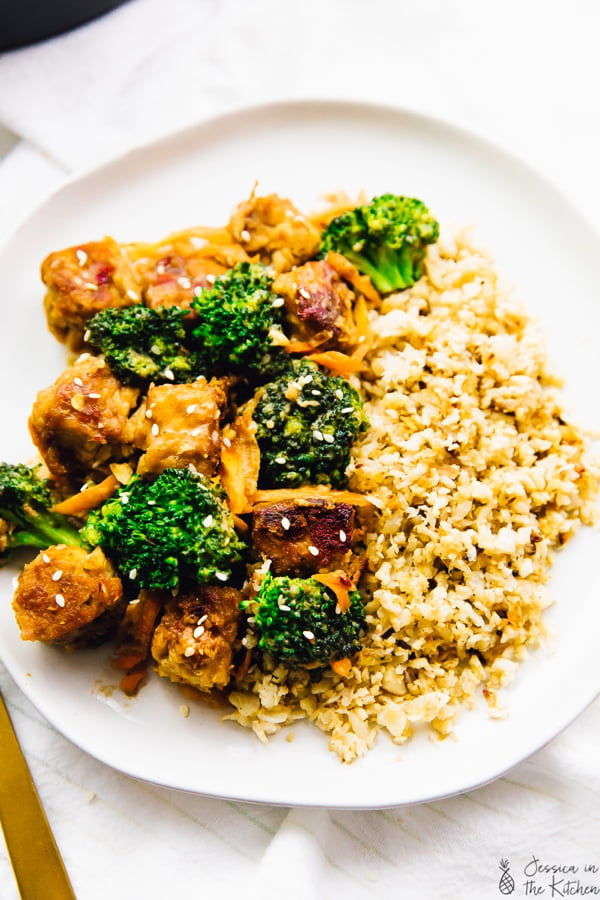 No one makes hearty weeknight supper recipes like Jessica, and this tempeh stir fry with ginger peanut sauce is no exception.
I love the looks of Erin's olive pesto pasta. I often end up with a half bottle of olives in my fridge and a lack of ideas about how to use them other than in salads. This recipe would be the answer.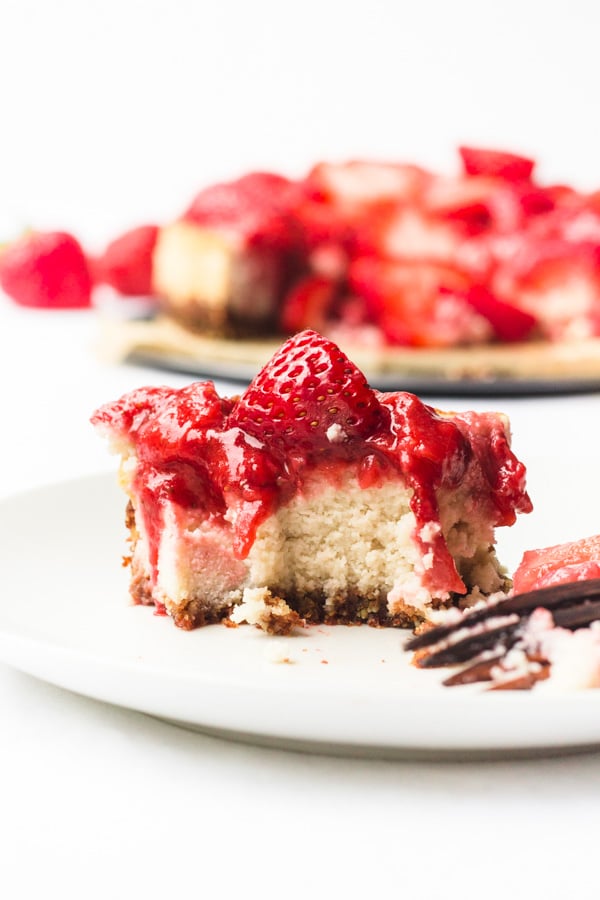 And finally, dessert. This strawberry cheesecake from the talented folks at Sprouting Zen eats looks so good, not to mention super wholesome.
Reads
1. Scientific American brings some awareness to postpartum anxiety, which is distinct from the more familiar postpartum depression.
2. Leaky gut syndrome (also known as intestinal hyperpermeability) is incompletely understood in medicine so far, and like many diagnoses for which we lack a lot of knowledge, there's unfortunately a lot of misinformation about it online. It may be some time before we have enough evidence to develop an understanding about it and clarify the contention that exists among practitioners about its very existence. In the meantime, I'm so glad that Food & Nutrition is making an effort to explain and explore this syndrome and its potential nutritional implications.
3. Some good, practical suggestions of inexpensive foods to buy when shopping on a budget. I'm a huge fan of frozen vegetables, and I liked the focus on everyday plant-based ingredients, like oats and legumes.
4. The New York Times reports on developments toward more gender equality in the sciences.
5. Finally, if you struggle with self-forgiveness as I do, a quick reminder: of course we mess up!
On that note, it's time for me to wrap up what I hope will be my last working Sunday for a little while. Have a good night, friends.
xo