A little tidbit from yesterday:
I got on the phone with a friend at some point during the day. At the end of our call, she asked if I wanted to join her as she walked her dog (she lives close by). I told her no; I had just taken a walk, and I had more work to do.
After we hung up, I stared at my apartment and my kitchen counter covered in ingredients. I wanted to work, but I felt resistance rising up. I had been emotionally frayed all day, with sadness at the core.
Friday was World Suicide Prevention Day, and honoring it in my heart had filled me with heightened awareness of the many people who struggle with mental health and despair, often quietly.
Saturday, of course, was the twenty year anniversary of 9/11. I know that it was felt deeply all over the country. Here in New York City there were commemorations all over the city, big and small, and they were deeply moving.
So while I was going about my business and trying to keep my head down, I was in more pain than I was consciously aware of—at least until I thought about the prospect of spending the rest of the afternoon and evening by myself.
I texted my friend and asked if I might join her after all. A walk in the park would cost me little in time, I realized, but it would lift my spirits a lot. We had a thoughtful, quiet outing, and by the time I got home I felt a little more grounded and connected.
The first lesson embedded in this small series of events is that it's OK to change your mind. I thought I wanted to stay home and power through my work day, and it would have been fine to do that. But I realized that I needed a little human contact, and I took action on that realization.
You can change your mind. You can feel one way and then feel another way. You're allowed to act in accordance with what's true at any given moment. I tend to feel very locked into decisions once I make them, and it's time to challenge that rigidity.
Another lesson is that it's good to ask for or receive help, and doing so is often much less of a big deal than we might think. In my case, it looked like saying yes to a short stroll.
Yesterday I few people I follow mentioned the importance of looking for helpers in the darkest of life's moments. I think that applies to moments that are difficult, but not dire, as well. Help may not always be obvious, but it tends to surround us, whether we're aware of it or not. Sometimes the challenge is being willing to acknowledge and accept it, especially if you're used to doing things on your own.
So, in the week ahead, I wish you the capacity to see and receive help as you need it. We're living through difficult times, and it's more important than ever for us to rely on—and show up for—each other.
Happy Sunday, friends. Here are some recipes and reads.
Recipes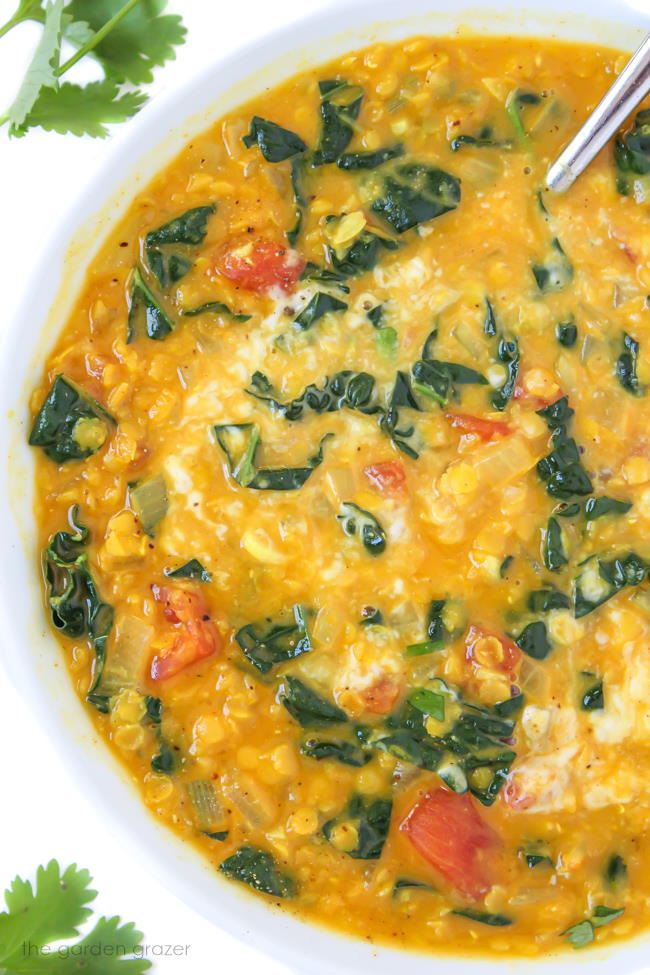 It's soup season! This coconut lentil soup looks so hearty.
An unusual spin on lasagna rolls, made with white sauce and mushrooms.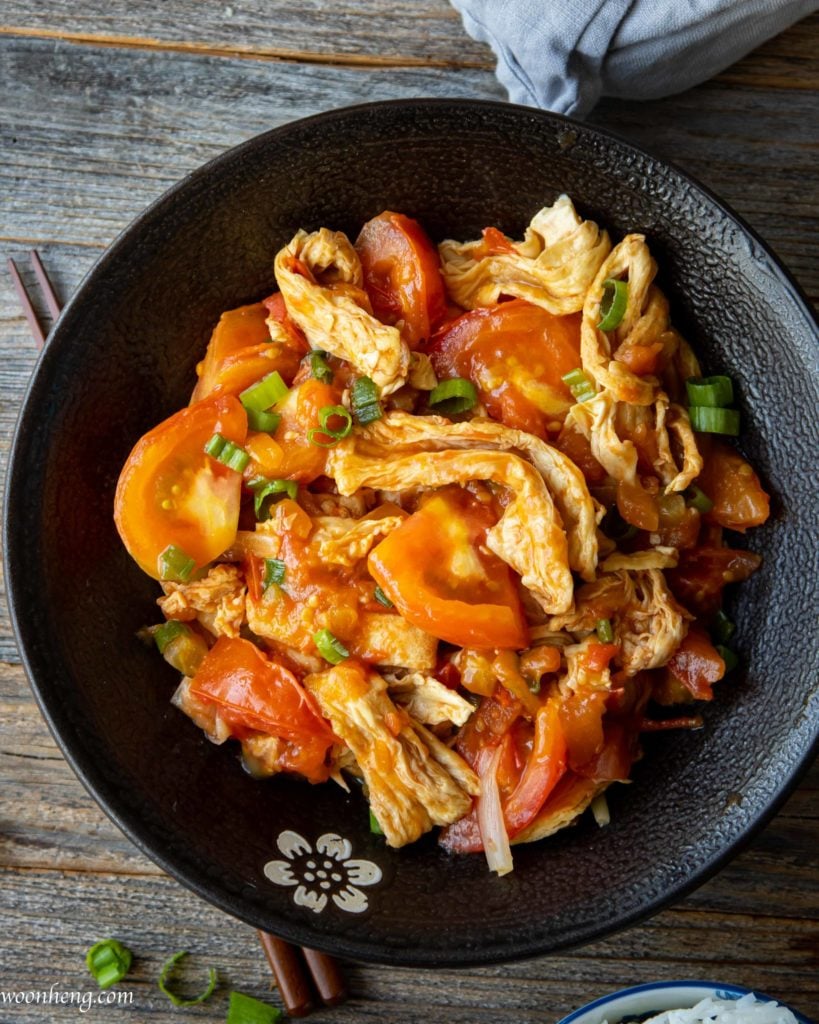 Vegan tomato "egg" stir fry that features minimal ingredients.
Francesca's BBQ ranch pasta salad looks soooo good.
The weather will be getting cooler soon, and Anthea's sweet potato cake will be a perfect seasonal treat.
Reads
1. Parental stress is at an all-time high at this stage of life with Covid in our midst.
2. Speaking of parenting, I've worked with a few families who were grappling with the early signs of ARFID (avoidant restrictive food intake disorder). It's not a well known eating disorder, so I'm glad to see more articles about it.
3. Of course there are always exceptions, but I think this article did a nice job of capturing some of the things that are not helpful to say to a person who is suicidal.
4. The children of 9/11 are about to vote. This article introduces us to some of them and their understanding of the world in which they've grown up.
5. I was so saddened by the passing of Michael K. Williams this week. Writer Alan Sepinwall remembers him and his work.
Take good and loving care of yourselves. I'll be back around here soon.
xo