Early last fall, Rebecca told me about Zimt, an artisanal maker of raw, vegan, organic chocolates. She gave them the most glowing review, and as a lover of all things chocolate, I was immediately intrigued. As soon as I tasted some of the Zimt bars–specifically, the company's "salt of the earth" bar–I could understand why she had been so enthusiastic.
Zimt chocolate is special. I eat a lot of vegan chocolate, and a lot of raw, vegan chocolate, and I know a great bar when I taste one. What makes these bars so unique is the integrity of their ingredients. Zimt chocolates are always 100% organic, vegan, and raw. The cacao is fermented and dried, but not roasted, and through the minimal processing, one can really taste the vibrant flavor of cacao nibs. What's more, Zimt chocolate is sweetened exclusively with coconut sugar, which gives it that wonderfully characteristic caramel flavor (or at least, that's what coconut sugar has always tasted like to me!).
These features all contribute to chocolate bars and products that are healthful and flavorful. I love this, but what impresses me even more about Zimt is the company's commitment to sustainability and ethics. The Zimt mission statement reads, "Zimt creates vegan products—exclusively. We want to keep our animal friends out of our products, because they deserve to live a life that they want, and not be used for what we can take from them." I love when companies are unafraid to speak up for animals, to put their hearts and souls into the vegan label. And I love this compassionate expression of respect for non-human life.
Zimt is also committed to human rights. In explaining the choice to use organic ingredients, the Zimt "about" page reads, "…there is no way we would support farming with dangerous chemicals—doing so would hurt farmers and their families. We want to keep these chemicals far away from our earth…and support farmers who choose a sustainable form of agriculture. We want them to know that this is supported and that they can feel secure in knowing that there is demand for their work. Zimt is eternally indebted to our wonderful farmers for providing us the ingredients to craft our sweets." Again, I appreciate this kind of conscientiousness and care.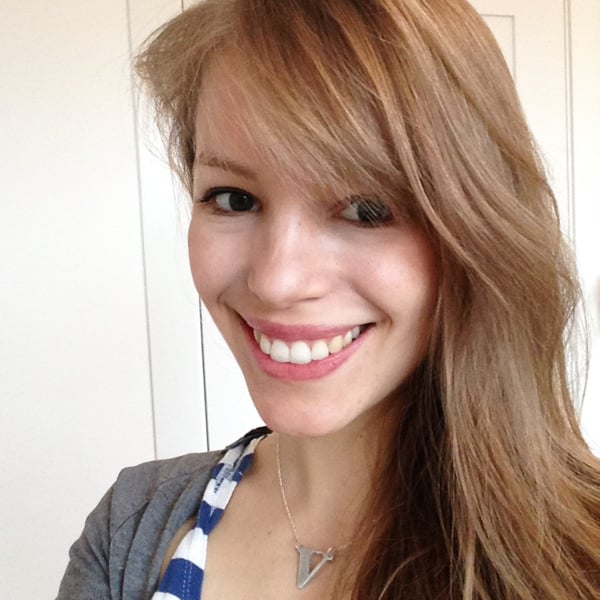 My admiration of Zimt has only increased since I've gotten to know the company's lovely founder, Emma Smith. You'll all get to know Emma better next week, when I share her Green Recovery story here on Choosing Raw. For now, I'll only say that compassion seems to animate all of Emma's work: compassion for non-human animals, compassion for human beings, compassion for the earth. And, because she has struggled with disordered eating, Emma has no doubt had to learn the hard way how to exercise compassion toward herself. I love when women with ED histories find ways to channel their painful experiences into passionate professional lives–especially within the food industry. And it is so clear to me that the artistry Emma pours into her brand emerges from an profound journey with food and healing.
When Emma offered me the chance to sample a bunch of her products this fall, I couldn't have been happier. What she sent me was a wonderful sampling of the best Zimt has to offer.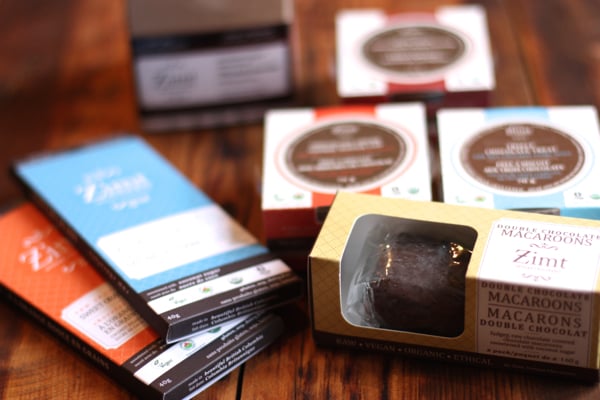 It included two Zimt bars, a container of Zimt baking pieces, two double chocolate macaroons, and three containers of Emma's incredible "cookie doughs." (You can check out all of the Zimt products here, by the way.)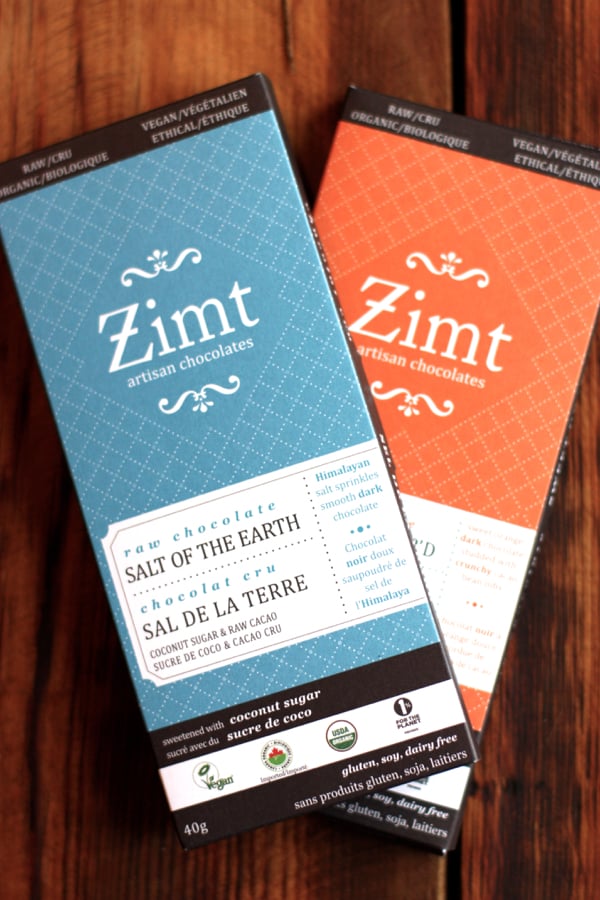 The bars were the "salt of the earth flavor" I love so much (Himalayan sea salt + smooth dark chocolate) and "sweet orange nib'd"–a mixture of dark chocolate, sweet orange, and crunchy cacao nibs. I couldn't decide which of these flavors was more wonderful.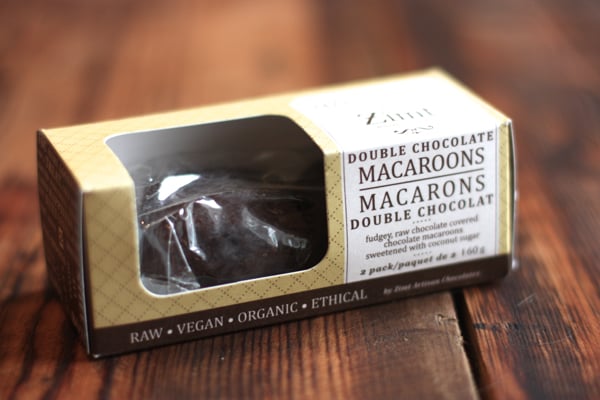 Next up were Emma's delectable macaroons. It's a testament to her talent that the only ingredients in these are coconut flakes, coconut nectar, coconut oil, cacao powder, and Zimt chocolate. They are so rich and satisfying!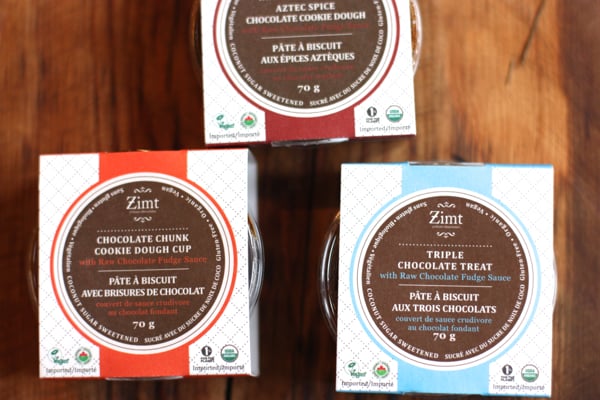 And the cookie doughs. I know why these are called cookie dough; their texture is similar to that of fresh dough, and they have a touch of that salty/sweet flavor. But they're much richer and more satisfying than cookie dough, thanks to cacao butter and another ingredient you'd never guess: navy beans! Yup, Emma mixes legumes into this mix for texture and a sneaky dose of nutrition. You'd never know, but the result is so, so tasty.
Finally, I loved getting my hands on these unusually healthy and delicious pieces of baking chocolate. Not because I actually baked with them, but because I could snack on them continuously for days.
I love this company, and I love Emma, and I want you all to have a chance to get to know these wonderful confections. So, I'm offering one lucky CR reader a chance to win a sampling of Zimt chocolates today. If you'd like to taste the Zimt bars, cookie doughs, baking pieces, and macaroons for yourself, simply enter the giveaway below. The giveaway is open to US and Canadian residents, and it will run for two weeks.
And whether you win the giveaway or not, do take some time to get to know this cool, vegan brand. The Zimt website contains more information about the company's products and story, and if you'd like to gaze at a little chocolate porn, may I recommend the Zimt Instagram page?
Good luck, friends, and I'll be back for weekend reading on Sunday.
xo