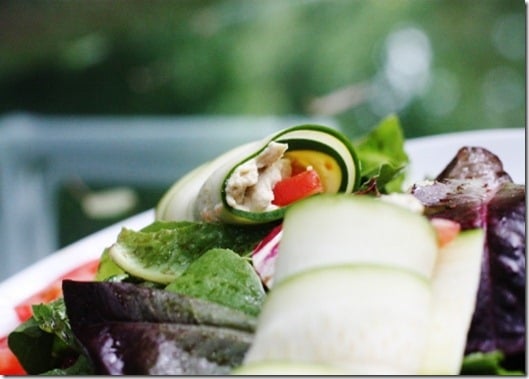 Thanks as ever for some kind responses to yesterday's post! Things are looking up, and I have some new food photos to show you. I also have a newfound appreciation of electricity.
One of my favorite recipes of this past year is my hemp hummus, which is a perfect answer to the age old question of "where do you get your protein?" It's a higher-protein spin on traditional hummus, which already offers protein in the form of chickpeas, because it throws hemp seeds into the mix. These little nutrition bombs deliver complete protein, essential fatty acids, and Vitamin E. They have a very distinctive taste (that doesn't appeal to everyone) but here, in this recipe, they're softened by the familiar flavors of a bright, lemony hummus. If you like hummus, I challenge you not to like this hummus.
So how do I usually serve hummus? It's a good question: I make so much of it here on CR, but I don't always talk about what I do with it. There is an obvious first answer: I snack on it, with veggies, or in these kinds of post-class snacky plates:
I also stuff them into collard leaves:
And put it in sandwiches:
I dump it onto salad:
…and maybe I cover it with a raw spinach burger:
Or, I might do the following.
These little raw wraps look complicated, but they're actually super easy, and a nice way to keep things high-raw if you're getting tired of the same old Ezekiel tortillas every day (I love them, too, but can only eat so many). The procedure is so, so simple, and the taste is more user-friendly than raw collards!
Begin with three thin, long zucchini strips:
Place about 2 tbsp hummus into the top portion:
Cover it with a tomato slice or two:
And roll away:
Nice snacks, but even better on a good salad!
Not really a recipe, per se, but a fantastic new technique for the aspiring raw foodies who want some easy lunch options. So much of raw food making is in the mastery of simple, surprising little ideas like this one.
On that note, it's a quiet night for this veggie freak. See you back here tomorrow!
xo