Well, I'm more unpacked than I was a week ago at this time.
I finally made some progress yesterday. I came home from yoga, listened to Rumours straight through, and unboxed.
And unboxed.
I made the best of it, but I didn't want to be doing it. It was a long week of work, and my stress levels have been high. I was craving a pause.
But I knew that delaying the unpacking more than I already have would be more stressful, in the end, than the unpacking itself. So I kept going.
Each time I felt overwhelmed (turns out, when you take things out of boxes without yet having a place to put them, you create more disorder), I gave myself a ten or fifteen minute break to scroll, breathe, or text a friend. And then I kept going.
"And then I kept going" sums up the whole week, actually. I had a lot of highs and lows in the last seven days, but I think I showed good resilience through them.
Tuesday, for example, was sort of a mess. I'd known it would be nonstop day of work, but for whatever reason, its unabated pace, coupled with my hectic home environment, got the better of me.
I happened to have therapy squeezed in that day (not optimal conditions for therapy, but oh well), and I was so frazzled by the time session started that I asked my therapist if we could spend ten minutes breathing and not talking. Then we talked about the need to build more small pauses into my day, which is the tool I ended up using yesterday with my boxes.
There have been other challenges: flare-ups of anxiety, potholes of gloom, catastrophic thoughts moving in like summer thunderstorms.
None of these are at all unusual for me. I just think I've handled them more productively than I usually do.
I've been kind to myself, avoided too much internal guilt tripping. I've not let my mind run away with negative or fearful thinking. I've done the thing that helps me most, which is to stay in a place of action and solution-seeking, rather than paralysis.
In the moments this week where I most felt a sense of overwhelm and lack of capacity—in other words, when I felt as though I couldn't handle things—I simply kept going. I moved onto the next task at hand. I remembered what matters: my clients, my work, my new home, my future.
Back when I was a post-bacc student, I mustered up a kind of determination that I didn't know I had. I guess that I had no other choice: the odds were stacked against me, and I desperately wanted the thing  I was fighting for.
I haven't so much as tasted that kind of grit in the years since. It's probably not possible to sustain such tenacity indefinitely. And what came after that chapter made me doubt myself in so many ways that determination itself started to feel risky.
Honestly, I've been afraid to fight for things. I've been afraid to want things that I'd need to fight for.
I know that the word "fight" implies a lot of struggle, and I've certainly learned the value of not over-efforting the way that I used to. I'm better at stepping back and allowing situations to flow. I have a good internal sense of when to work harder and when to let go.
But some of the best things that life has to offer—certain kinds of professional growth, navigating some of the complexities of love and commitment, and childrearing are just a few that come to my mind—involve big challenges and big risk. Sometimes, they involve struggle.
It takes a certain amount of determination to navigate that struggle. Determination can look big and bold sometimes, quiet and steadfast at others.
I'm glad to be tasting a bit of my own determination again.
Matt Haig, in writing about why we should stick around and put our faith in life, says "stay for the person you will become." I agree, but I also think it's worth staying for the people we've been, the past selves that sometimes seem distant or long-gone.
I've now had enough experience to know that life never remains the same, and neither do we. But I'm only just arriving at a point where I can also see the circularity of life: not just the exits and entrances, but also the returns.
So much comes back, sooner or later. We reconnect with old friends, lovers, or colleagues. We rediscover old hobbies. We watch movies we haven't seen in decade or listen to albums we listened to on repeat at some long-ago moment in time.
Bits and pieces of our past selves come back, too, maybe altered by time but not necessarily diminished by it.
In yoga, poses that were once possible sometimes become impossible. With practice, we gain new postures all the time, but we also lose some along the way. I once heard David Swenson refer to this process as "retiring" a pose.
Sometimes, though, it isn't necessary to retire a pose altogether. We simply have to modify it in order to meet our bodies as they are right now.
That willingness to modify, coupled with muscle memory of the asana (I'm convinced that this never goes away once felt), allows us to work with the pose for a while longer.
Writing my 40th birthday post made me realize how unlike 30-year-old me I am in many ways. And thank goodness for that. But one thing I so admire about my younger self is how determined she was, how many risks she was willing to take, how energetically and boldly she moved, how ably she resisted discouragement.
I'n not sure about energy—ha!—but I definitely felt some of my past self's persistence and refusal to quit this week.
I felt it in small ways, in response to challenges that are less dramatic than some of my post-bacc challenges were. But for where I am right now, with the low tolerance for overwhelm that I've developed, I did OK.
I'm grateful.
Happy Sunday, friends. Here are some recipes and reads.
Recipes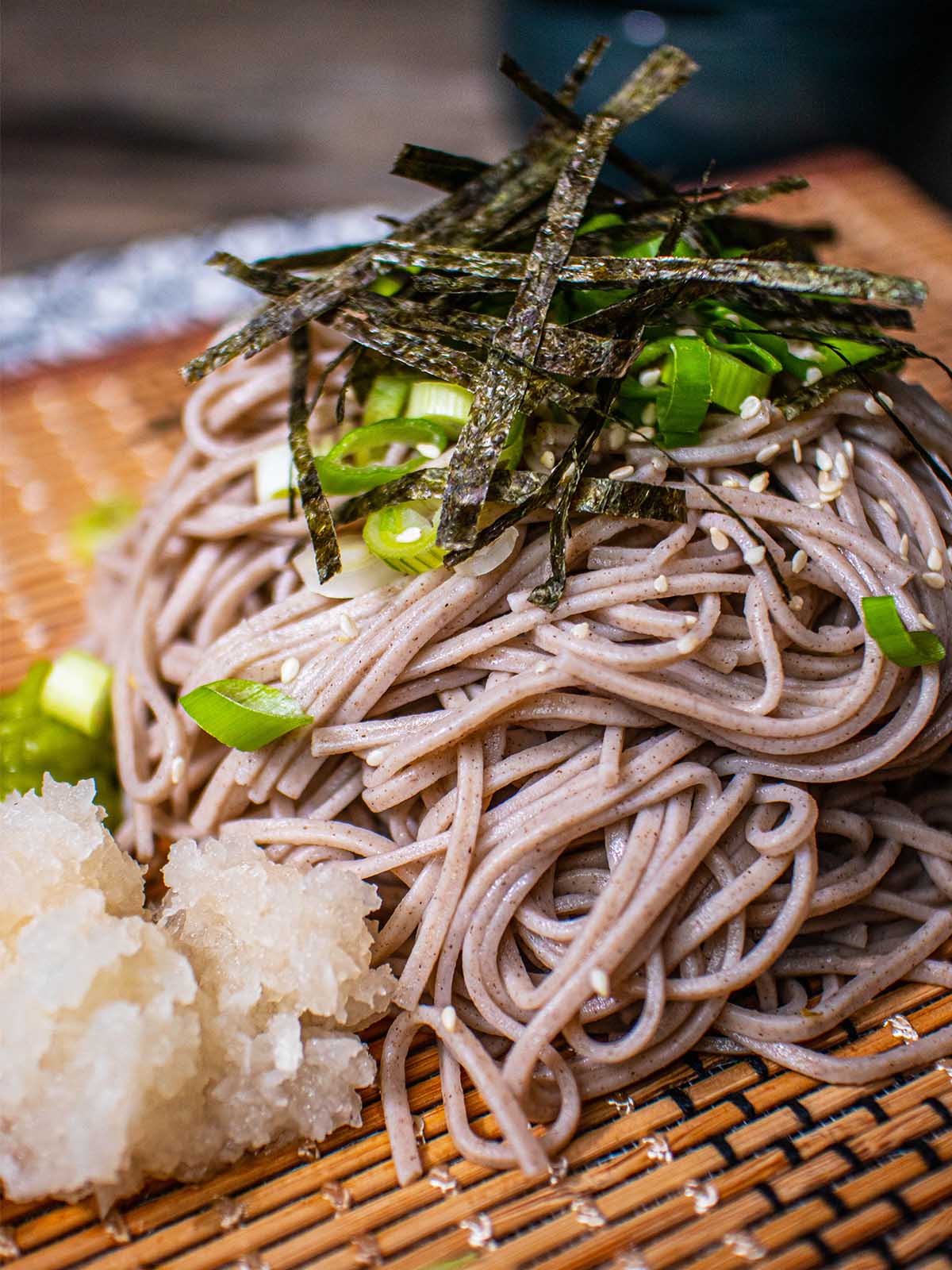 It's been sweltering in NYC this week, so a cold soba salad would hit the spot.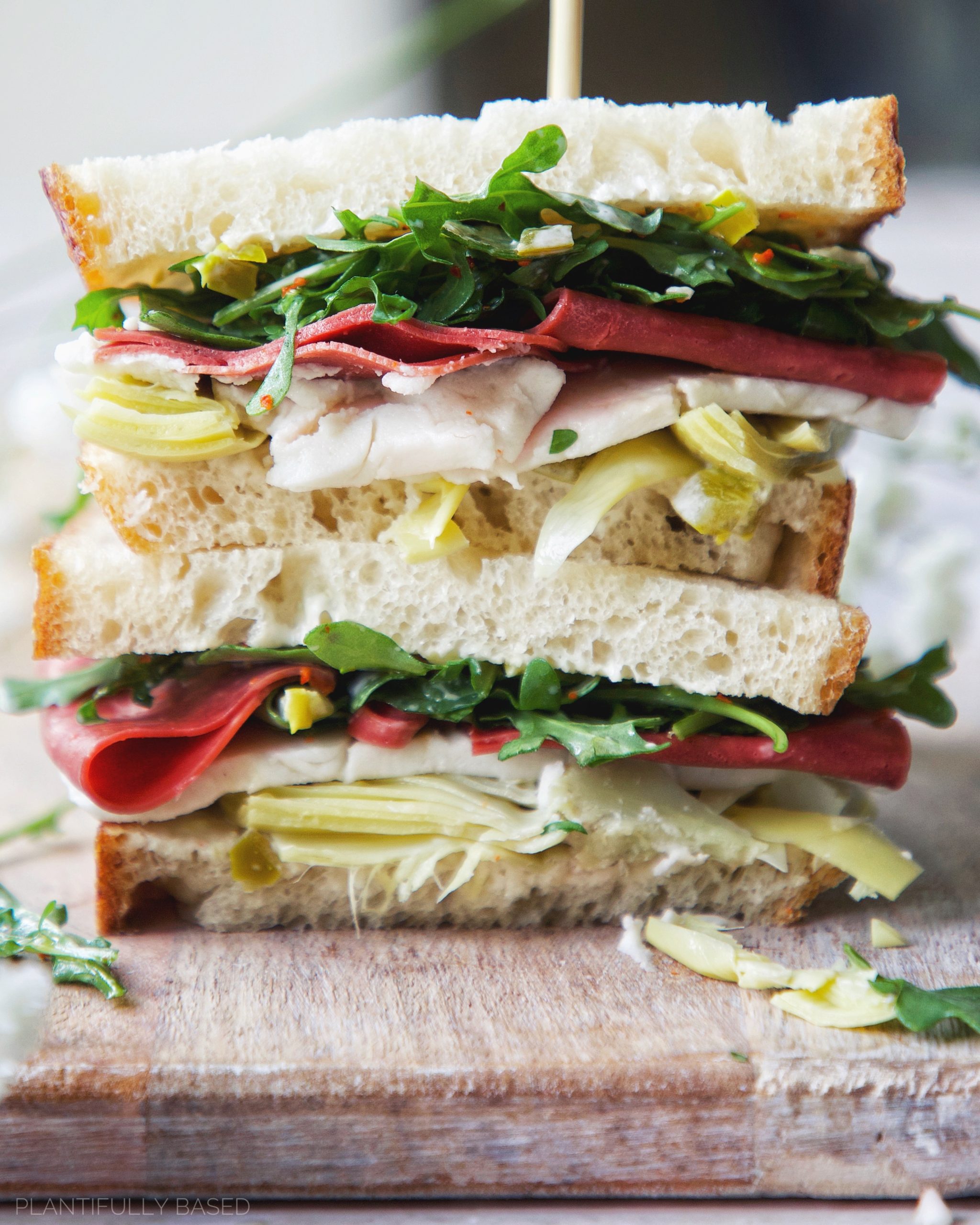 I've been living off of sandwiches since I moved, and I love the looks of Francesca's vegan summer sammie.
I've got these sushi rolls bookmarked—though whether mine will be as evenly and prettily rolled is anyone's guess!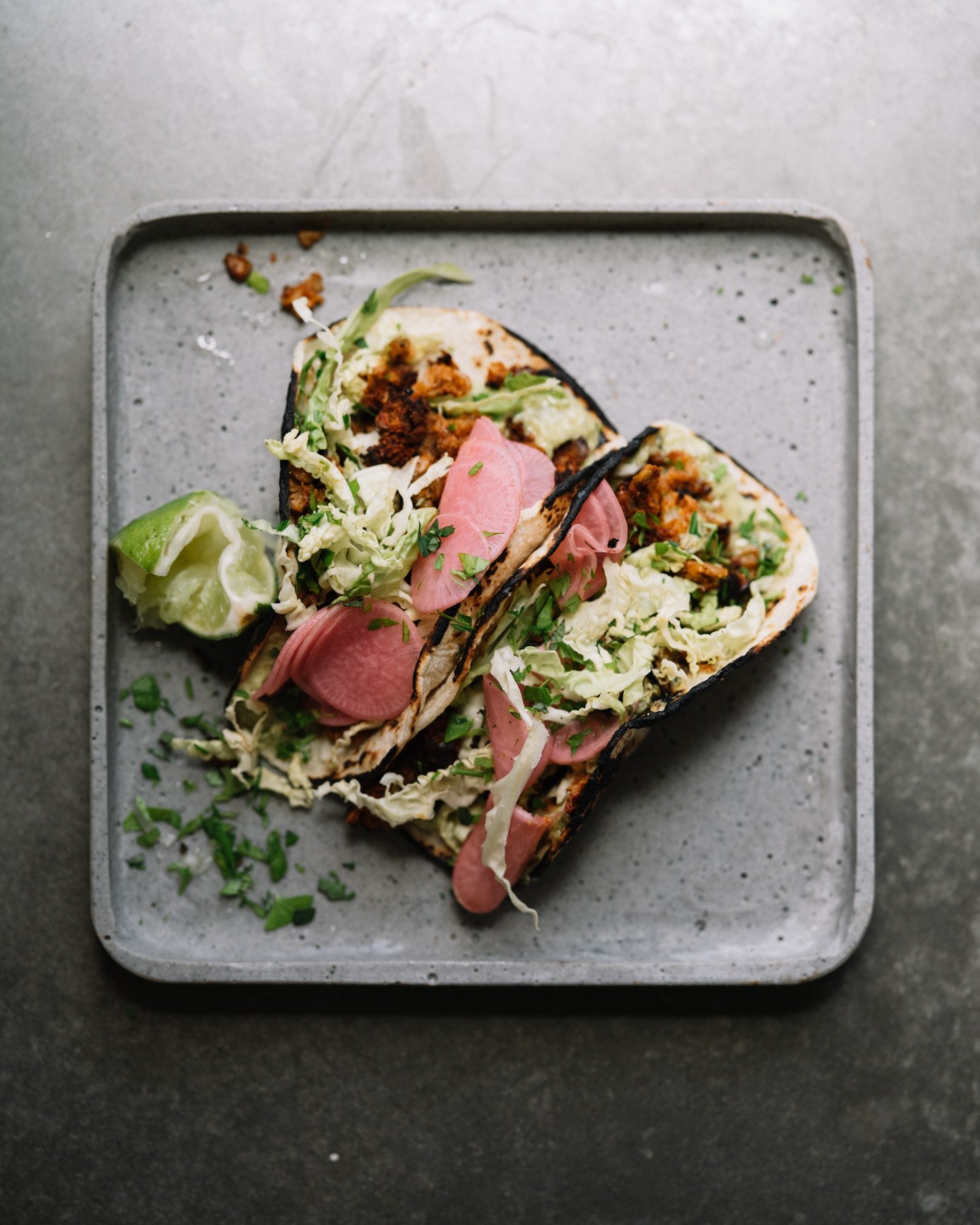 I've made lentil walnut taco meat before, but I really like the idea of a version with lentils and cauliflower.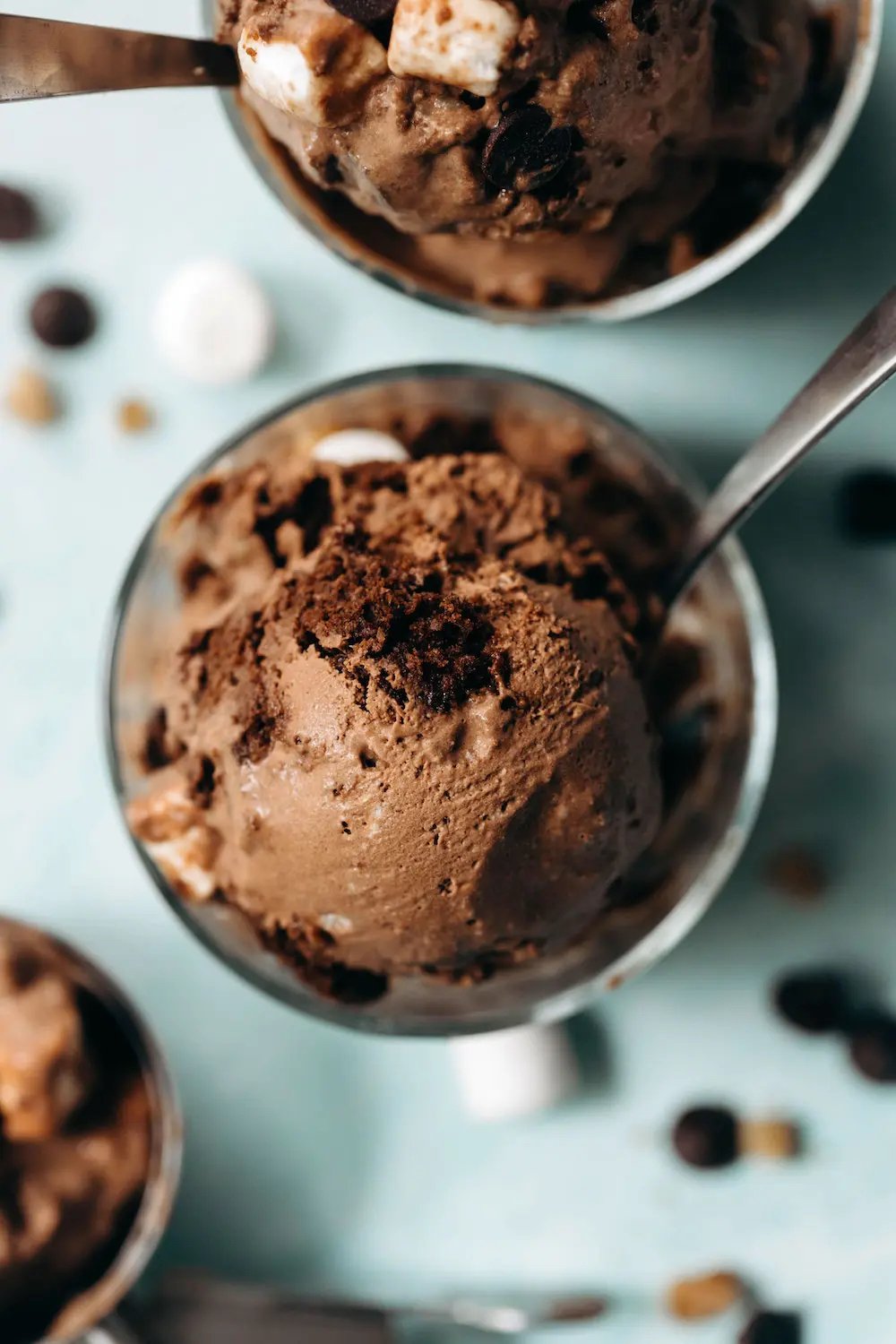 Finally, it's the perfect time of year for Natalie's dairy-free rocky road ice cream.
Reads
1. I love the way that Dr. Antoinette Edmonds, who goes by "the therapist next door," is normalizing and communicating about therapy.
2. Eating disorders have a wide range of effects on hormone function. They also tend to develop at greater rates during puberty and menopause. My take on this has always been that both of those periods involve change, physical and non-physical, which can lead people to seek control through food.
But there's also growing curiosity about whether hormone change might interact with genes in a way that triggers EDs. I'll be on the lookout for more research.
3. I was touched by a 13-part Humans of New York profile of John Gargano, who works in the restaurant industry. Here's a link to the first post.
4. An interesting look at the universality of human emotions.
5. Can one become allergic to cold? Writer Alison Espach explores the question.
I'm wishing you a week of keeping going. I know that you can.
Till soon,
xo