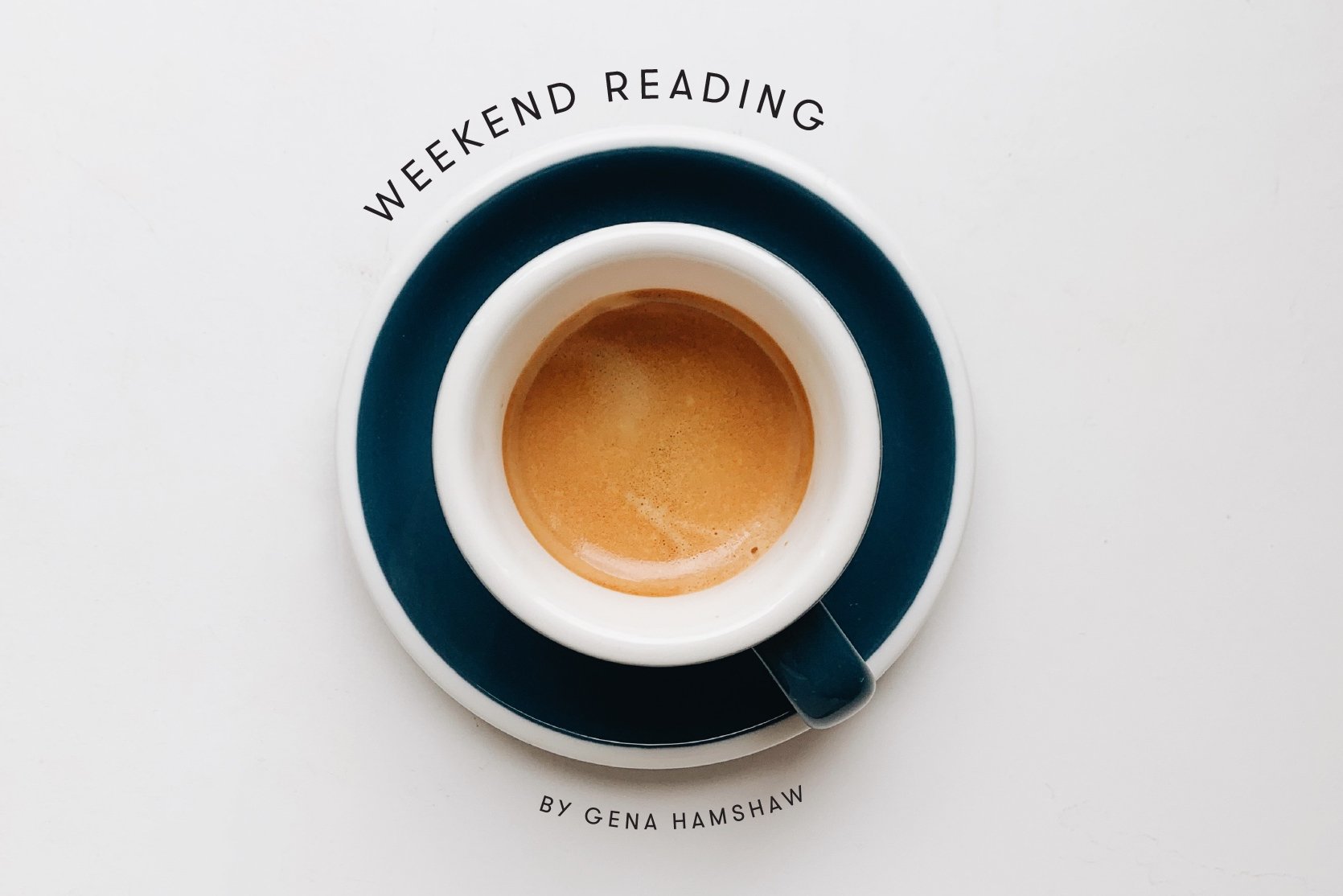 New York City got a lot of rain on Friday.
It had actually been raining all week, so when I woke up to another drizzly morning, I was disappointed but not surprised.
Surprises came later that day. The rain became so heavy that our governor had to declare a brief state of emergency. Many trains were suspended.
I saw videos on Instagram of flooded buses, half-submerged cars, and even an apparent whirlpool in Park Slope.
I was supposed to go over to a friend's home for a dinner that night. I told her I couldn't make it.
It was unclear whether trains would be up and running in time, and I was worried about getting stuck in transit, especially since I was supposed to end work late.
My friend had encountered commuting difficulties of her own that day, and she was already planning to host the dinner another time.
It was a fine day for me, in the end. I spent most of it working from home. My mother was able to get home from her workplace easily, which was my main concern.
By the time I woke up the following morning, city life seemed to have sprung back into a state of normalcy.
Even so, Friday felt oddly triggering. It wasn't until the end of the day that I could sit with my feelings and realize that it all brought back flashes of Covid lockdown.
In particular, there was the panicky feeling that I wouldn't be able to easily leave my neighborhood or get around.
This had to do with trains being suspended. Intellectually, I knew that train lines would be cleared and operational again in no time. But there was something about the feeling of being reliant on walking, of not being able to hop on public transportation in a heartbeat, that evoked those early months of pandemic life.
I resumed with public transportation long before many of my friends. But I hated the months of being confined to my zip code so much—I didn't even know how much until lockdown was over.
As I write this, I'm very aware of the fact that New York City has suffered less extreme weather in recent years than many other places.
Each time something like this happens, though—I'm thinking about the smog on my birthday this past year, as well as Friday's flooding—it occurs to me how vulnerable we, all of us, are.
We feel so connected, thanks to our smart devices and social media. And we really are connected in that way; I'm the first to stand by the belief that virtual communication and connection is very real and precious indeed.
But physical proximity and direct experience are precious, too. This awareness has guided me since lockdown ended, and it guides me still.
When I feel anything encroaching on my ability to be out and about, to reach the people I love, I quake a little inside. And I realize how much I need my family, given and chosen.
Now, it's the first day of October. It is a painfully beautiful, dry, and mild day in New York.
Every cafe is spilling into the sidewalk—I know this, because I'm drafting this post from a cafe—and everyone is out and about. I've had no trouble getting around, by foot or by train.
All is well, for today. I'm grateful for that.
Happy October, friends. If you happen to be physically close to someone who is important in your life, maybe this post will inspire you to give that person a hug.
And if not, then I hope you'll feel a sense of connection by being part of this community. I sure do feel grateful for the fact that you're here.
xo