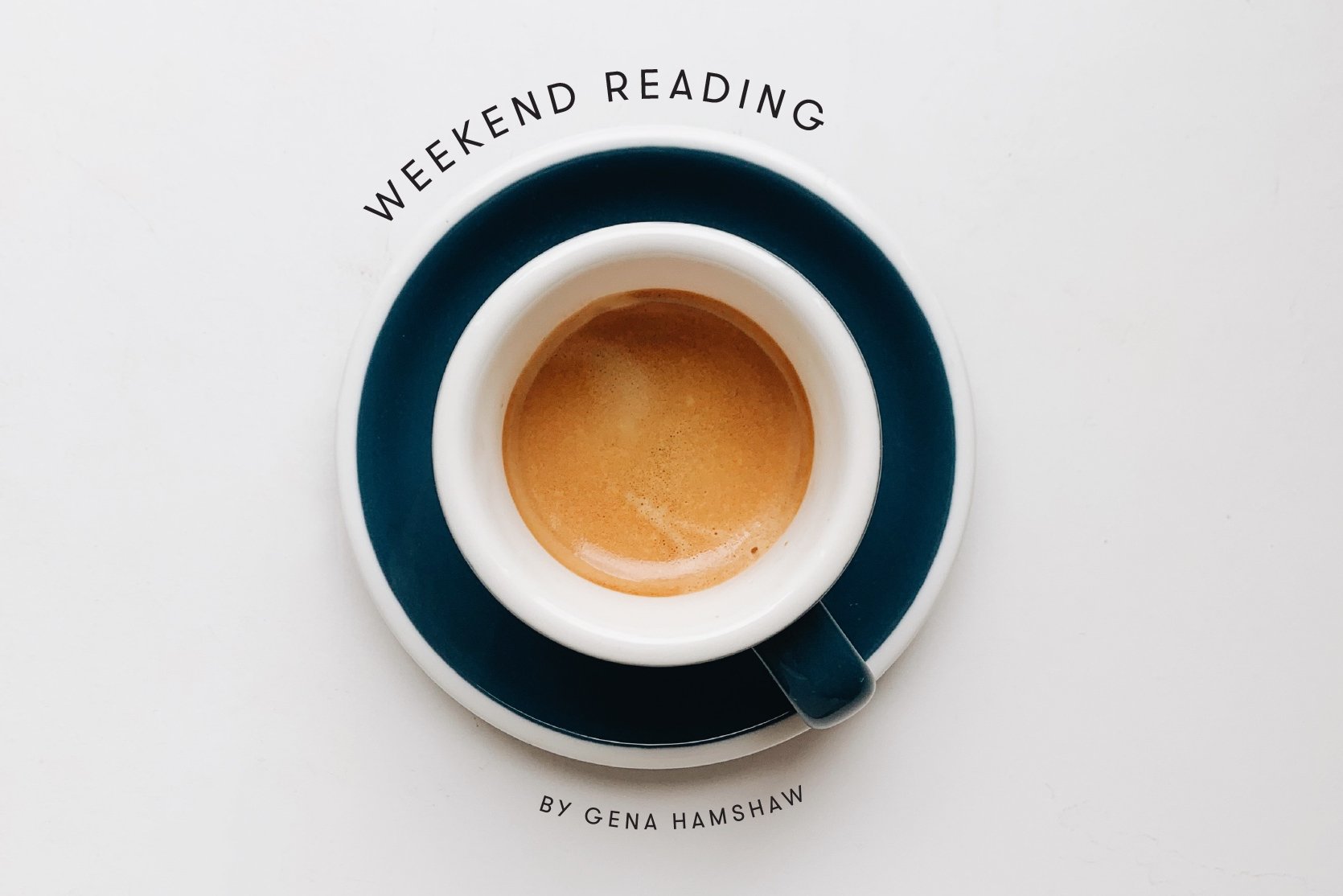 When I traveled this past summer, I spent just over half the time on my own, the other half with my oldest friend.
She is one of the most efficient planners I know. She'd taken care of dinner plans and tickets to museums months in advance.
I was so impressed. I'm comically last minute when it comes to travel, which is very different from how I am in my day-to-day life.
All this said, it's impossible to travel without at least a little planning, and I had a plan for the time I spent in France. That plan included being in Avignon for four nights.
The plan did not go as planned.
Avignon was, as I thought it would be, totally unique. It was packed with history, a maze of cobblestone streets within imposing city walls.
But my lack of planning caught up to me. I didn't initially realize that I'd be in the city during the Festival d'Avignon, a theater festival that brings crowds from around the world.
Once I realized, I assumed that I'd be well suited to dealing with crowds, coming from New York.
But I really wasn't prepared for how many people would be packed into the intimate, walled city. I didn't realize that this would overwhelm me and make me feel claustrophobic, suddenly hypersensitive to the heat wave, jostled and edgy as I tried to navigate around.
I also made some oversights in the lodging situation that I set up for myself.
And how could I have known that I'd fall head-over-heels in love with Aix-en-Provence just a couple days prior?
All of this resulted in my lying awake in bed on my first night in Avignon, struggling to sleep.
I was already missing Aix—I'm still missing it—and sad that my time there had been short. I was a ill-at-ease in my surroundings, and for the first time that week, I felt vulnerable on my own.
A younger me would have told myself that I had to make the best of things.
More precisely, she'd spend some time chastising herself for being a no good, very bad trip planner. She'd assign herself as much blame as she could for the situation. Then she'd try to make the best of it.
I didn't do that. Instead, I left Avignon.
I figured out that I'd lose some money by canceling my lodgings, but it was early enough in my stay that I wouldn't lose much.
I bought a 6am bus ticket to get back to Aix, where I'd luckily been able to arrange a few more nights in spite of it being a busy tourist season.
I walked to the Avignon city ramparts as the sun rose, my suitcase bumping along on the cobblestones.
I stopped and looked back at the city I was departing—a special city, one that I know I'll go back to at a different time and under different circumstances—and I breathed a sigh of relief.
I've always been the sort of person who sticks things out. Determination and resolve have their upsides, but they've cost me a lot, too.
My insistence on finishing what I start has caused me to spend too much time in relationships that weren't working. It's made me deny stubbornly when something I'm doing isn't serving me. It makes me slow to adapt as a professional.
The time I spent away this summer meant a lot to me. It was special, and I felt strongly the need to make the most of it.
This gave me the courage to do what I generally have a hard time doing, which is to course correct.
As a result, I spent a few more nights exploring a place that I loved. I chased Van Gogh's footsteps across St. Remy de Provence, sailed around the Calanques de Cassis, and stepped into a field of sunflowers.
I ate the best tagine I've ever had, enjoyed crisp local wines outside at sunset, scooped up confit baby artichokes with a perfect, crusty baguette, and lost count of scoops and flavors of sorbet.
Basically, I had a great week, one I'll always remember.
I would have made the best of things if I stayed in Avignon, and who knows? Maybe I'd have fallen in love with it there, too. There are always paths and possibilities that run parallel to the ones we choose.
But I'm glad that I followed my gut. I'm glad that I changed my mind.
And, as this new week begins, I'm here to suggest to you that it's OK if there's something you need to change your mind about. Sometimes it pays to see a thing through to the end, and sometimes it pays to walk away.
Happy Sunday, friends. Enjoy what's left of the evening, and I'll be checking in again soon.
xo