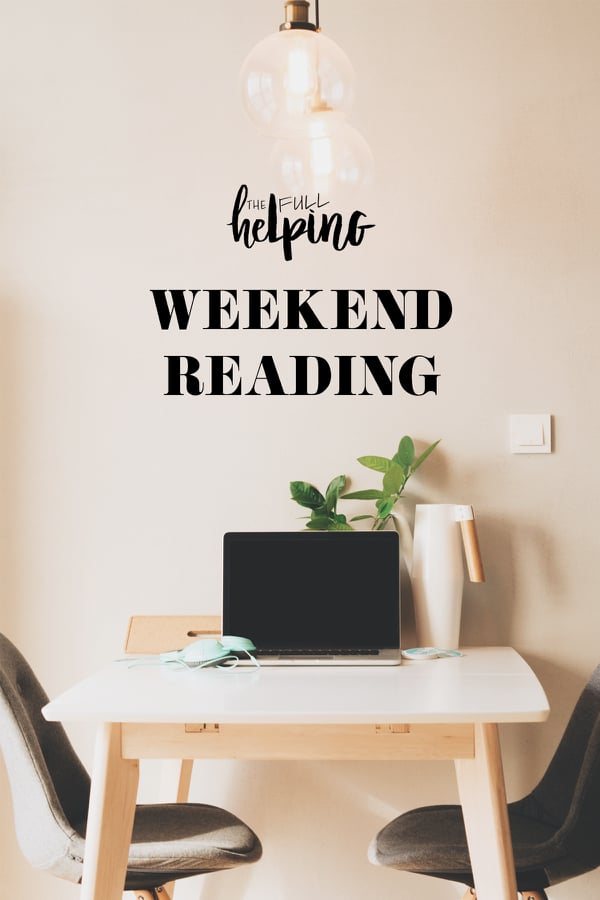 I remember being introduced to the concept of anavasthitatva the first time I read the yoga sutras. I've seen this word translated as "regression," "backsliding," and—my favorite—"slipping down from the ground gained."
I was struck by the concept because I wasn't far into anorexia recovery at the time, and discouragement at my own regressions, even minor ones, was one of my biggest challenges. It's hard to say what was a bigger problem: the fact that I still got tangled up in old habits, or the fact that I felt so defeated when it happened.
The Yoga Sutras sum this pattern up perfectly:
"Another obstacle is slipping down from the ground one has gained. This puzzles many people. Beginners, for example, will practice with intense interest. Every day they will feel more and more interested and feel they are progressing steadily. They may even be proud of their progress. All of a sudden one day they will find that they have lost everything and slipped down to rock bottom.
It happens to many people. If we know it is a common occurrence on the spiritual path, we won't get disheartened. Otherwise, we will say 'Oh, I lost everything. There is no hope for me,' and we lose all our interest. Let us know that this is common in the case of every aspirant. The mind can't function on the same level always—it has heights and depths. If there is going to be steady progress always, there will be no challenge, no game in it."
If you tend toward perfectionism, it can take a lot less than rock bottom to evoke that feeling of puzzlement or being disheartened. And it rings very true to me that acceptance of regression is a fundamental part of moving forward.
I regressed in various ways this week, for all sorts of reasons: being sleep deprived, feeling overwhelmed with the start of my final semester, interpersonal triggers, the ebb and flow of my moods. I fell into patterns that have been pretty dormant since last year, including the listless inertia that always characterizes my depression, self-destructive impulses, self-pity, and overthinking.
The big challenge, of course, was to accept the inevitability and normalcy of slippage, and to avoid panic at old "stuff" resurfacing. I think I did alright. I was uncomfortable and unhappy to be reunited with tendencies and feelings that cause me pain, but I didn't create a dire story about it. Instead, I let it be what it was, and I reminded myself that it would shift. (It hasn't yet, but it will.)
On many occasions I've written or said that I don't really regard regressions in ED recovery as "lost" ground; instead, I see treading through old terrain as an important part of moving forward. It's often not until you revisit old habits with fresh eyes that you're able to truly see them for what they are, and sometimes it takes an experience of relapse to become fully committed to recovery. That's how it was for me, anyway.
Today, I'm issuing the same thought to myself in the context of overall mental and physical well-being. Feeling the tug of my "worst" tendencies doesn't mean that I'm not moving forward. I find it helpful to think of growth not as a linear process—with only the possibility of forward or backward motion—but as a winding and expansive one. Embracing unruliness is part of my work these days, so a meandering map is probably the one I need to have, anyway.
Enjoy this week's roundup of recipes, which I'm excited about (I unintentionally selected a lot of golden-hued food!), and the reads.
Recipes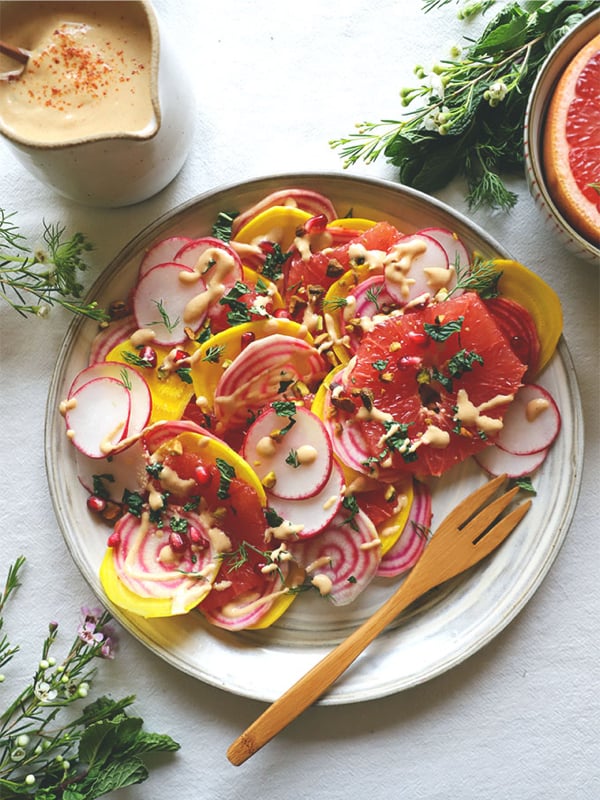 How pretty is this Chiogga and golden beet salad with grapefruit? I love the harissa tahini drizzle and garnish of fresh herbs.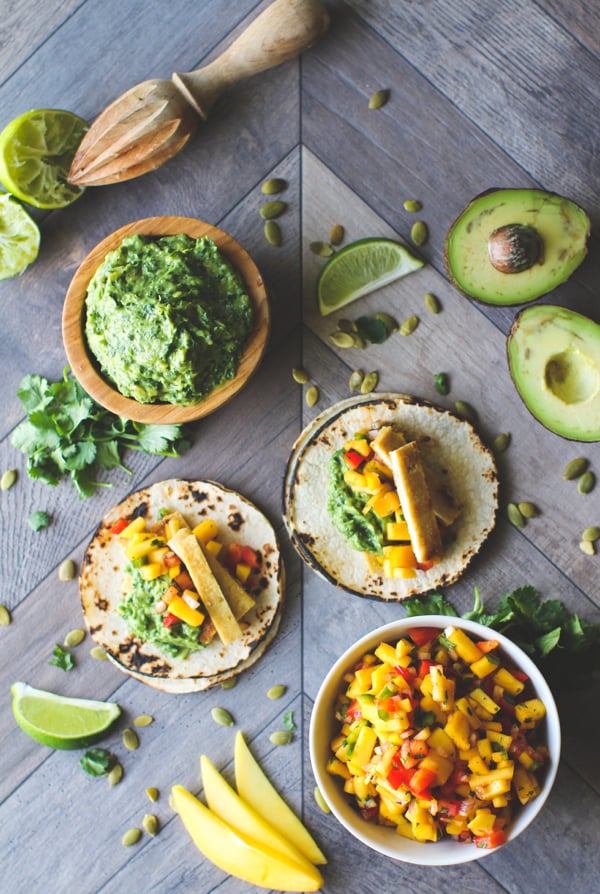 A bright and refreshing meal for these dark winter months: Brianna's crispy tofu tacos with cilantro avocado pesto & chipotle mango salsa.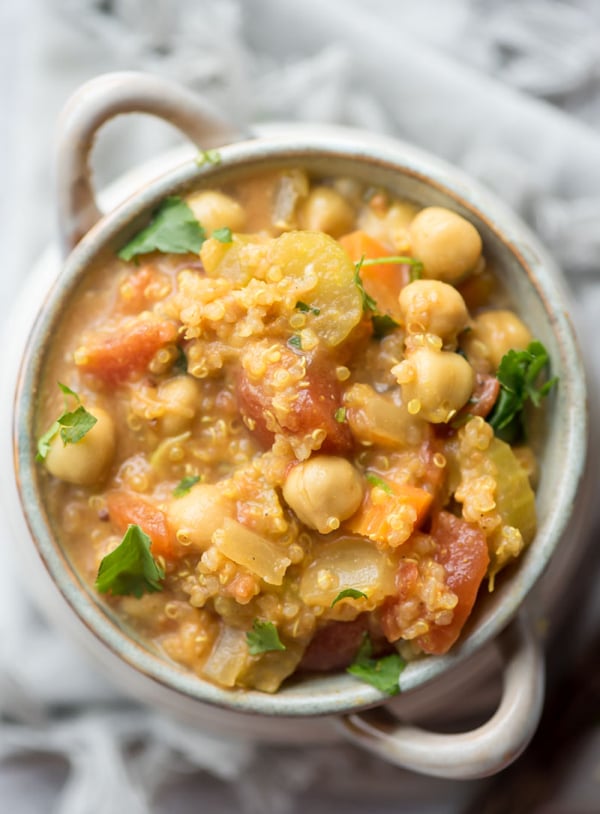 If you're craving something a little more warming and seasonal, take a peek at Deryn's awesome vegan chickpea quinoa stew, which is loaded with veggies, Indian spices, and coconut milk.
Ilene is the Queen of beautiful, colorful, and creative vegan sammies! I've been eyeing all of the offerings in her lovely new cookbook, but right now what I really want is a giant bite of her balsamic sweet potato grilled cheese. Yum.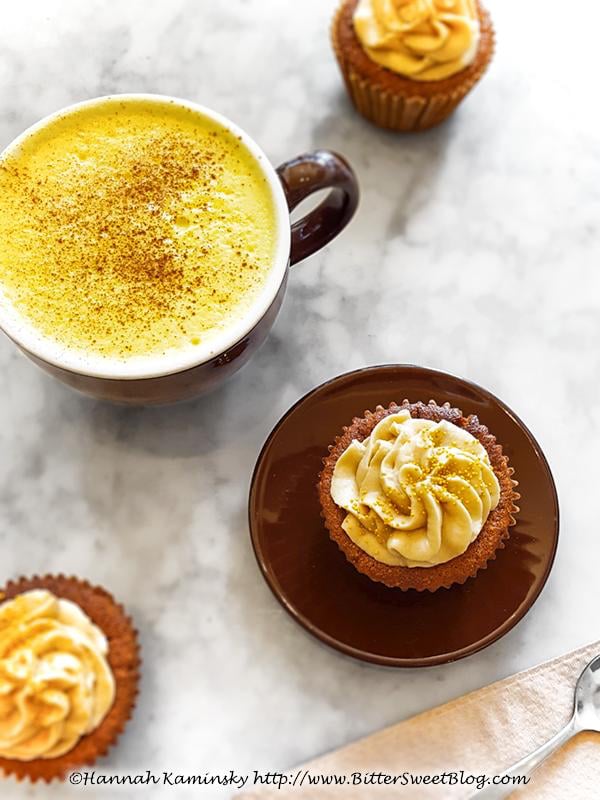 Golden lattes are everywhere lately, but this is the first golden latte-inspired cupcake I've seen, and it's a beauty. Leave it to the ever-whimsical and innovative Hannah to create these tasty vegan treats, which also happen to be gluten-free.
Reads
1. Vegan dietitian Taylor Wolfram has a really interesting article on the gut/brain axis in the latest issue of Food & Nutrition magazine.
2. These made me smile: six fairy tales for the modern woman.
3. New York Magazine's The Cut interviews a psychologist to gain more insight into how we can overcome our fear of trying new things (this is a good one for me to read).
4. I've seen a lot of sensitive and probing articles on the grieving process since the holidays, and this one from Jane Brody—the upshot of which seems to be that there's no "right" way to experience mourning—is a valuable addition.
5. Emilie of Emilie Eats published this post last spring, but I missed it at the time. I'm so glad to have found it now. Emilie shares what she's gained along with pounds as a part of her recovery from disordered eating. Her reflections are honest, heartfelt, brave, and celebratory.
On that uplifting note, I'm off to work on some school related projects in time for a new week to begin. Power Plates will be published on Tuesday (!), and I plan to share a recipe from the book that afternoon. I'll be back later in the week with a new, sweet, and seasonal breakfast/snack idea.
Till then, be well.
xo