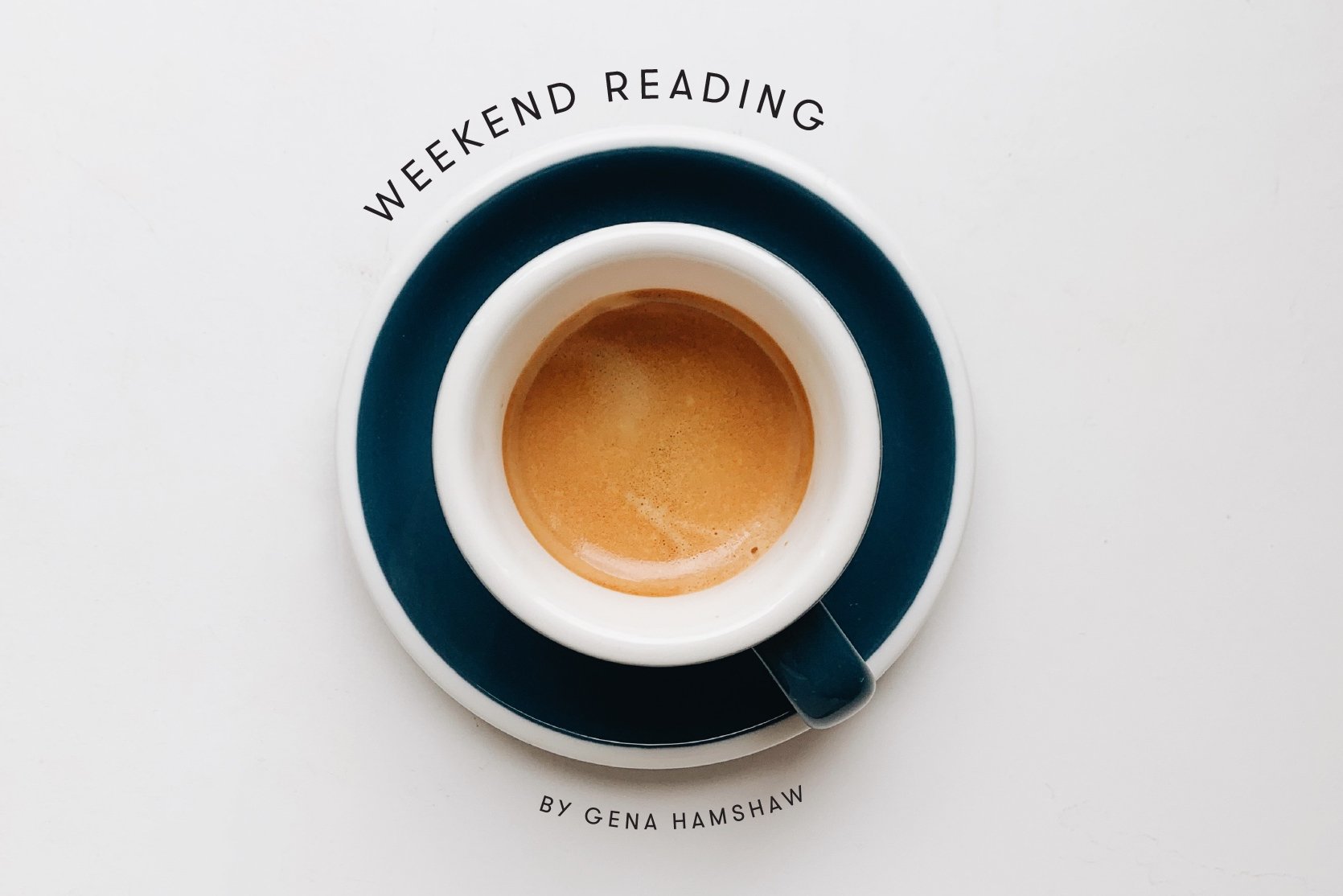 I spent some time with friends outside of Boston last weekend. On Saturday night, they gave me a treat: pizza night in their home.
When they first told me that homemade pizza was on the menu, I felt the need to assure them that I didn't expect or need anything so elaborate.
My friend Stephanie looked confused. "But it's our favorite thing!" she exclaimed. "That's what we'd be making tonight if you weren't here."
In theory, I like making homemade pizza, too.
In practice, the process of making it often stresses me out. And, since I'm lucky enough to live surrounded by excellent pizzerias, I usually end up leaving it to the pros.
That evening, I watched my friends chat and laugh as they took turns stretching and shaping their dough balls, getting their toppings ready, and peering excitedly into the oven as their pies reached crispy perfection.
I commented on how much fun they seemed to be having. When I mentioned that I tend to get uptight about homemade pizza, they shared some of their tips for making the process easy.
I accepted the tips happily. But the main difference between my friends' approach to pizza-making and mine is attitude.
They approach the process as a fun weekend activity. I approach it as a test of skill.
On the train ride home to New York, I thought about how long it's been since cooking felt playful and low stakes.
This is a cyclical thing for me. I go through phases of having fun, followed by phases of being overly analytical, exacting, and attached to results.
A few nights later, I visited another friend here in NYC. She's an excellent bread baker, and she mentioned that she'd forgotten about a loaf in the oven and burned it that day.
My friend laughed as she held up the darkened oval of bread in question.
She, too, was approaching her cooking with a sense of fun. Her burnt loaf was something to chuckle about, even a springboard for more culinary exploration. We sat in her kitchen and thought about various uses for it.
Breadcrumbs! Croutons! French toast! Tomato bread soup!
If we're lucky, we have friends in life who show us where we're getting in our own way.
I've not been in a place of freewheeling, fun, joyous cooking lately. I've been professional and focused, which is fine, but I need a healthy dose of playfulness and non-attachment to counterbalance it.
Last night, I tried making pizza for the first time in a while at home.
I'd love to tell you that I put on some music, had fun as I shaped and topped and baked my pie, then enjoyed eating it, pillowy crust and all.
Actually, the process was sort of a disaster, riddled with rookie errors. I was out of practice, and it showed.
But I had the good sense to pivot, and I used my toppings to make a couple tasty pita pizzas instead. Lessons were learned for next time, which will be soon.
In the meantime, there's nothing to worry about. It's just pizza.
Happy Sunday, friends. Here are some recipes and reads.
Recipes
Just look at the perfect avocado slices in this strawberry avocado salad!
I love butter beans, and Lindsay has such an easy way to prepare them.
A vibrant chickpea salad with lots of green stuff for summer.
I'm all about Jackie's loaded vegan BBQ dogs for summer cookouts.
How have I never thought to make banana cookies?!
Reads
1. An honest, expansive personal reflection on identity and acceptance from a restaurant industry veteran.
2. Eating disorders are on the rise—and probably more accurately reported—among men. This article examines that rise, especially as it's connected to the visual norms in pornography.
3. NPR reports on The White House's first entirely plant-based state dinner. Cool!
4. Through the lens of her own experience, a reporter examines the mysterious phenomenon that is vertigo.
5. Eric Dean Wilson's partner celebrated a birthday this year, as I did, with a thick haze of orange smoke outside. Wilson recalls the day and meditates on our climate emergency through a literary framework.  
Last week I shared quick pickled carrot ribbons; this week, I'll share another quick pickled vegetable that's been giving me joy. Till soon,
xo