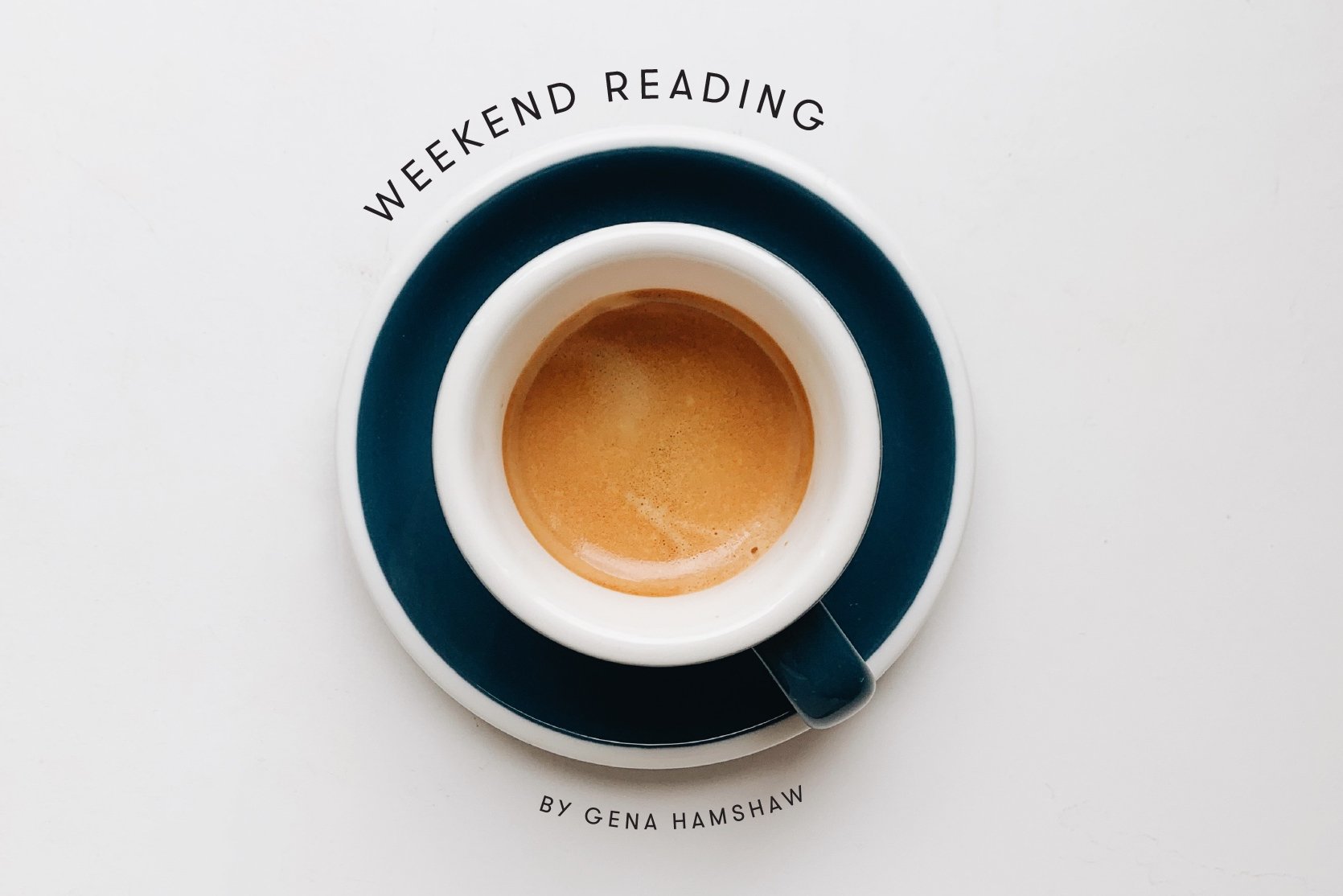 A while back I read a quotation from Diego Perez, who goes by the pen name of Yung Pueblo. It said,
Maturity is knowing that when your mood is down you should not trust the way you see yourself.
I happen to be down today. It's not sadness or melancholy so much as overwhelm and fatigue, which has been an on-and-off-again theme this year.
I've been sitting here for the past hour feeling awfully frustrated with myself for a whole catalog of reasons.
In particular, I feel really badly about how inconsistent my writing has been lately, how sporadic my recipes and posts, how difficult it has been to show up fully in this space that I love.
I even feel badly about the overwhelm. Didn't I say that I was going to do something about the overwhelm months ago? Shouldn't I have found a solution by now?
As far as this Sunday post goes, my plan was to not write anything or try to write as if nothing was wrong. As if I weren't in the middle of a solitary, glum, angry bout of self-criticism.
Then I remembered that quote.
If susceptibility to both melancholy and self-loathing have taught me anything, it's that Yung Pueblo is right. The capacity to understand that a low moment will warp one's lens is a form of maturity.
Being down, overwhelmed, or exhausted—mentally or physically–alters perception. Especially self-perception.
So instead of spending another hour marinating in this feeling, I'm going to do my best to engage with things that I know to be healthy, for me: Sunday night dinner with my mom, some reading, some fresh air, a little proactive planning for the week ahead.
I'm not going to try to argue with the self-critical inner voices. I'll just choose not to engage with them for now, trusting that this low moment will pass quickly.
So, too, will the harsh light in which I'm seeing myself today.
I'm grateful to past me for taking notice of words that future me would one day need to hear. That day is today.
Here's to a new week and to the grace of beginning again.
Happy Sunday, and we'll chat soon.
xo