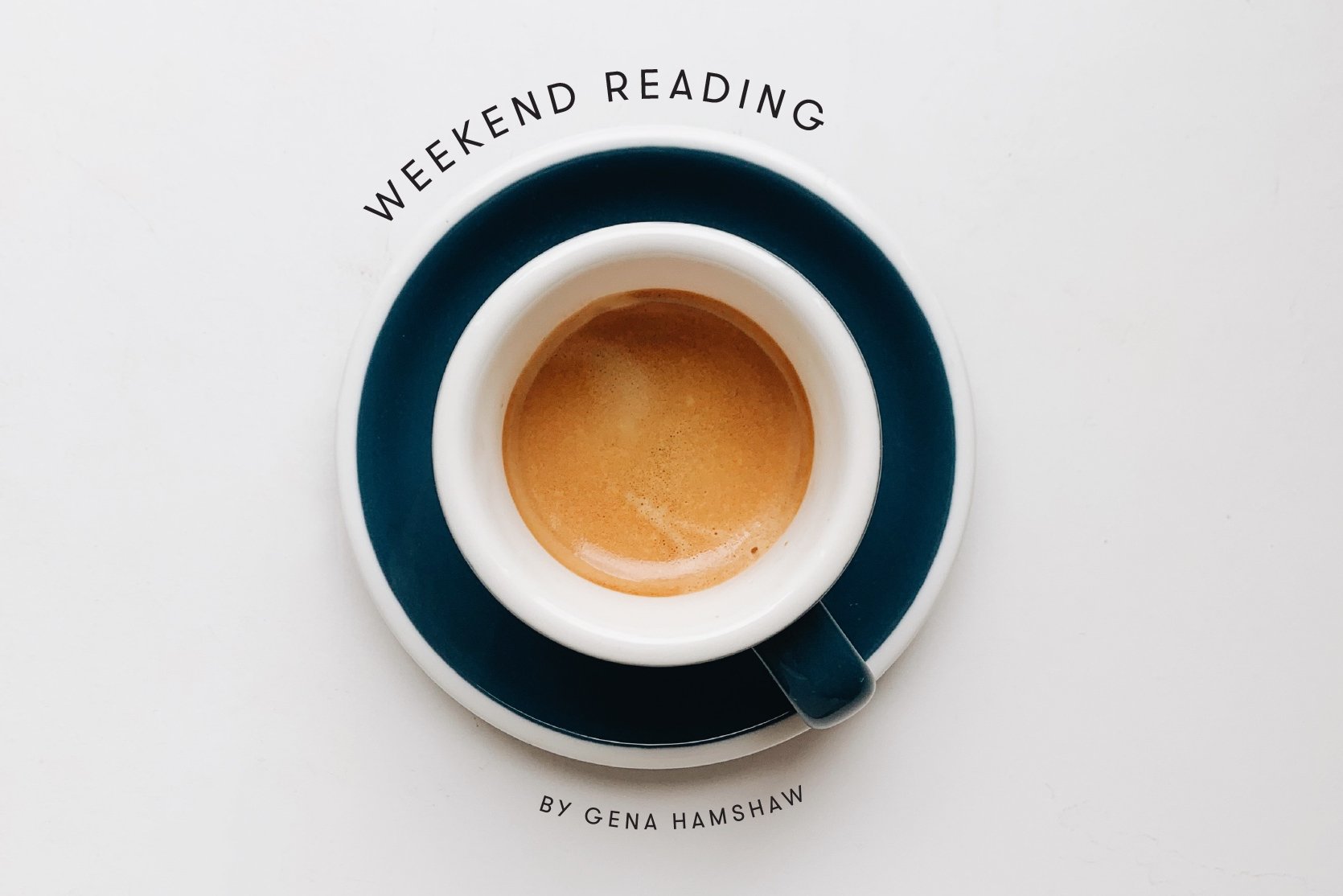 I saw something on social media recently, the source of which I'm now forgetting, that suggested ending the day with a short list of what's not wrong.
I sort of laughed when I first read it—as far as evaluation goes, "not wrong" seemed like setting the bar low.
The more I thought about it, though, the more I liked it.
Listen, I love the idea of gratitude journaling and gratitude lists. And I've tried many times to create a habit of making them at night.
But the thing about gratitude is that it's one of those sensations, like joy, forgiveness, or desire, that's hard to grow on barren land. You can place more focus on what's already there, but you can't manufacture what's not.
There are days—bad days, tough days, depressed days, angry days, whatever—when authentic gratitude feels inaccessible.
I can always dutifully list off the things that I know I'm fortunate to have. But this is intellectual awareness, whereas gratitude is a feeling. There are days when I'm too darn sad or mad or overwhelmed to tap into that feeling.
On those days, thinking about what's not wrong seems like a more honest and achievable aim than a gratitude list.
This reminds me a little of the notion of body neutrality as a goal of eating disorder treatment.
Many folks in eating disorder recovery initially express the goal of loving their bodies. But body love can be a tall order for someone who's in recovery.
Neutrality—being in a state of respecting and accepting one's body, without feeling the need to love it or approve of it enthusiastically—is gentler.
I think it's also a healthy goal in the sense that recovery is about learning to not place excessive attention and focus on body shape in the first place, to create an inner peace and sense of self-worth that can withstand bad body days.
Not sure if that comparison makes sense. But anyway, I've found that neutral and passive emotions can be more accessible than positive or active ones during difficult times.
On any given night this past week, it would have been very hard for me to end the day with a list of things that I was feeling actively grateful for.
But I could take note of what wasn't wrong.
Acknowledging the things that weren't wrong, the things that were OK, helped me to avoid excessive negativity while also honoring my internal state.
I think that's what I really needed, in the end: permission to say that many things weren't wrong and some really were.
When I was unsuccessfully trying to Google the original place where I saw this advice, I stumbled on this article by Arthur C. Brooks, about making a "to-don't" list in order to identify what's valuable.
A to-don't isn't the same as what I'm writing about today. But it feels connected, and it's an intriguing counterpoint to the pressures of to-do lists.
If active gratitude is within your reach this week, then that's wonderful. Life always feels especially meaningful to me when gratitude is flowing.
If things are hard, and you can't seem to muster up the gratitude that you want to feel, or know that you could feel, if only your mood and outlook were different, then maybe you can simply notice what isn't wrong.
What's not broken, not hurting, not difficult?
I hope that you notice plenty of little, un-wrong, things.
Happy Sunday, friends. Till soon.
xo