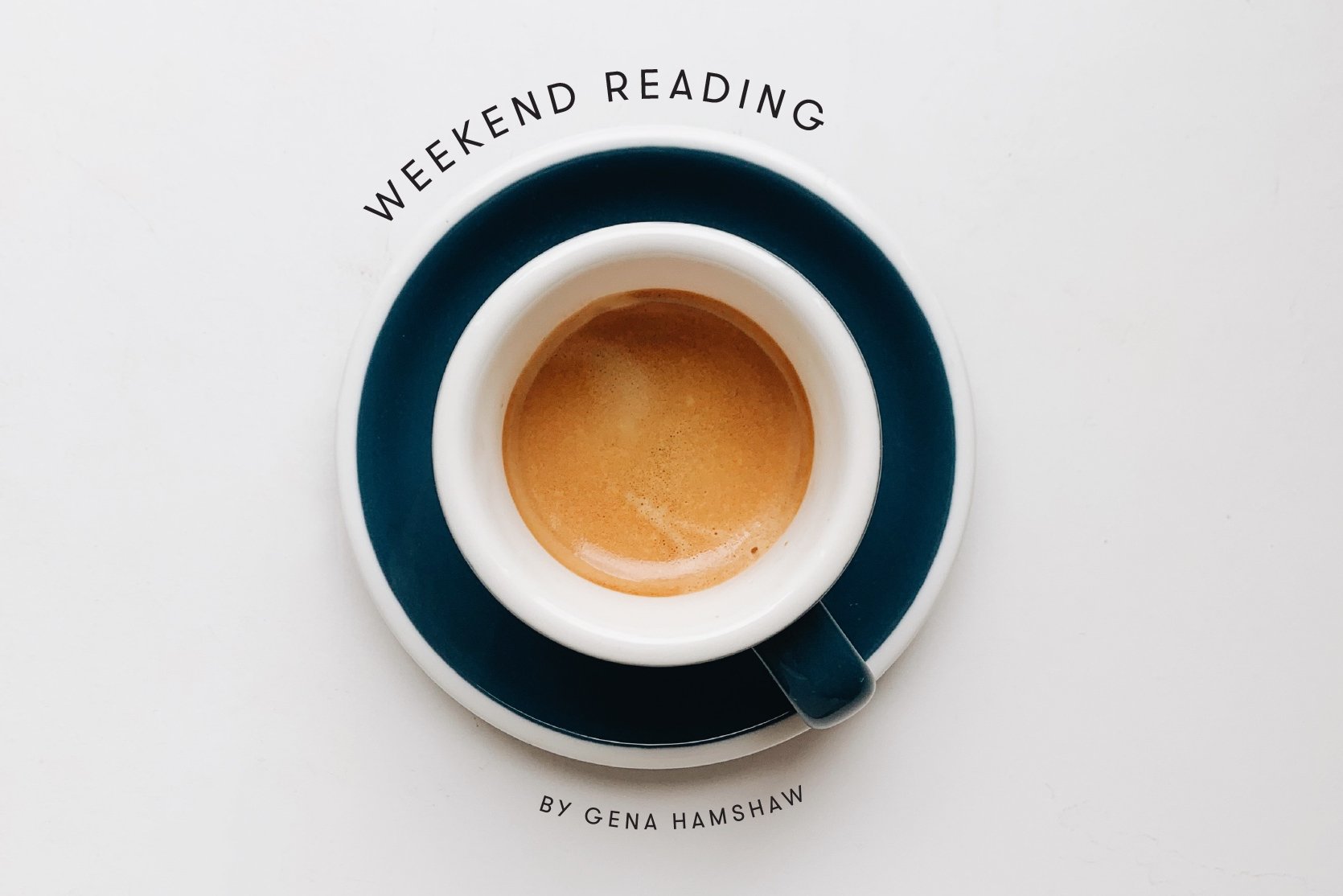 A week ago, I had some stitches put in my ankle after my dermatologist removed a mole that was headed in the wrong direction.
Getting the stitches was pretty painless, and even as the numbness wore off, I was fine.
After a few days, though, I started to feel some annoyance with my bandaged ankle.
There was an aggravating pulling sensation with any amount of walking. The lip of my sneakers kept rubbing against my Steri-Strips. I had to make careful modifications in yoga, so as not to pop a stitch.
When I stood for more than a few hours to cook, without stopping to elevate my foot, I felt some true discomfort around the bandaged area. That kind of standing is essential for my job; there's hardly a day when I'm not on my feet for long periods of time, testing recipes.
In the midst of this, a client emailed me. They expressed some frustration with a bout of illness that was resolving slowly.
I told my client that I understood the fear, frustration and discouragement. I said it was important for us to make space for those feelings.
I also invited my client to be patient.
"Your body is a beautifully complex, living, breathing organism," I said. "Not an appliance. Repairs don't happen overnight."
So often, we have this idea that our bodies will behave like machines. We forget that ailments and injuries are a natural part of being alive. We feel surprised and upset when they happen to us, and once they do, we want there to be a timely fix.
That's not really how bodies work, though. Sometimes they shock us with their resilience, and sometimes they need time—a lot of time—to find equilibrium again. We can give them support and encouragement, but we can't dictate a schedule.
This is a very easy thing to remember when you've only got a few stitches in your ankle. In the moments when I felt hindered this past week, I checked myself. I was reminded of how lucky I am to have healthcare, access to annual skin checks, and a good doctor.
It occurred to me that there are many daily movements and physical freedoms that I take for granted, and I won't anymore.
The gratitude mindset is much harder, I know, when you're up against a big health challenge, whether that's prolonged healing from an illness or injury, a chronic condition, or a diagnosis that has stirred up a lot of fear.
In any of these cases, though, I think that it's so important to maintain a sense of compassion and gentleness toward our bodies, rather than a sense of expectation and resentment.
Readers of this site who are interested in eating disorder recovery probably know a thing or two about body respect when it comes to shape and appearance.
That respect extends to well-being and physical ability, too.
Our bodies are always trying to find their way toward healing of some kind. I really believe that.
Sometimes, we need to lovingly invite our minds to quiet down and step aside in the meantime.
Happy start to a new week, friends. Sunday got away from me! But here I am on a Monday, and I'm wishing you a week of partnering peacefully with your body, whatever that means to you.
xo