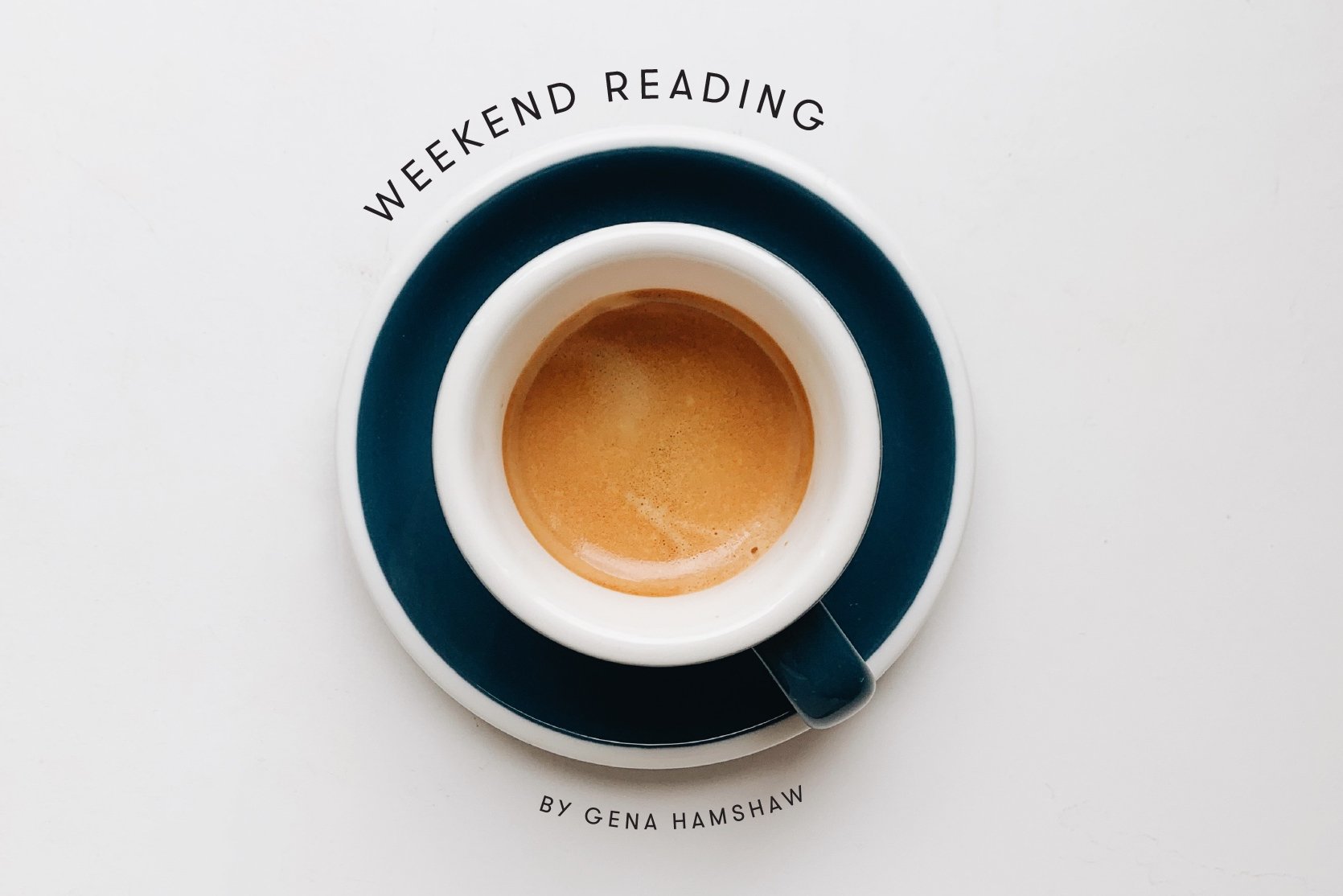 I was woken up by a dream last night in which I saw my belongings—clothes, mostly, but also some books and papers—outside on the street, wrapped in plastic bags. Sanitation workers were loading them into a garbage truck.
In the dream, I found my way onto the sidewalk and pleaded with the sanitation workers to please not throw my things away. I needed them, I said. I wouldn't be able to get more.
But it was one of those dreams in which the people around you can't seem to hear you; the workers kept loading my stuff into the trucks, seemingly unaware of me.
When I woke up and got oriented, I had to smile a little at the irony of this dream.
I actually chose to let go of a lot of stuff when I moved over a year ago. I told my friends how freeing it was, how it showed me that I need less material things than I thought I did.
In this dream, though, I was panicked and afraid about losing my belongings.
I'm not surprised that I had the dream at this moment in time. It captured my internal landscape lately, which is a largely fearful one. I've been grappling with sense of scarcity and anxiety around loss.
It shows up in different ways. Sometimes it's envy; most of the time, it's worry. Behind it all is a sense of clinging, and behind that, I know, is fear.
Since it was already the early hours when the dream woke me, I stayed awake and watched the sun rise.
I was groggy and out of sorts at first. As I sipped my first cup of coffee, though, I started to feel better.
I looked at the sun coming in my window. It was a beautiful autumn morning on what was clearly going to be a nice day outside. My studio looked bright and clean and cozy.
I thought about what I'd have for breakfast, which was a nice question to ponder, and then I remembered that a yoga teacher who lives out of town would be subbing a class at my studio this morning. I love her teaching style, and it's always a treat when she visits.
This week will be a little hectic for me with work, but I'm really looking forward to a holiday meal with my mom on Thursday.
That meal will involve veggies and a Gardein holiday roast and two types of potatoes and a minimum of two pies. It will be more abundant than the two of us need it to be, but we'll both be grateful for the leftovers.
In this context, it was hard to feel any sense of scarcity. Instead, I had to acknowledge how fortunate I am, which I don't mean in a punitive or self-judging way. It was an earnest feeling that came over me gently.
I was reminded of how much I have, how much goodness is always available to me. I felt grateful, and for a moment, I felt calm.
This anxious period may stick around for a while, but it was powerful to learn that I have some capacity to step out of the worry.
My dream was a catalyst for this realization. In that sense, I'm glad that it woke me up in the wee hours.
I'm heading into this new week committed to remaining as thankful as can be. That includes great thankfulness for you.
Till soon,
xo