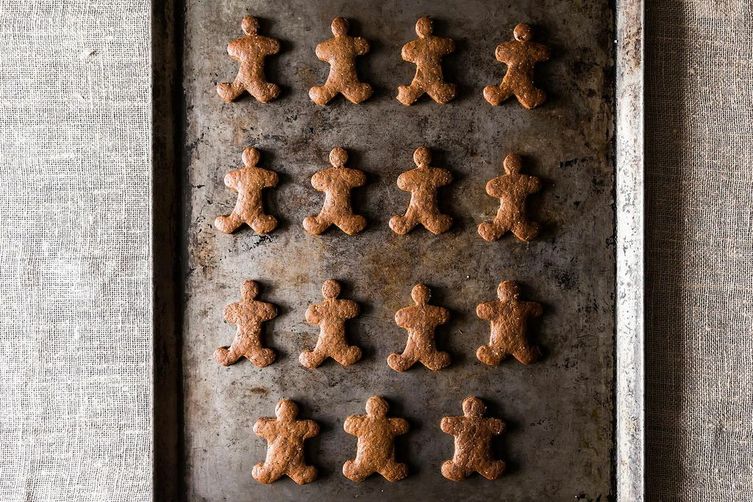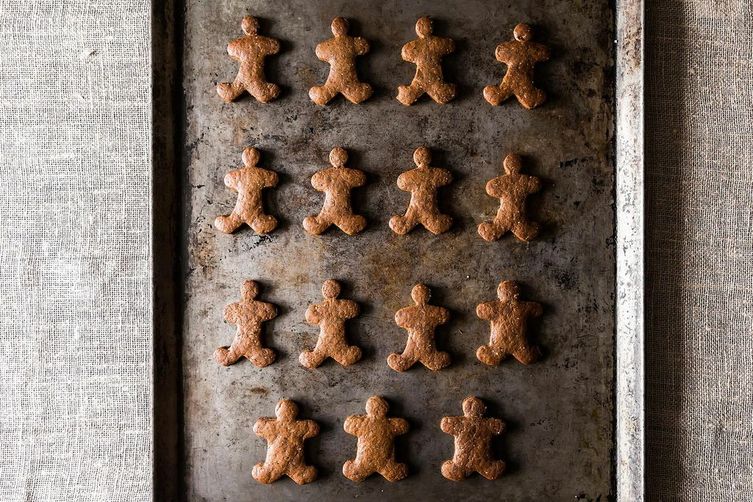 One of the nicest developments that 2012 offered me was the chance to work with the wonderful food website Food52. The site was co-founded by Merrill Stubbs and Amanda Hesser, two women whose culinary talent can only be matched by their fine taste in food, writing, and photography. I've admired the site since Chloe introduced me to it, and have been so touched by the warmth with which the Food52 family has welcomed my column into their fold. I've always been immensely dismayed by the way "foodie" culture sometimes turns its nose up at veganism. Seeing vegan food on a site like Food52 makes me hopeful that veganism is being increasingly welcomed into the culture of fine cooking. After all, it is taste—not the identity of particular ingredients—that makes food memorable.
A lot of the columns I shared on Food52 this year—from salads to stews, casseroles to cookies—were great for holiday cooking. So tonight, in lieu of a standard CR holiday round up, I'd love to share some of my favorite Food52 recipes, in the hope that they'll light up your holiday.
You can begin your meal with a bright, crispy kale salad with puy lentils and red cabbage: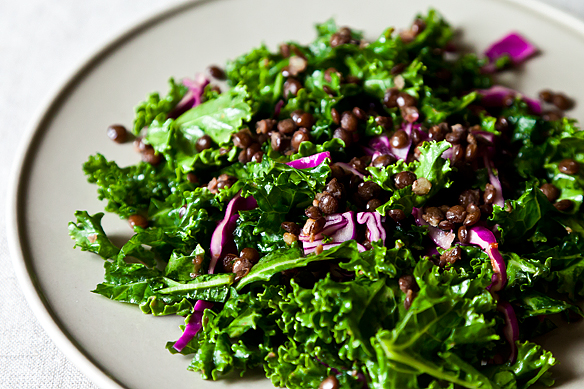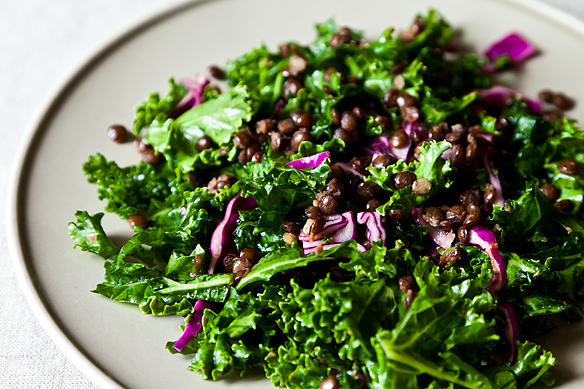 For a soup course, try whipping up some yam and peanut stew with kale: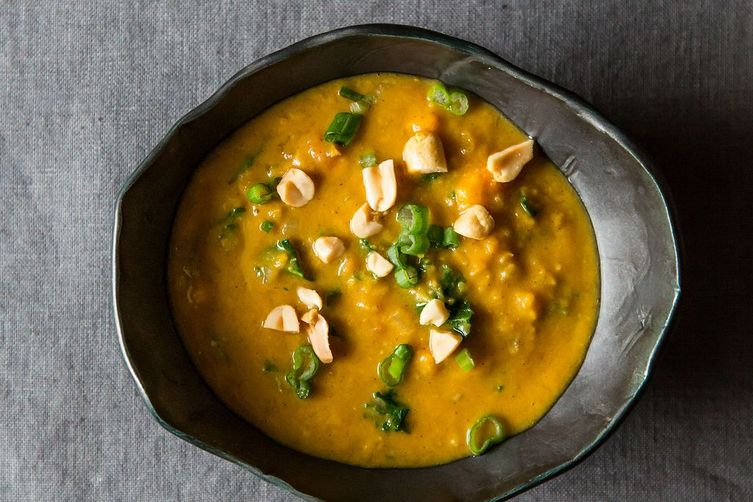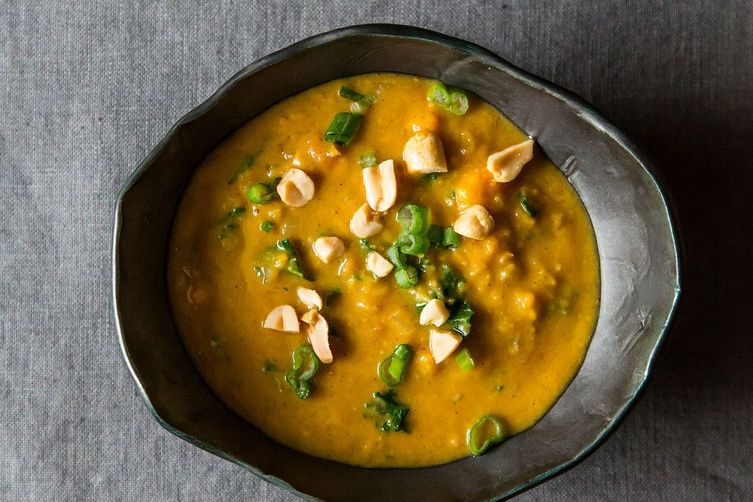 For an entrée, you can try my vegan shepherd's pie: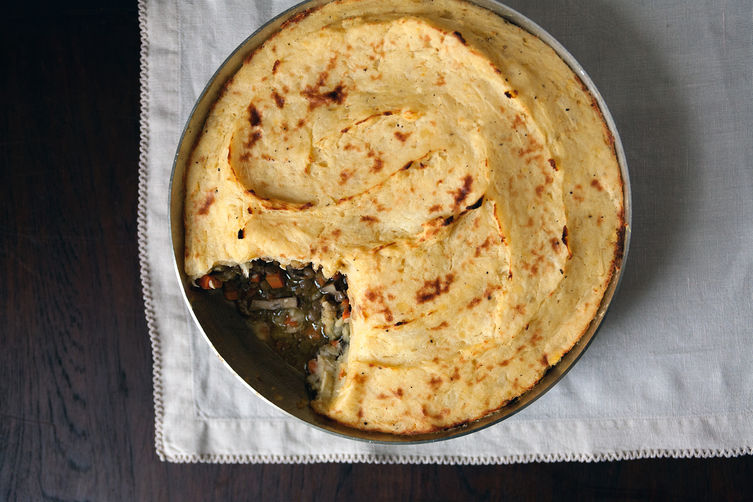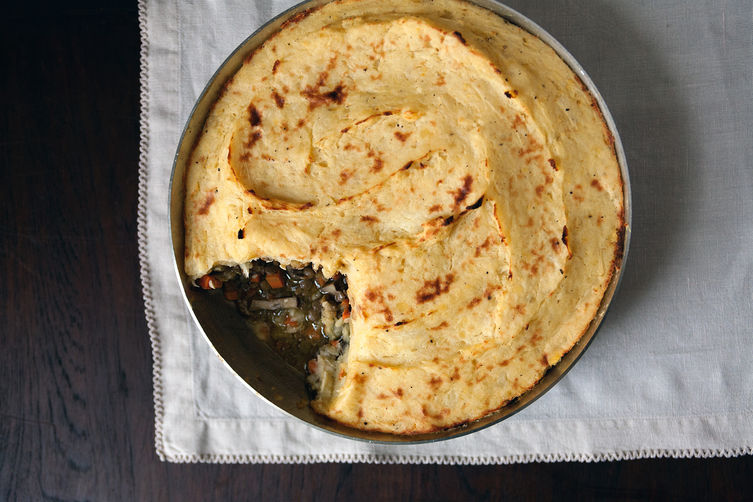 Or my butternut squash, brussels sprout, and bread stuffing: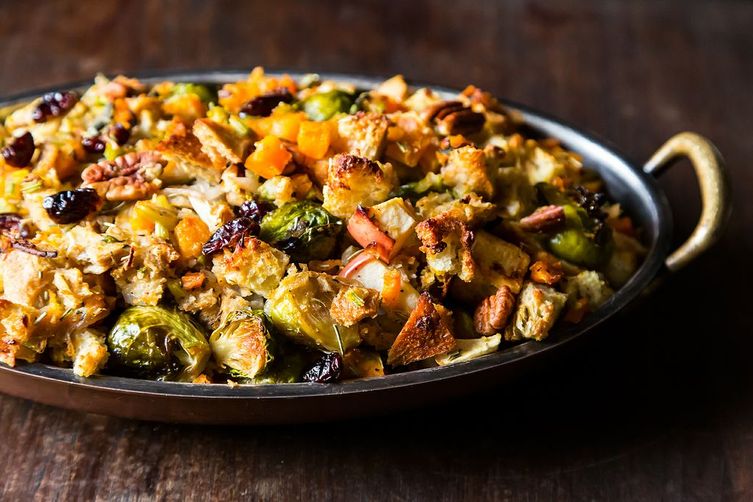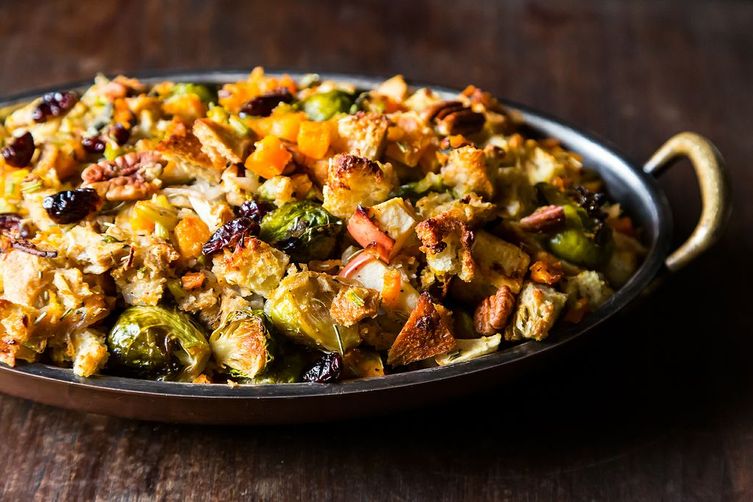 For dessert, you don't want to miss my perfect vegan pumpkin pie: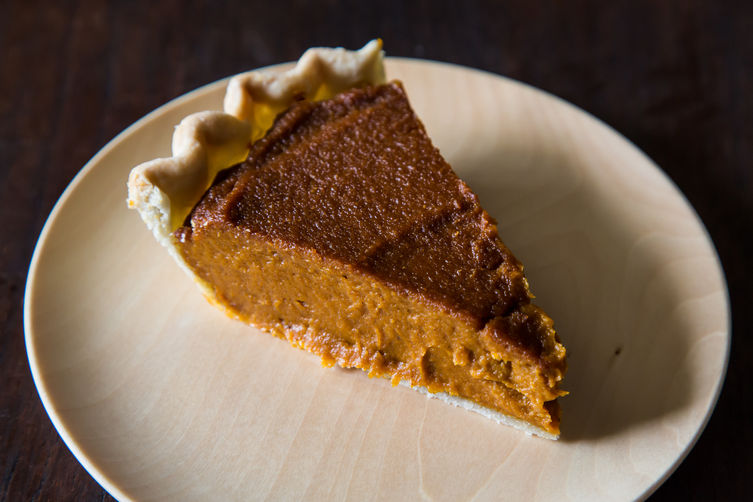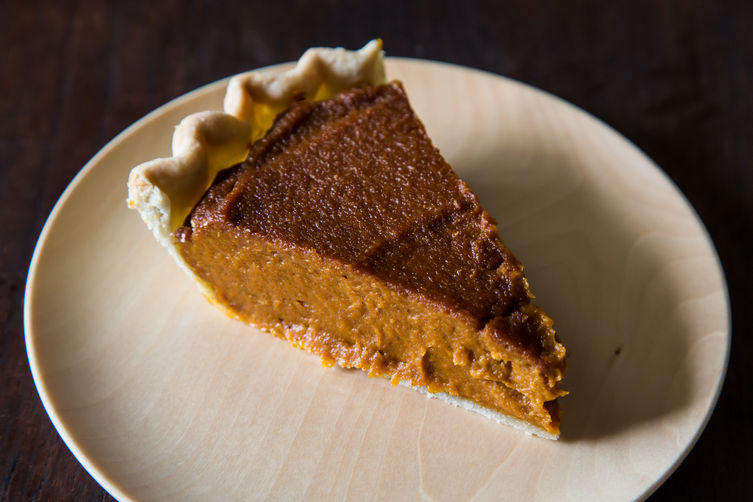 With my signature vegan pie crust: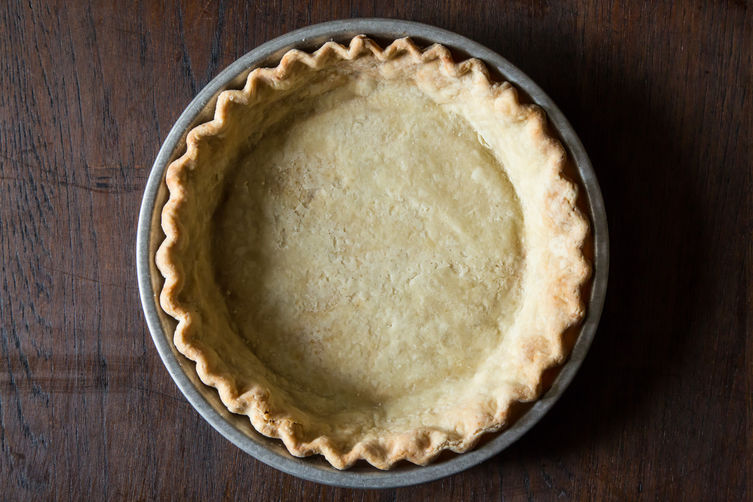 Or a batch of my stress free vegan gingerbread men or women!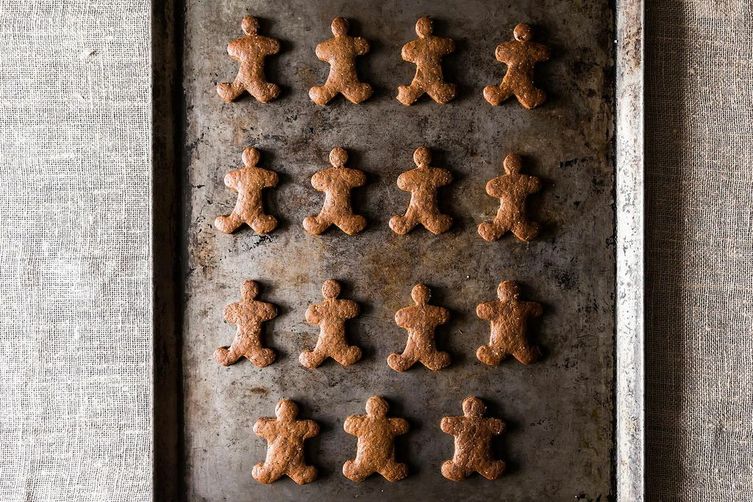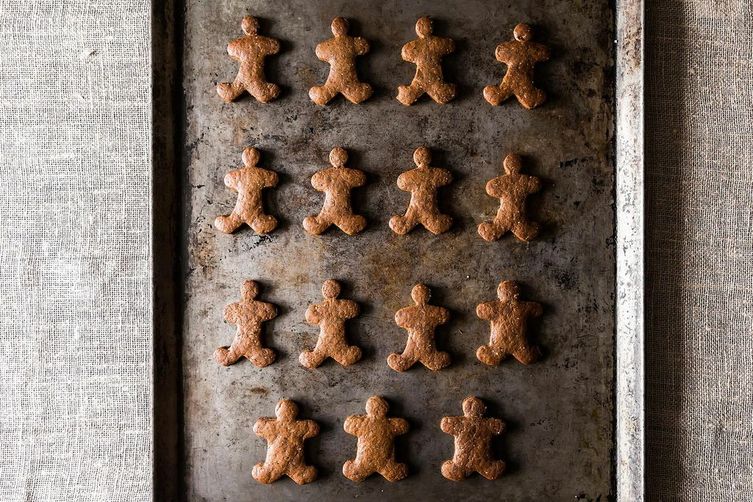 I think those cookies would be perfect to lay out by the tree for Santa, too, if anyone's still baking tonight
I'll have more to say about the season and the end of 2012 at New Year's. It's an odd year to look back on because it brought so much hardship to so many people close to me, and so many people nationally. But in spite of this, I am so grateful for my blessings—my home, my family, my incredible friends, my education, my health, and of course, the blog community. Merry Christmas to all (and to all a good night)!
xo
P.S. By the way, thanks to Ela, I finally figured out that "52" means the 52 weeks of the year. Duh. Sometimes I worry about myself.