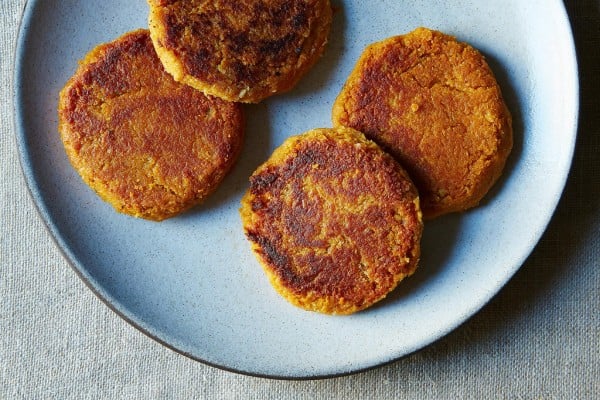 So. It's the day after Thanksgiving, and the only "what to do with leftover" ideas you can find online involve turkey sandwiches. If you're looking for vegan leftover ideas, then this post is for you. Today in my New Veganism column over at Food52, I share an easy, delicious, and plant-based leftover idea: sweet potato chickpea cakes, made with leftover mashed sweet potatoes. As I mention in the column, these are perfect with a topping of leftover cranberry sauce. If you want to get creative, you can stuff them into warm pita and top them with leftover greens (anything you've got), cranberry sauce, and a drizzle of my turmeric tahini dressing. Yum. Sort of a holiday-themed twist on falafel and pita, right?
Since sweet potato mash is the star of the dish, I had to share one of my go-to recipes, too: coconut mashed sweet potatoes. You can make vegan sweet potato mash with Earth Balance, of course–and it's wonderful–but in this recipe, full fat coconut milk provides all of the creaminess. A touch of ginger is an optional, but delightful, enhancement.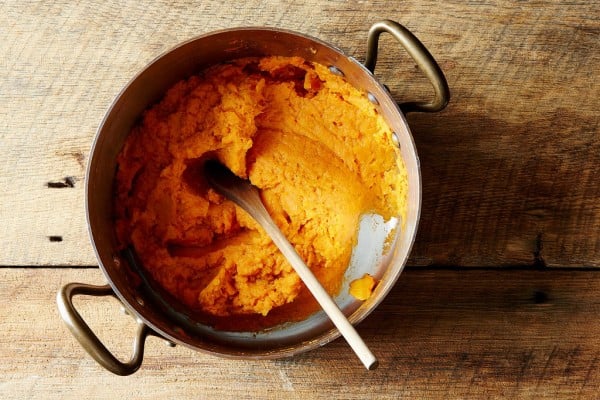 Head on over to Food52 to get the potato cake + sweet potato mash recipes today. And, while you're at it, don't forget that I'm giving away two gorgeous salad bowls from Food52 Provisions.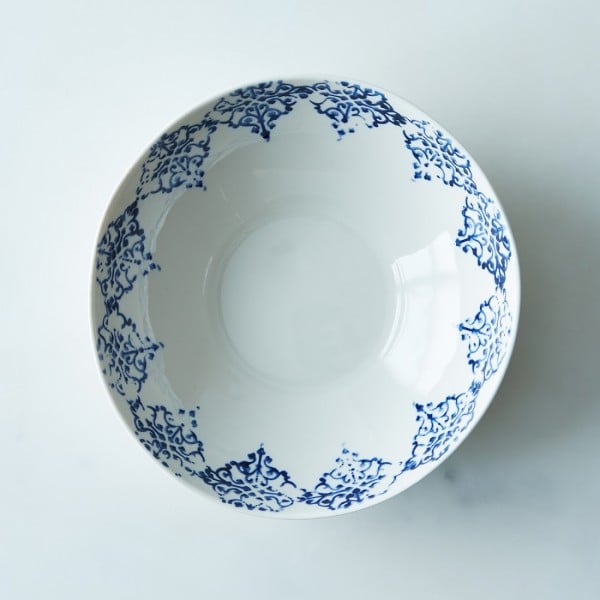 Can't wait to pick a lucky winner!
Happy Friday, friends. See you on Sunday for Weekend Reading.
xo
All images (c) James Ransom for Food52.